Our stories
10 Ways to Use Technology in the Classroom
Looking for some tips on how to use technology in your classroom? In this blog post, we give you 10 activities you can do in your class using easy web technologies.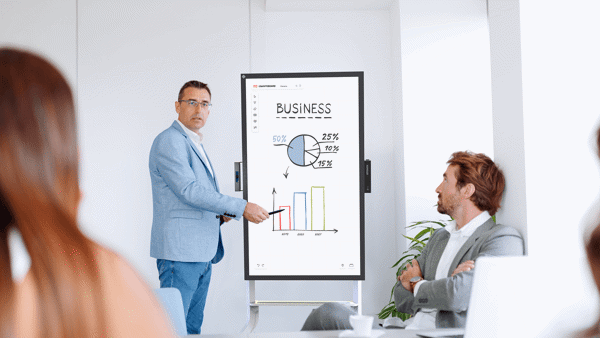 Wednesday, January 5, 2022
Rise of the digital flipcharts and co-working spaces
A younger generation of employees seek more work-life balance, which includes working remotely from home. This trend puts pressure on businesses to create environments that maximize creativity and collaboration.
Interactive Screens for Education: The how, why, and what you need to know!
Interactive screens for education have developed massively in recent years, they provide many affordances for learning, engagement, and activity in classrooms.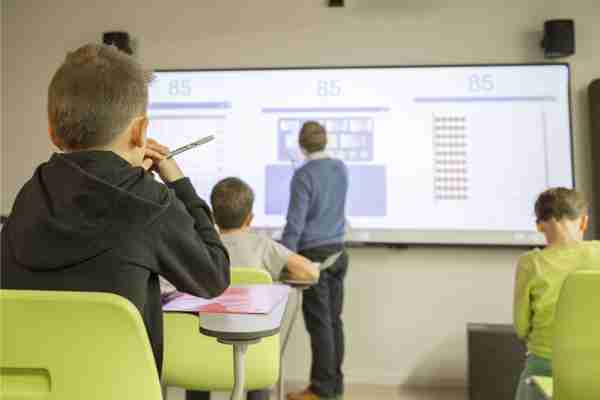 Friday, December 17, 2021
Why You Should Use a Smart Interactive Whiteboard
Smart interactive whiteboards are gaining popularity among businesses and schools worldwide. They're becoming increasingly more helpful for business presentations, meetings, team building, training, brainstorming sessions, and more. Here are some of the most common uses for smart interactive whiteboards, along with the benefits of using one.
Wednesday, November 17, 2021
Interactive Screens for Schools Improve Curriculum and Test Scores
Boost classroom cooperation, subject retention, and test scores by using interactive touchscreens in the classroom.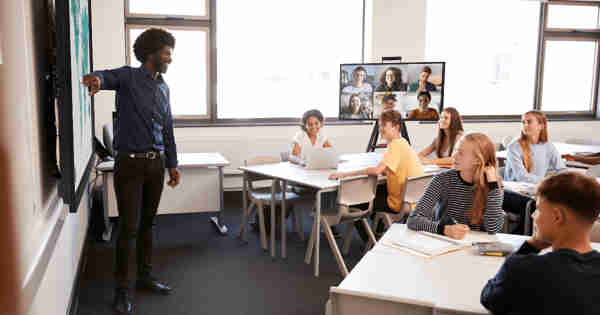 Welcome to the Hybrid Classroom
How to easily combine lessons in class with distance learning.
Care About Your Air: monitor the indoor air quality of your workspace or classroom
Monitor the indoor air quality of your workspace or classroom from anywhere and at any time with the i3CAIR.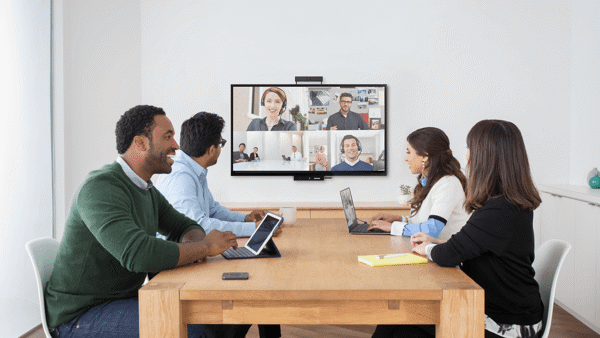 10 Ways to Improve Cross-Office Collaboration
Companies are expanding globally, and teams are becoming more virtual. Therefore, because of their cross-office collaboration, teams face several challenges. Here are 10 ways to improve cross-office collaboration.
Connected Interactive Displays enable better collaboration via the cloud
Interactive Android displays become intelligent edge devices thanks to cloud technology.

10 Tips for the Perfect Meeting Space
The way we work today requires small, flexible, and agile meeting spaces that contribute to efficient and productive work sessions. Here are some tips for you to create your perfect meeting space.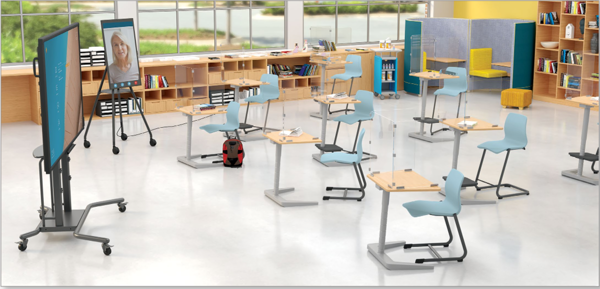 Make your IT Infrastructure "Corona-Proof"
5 useful IT tips to ensure an easy start of the new school year!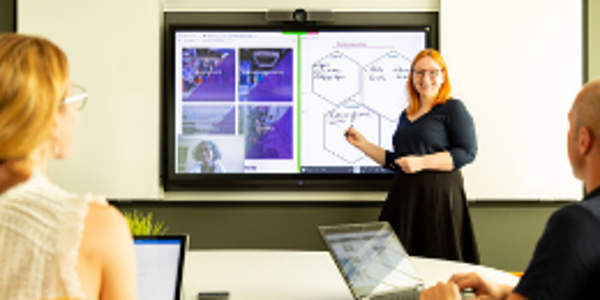 How to Choose the Best Meeting Room Setup
A lot of things determine the level of participation a meeting gets – top on that list is the room arrangement as it plays a huge role in achieving the goals of different meetings.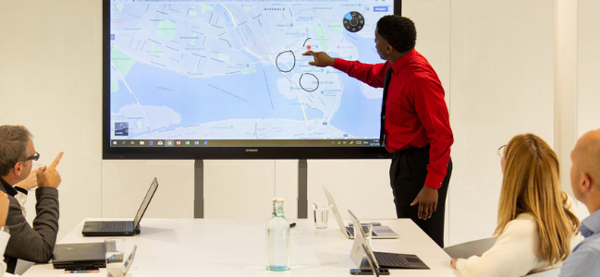 How Standardizing Meeting Room Tech Boosts Productivity
68% of employees feel like they're most likely to experience technical issues at meetings. The way to ensuring more engaging and successful meetings regardless of the meeting space is proper standardization.
Connected through technology
At i3-Group we are optimists. We will be smarter in a number of ways; how we respond to situations as a global community, how we take care of one another, and importantly how we work together.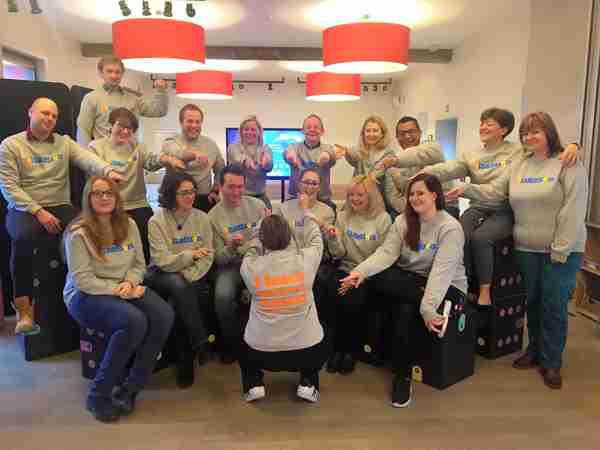 Bringing a great community of stars together…
At the start of the new year, we brought teachers together from all over the world together for the launch of our brand new community program: i3ALLSTARS!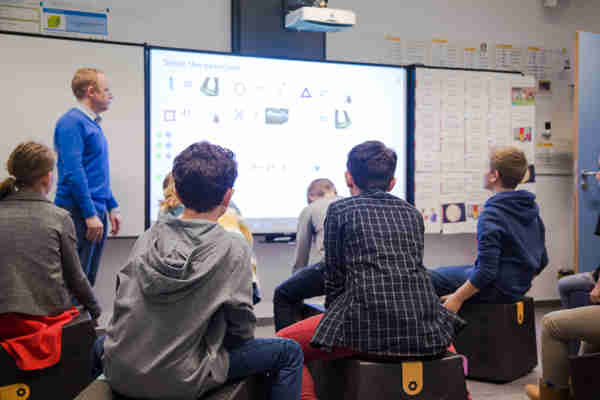 Invest in sustainable development goals (SDGs) with the help of ICT
An i3ALLSTAR, Jordy Van Boven, shares his story about his first 2 months in a new school where he started from scratch using technology to make pupils more independent and to promote collaborative learning.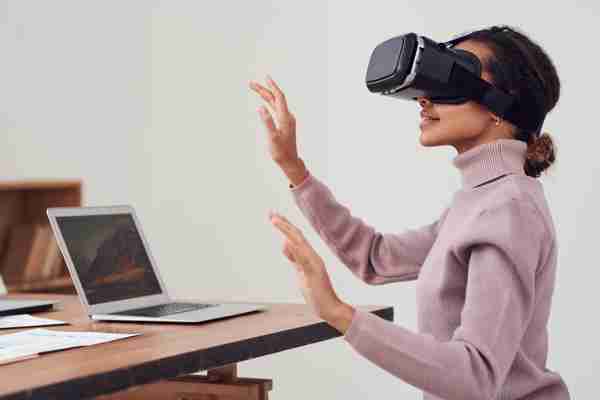 How can VR be helpful in your school?
Discover how VR can be helpful in your classroom. Enhance learning for students of all ages and help students cope with disabilities.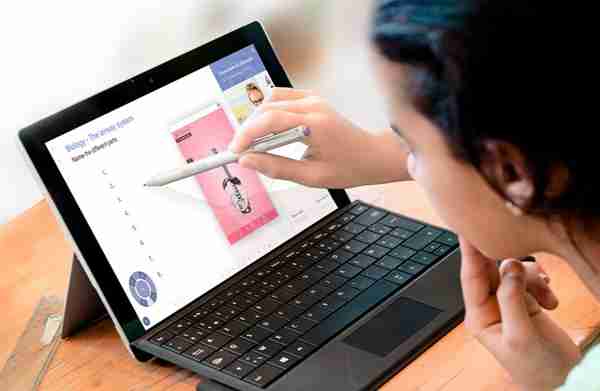 Two easy ways to get started with distance learning
Create the ability to continue educating your students and make sure they don't fall behind.
Cleaning guidelines for your favorite touch display
i3-Technologies' displays are meant to be touched. Now, more than ever, it's essential to adopt proper hygienic practices.
Top tips for an engaging meeting - revised
Meetings are an integral part of every organization. Everyone has a unique perspective to bring to the table, so here are some tips to get your team more engaged.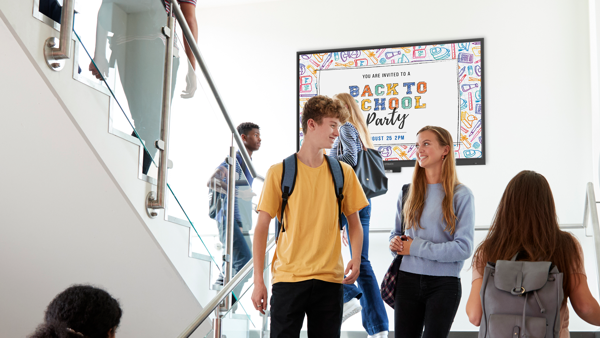 i3-Technologies partners with Zebrix for digital signage.
This partnership expands the capabilities of the i3TOUCH product range, i3-Technologies' high-performant interactive display range, by adding (interactive) digital signage capabilities to the i3TOUCH.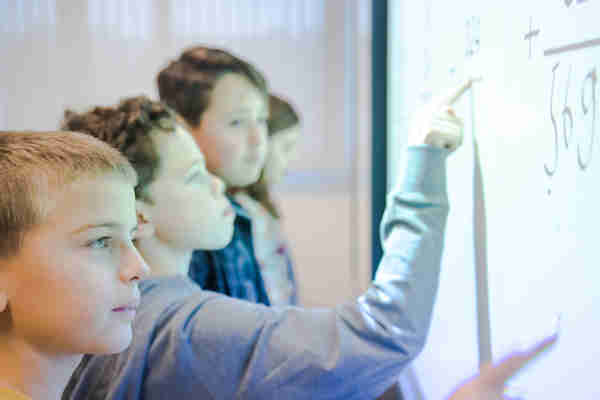 How to implement digital tools successfully in your classroom
Three simple steps for a successful implementation.
5 Reasons Why Collaboration Fails
As organizations become increasingly global, the demand for collaboration continues to grow. Unfortunately there are still cases where collaboration fails.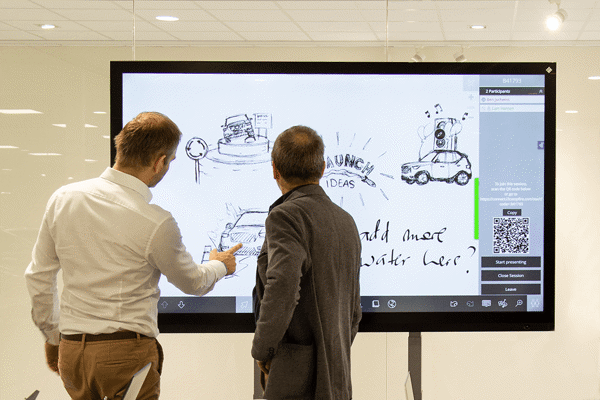 Huddle Rooms, more than just a trend
What businesses need now are smaller, more intimate spaces with reliable technology that enable fast, spontaneous and productive meetings to drive innovation-driven projects and ideas forward.