Our cases
Helping companies grow into digital workplaces with Proximus Belgium
i3-Technologies and Proximus, a leading Belgian telecom provider, teamed up to offer a joint solution for Digital Workplaces to Belgian companies.
The Need for (Digital) Flipcharts
The University of Tennessee was on the search for educational technology to equip their new Zeanah Engineering Complex that catered to the needs and learning styles of the students and professors, and something to replace their traditional flipcharts.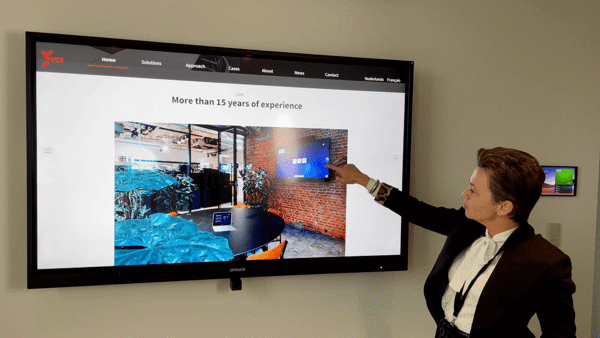 VCS and i3-Technologies
VCS, which stands for Video & Conferencing Solutions and is an AV integrator located in Belgium. VCS has been a longstanding partner of i3-Technologies and the Owner Monica discusses the importance of the partnership.
Look at all our cases
Our stories
Cleaning guidelines for your favorite i3TOUCH display
i3-Technologies' displays are meant to be touched. Now, more than ever, it's essential to adopt proper hygienic practices to make sure your display is cleaned correctly.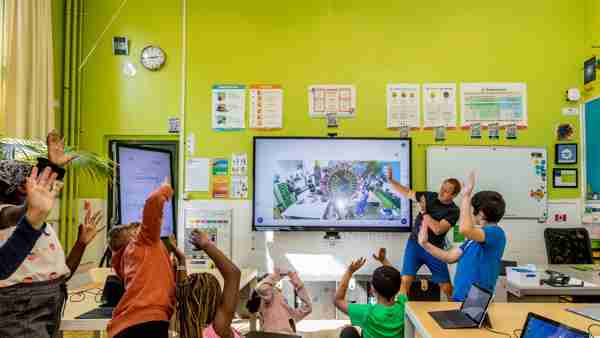 Why "Touch" in the Digital Classroom
There are lots of reasons why touch devices have been so popular and successful as learning devices in the classroom. Mark Anderson, the ICT Evangelist talks about why "touch" is great to have in the digital classroom.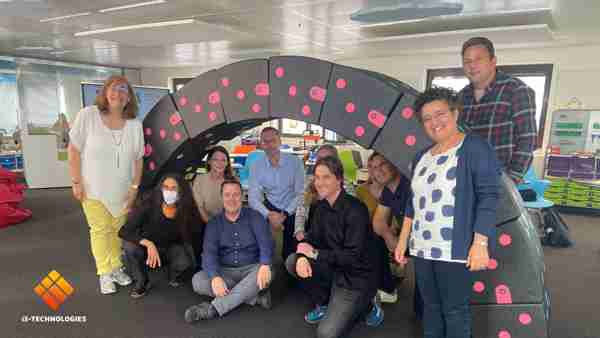 Inspiring Learning Environments with Future Classroom Lab and i3-Technologies
Created in 2012 by European Schoolnet, the Future Classroom Lab (FCL) is an inspirational learning environment in Brussels, Belgium challenging visitors to rethink the role of pedagogy, technology, and design in their classrooms. i3-Technologies has been a partner of FCL since 2021.
Look at all our stories