Our cases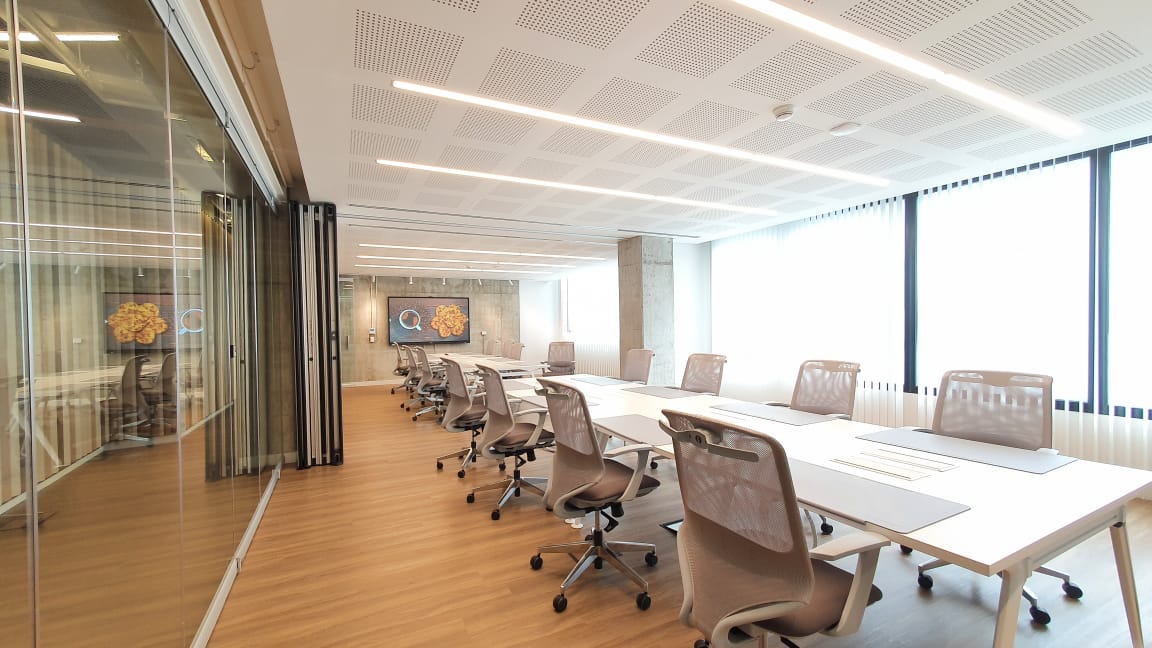 Wednesday, December 21, 2022
How interactive displays help with collaboration and connection in decentralized offices - Volturno CorpWork
Volturno CorpWork is a new and disruptive concept of corporate coworking that combines premium meeting rooms, comfort, specialty coffee, and interactive video collaboration technology from i3-Technologies.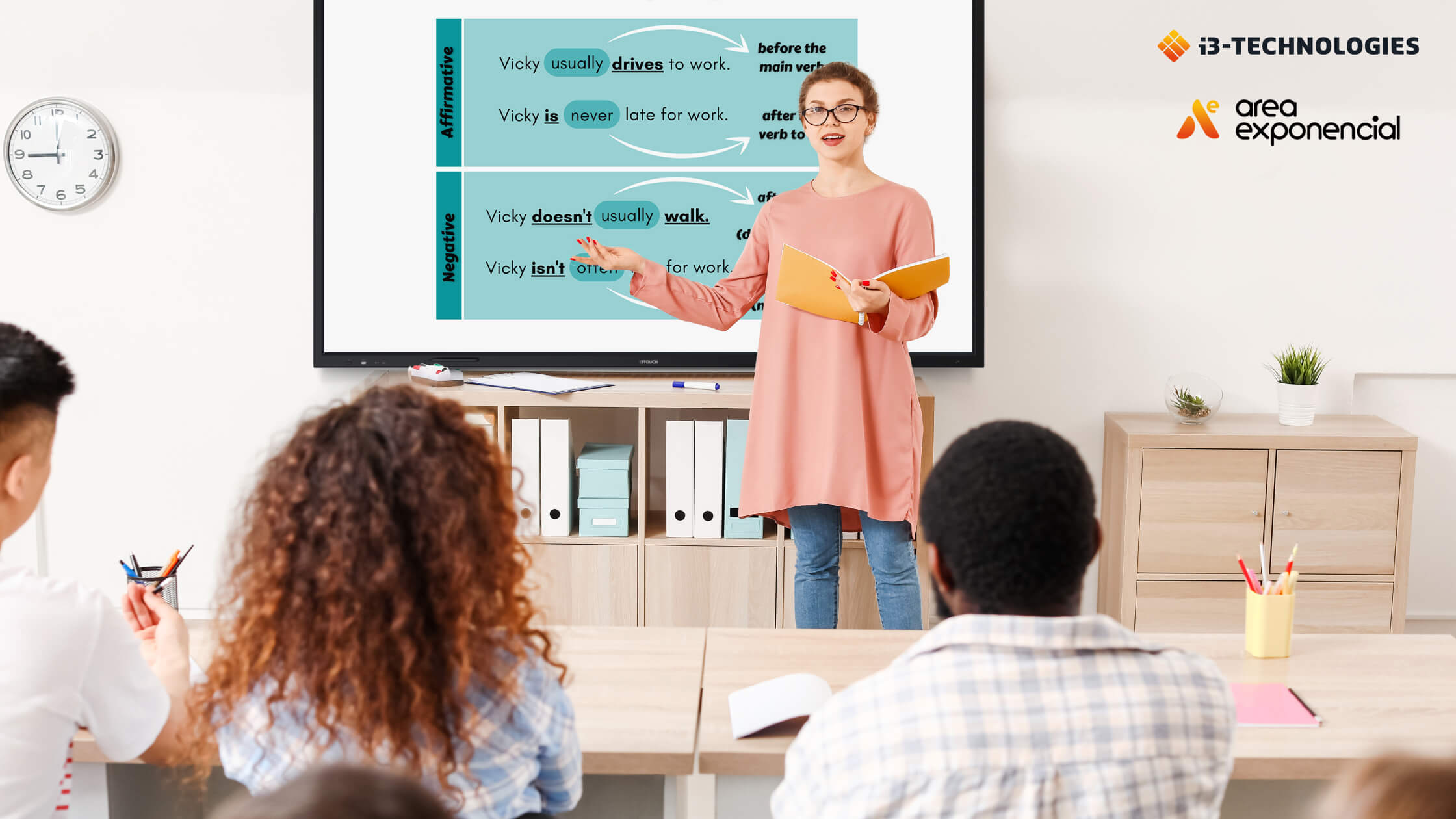 Implementation of technology for interactive video collaboration in the hybrid classroom - Oxford College in Buenos Aires.
Oxford College, an educational institution in Buenos Aires, Argentina, with 28 years of experience teaching English and using interactive solutions to collaborate for a better educational experience for both the student and the teacher.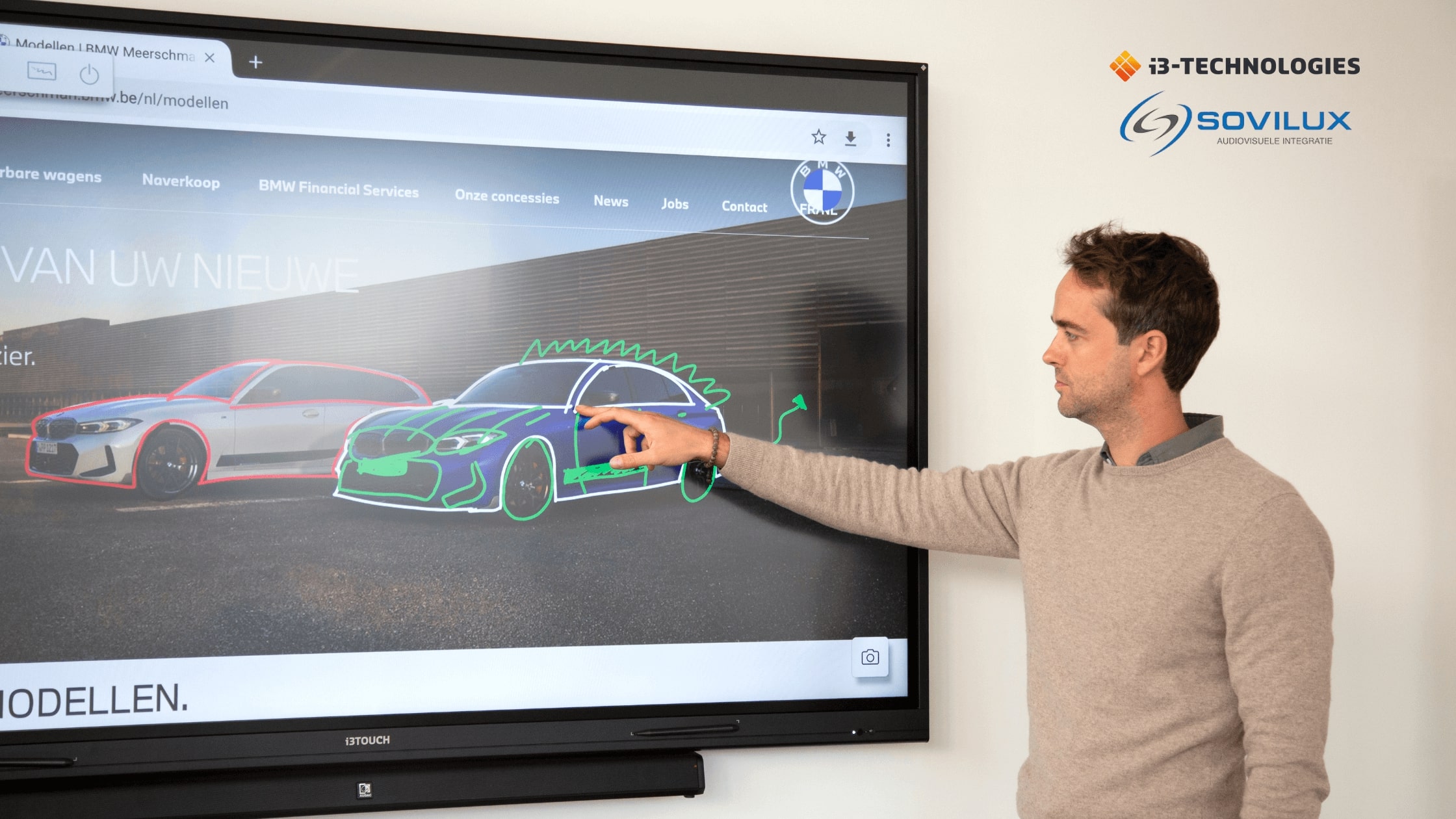 Engaging presentations and enhanced collaboration at BMW - MINI Meerschman
The colleagues at BMW - MINI Meerschman wanted the invest in the right technology for their meeting rooms.
Look at all our cases
Our stories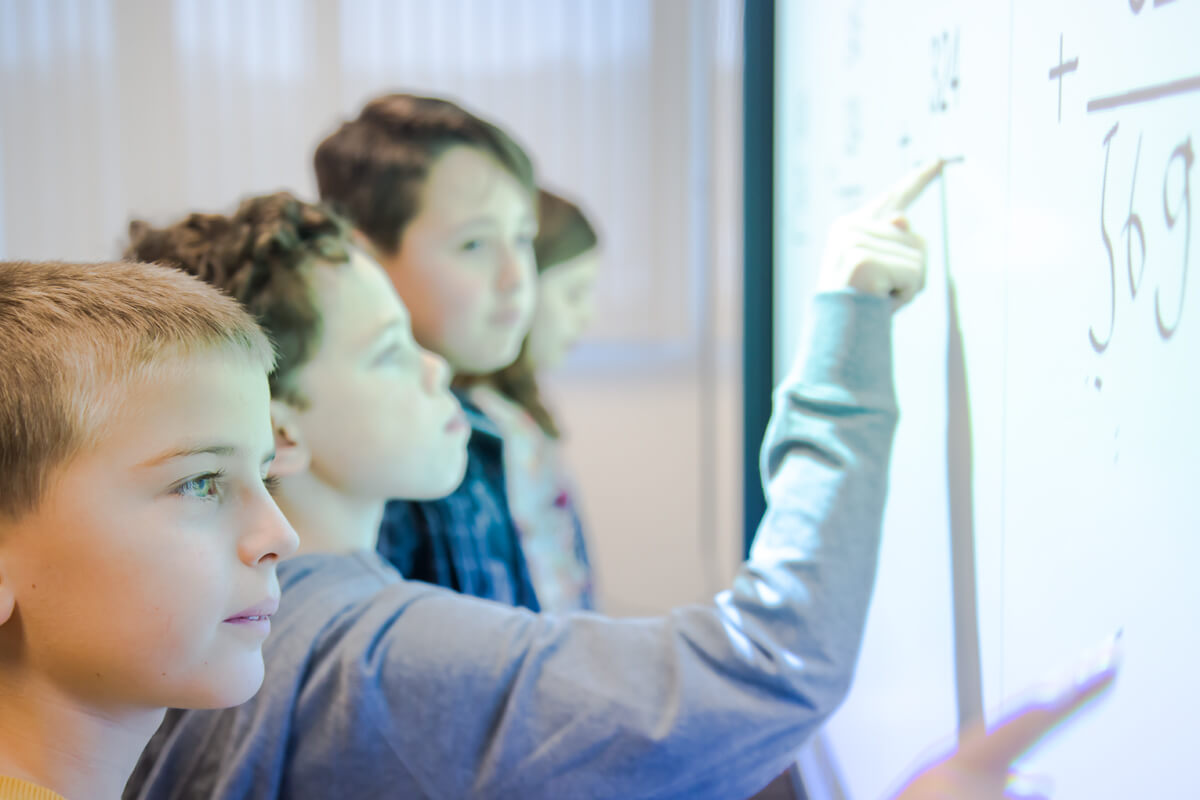 How to successfully implement digital tools in the classroom?
Integrating digital tools in the classroom can be easy! Learn about a strategy you can adopt to include technology in your classroom.
Tuesday, January 10, 2023
Take collaboration to new lengths with the newest i3TOUCH ULTRA interactive display from i3-Technologies.
This year, at the Integrated Systems Europe (ISE) Show in Barcelona, we are again expanding our product portfolio to cover more different needs and spaces. We will also introduce new sizes to our existing line, to better serve a variety of room sizes.
Digital game changer i3 innovates with interactive blackboards
In a recent article published by Trends Magazine, our CEO, Chris Colpaert, and our Director of Product Development, Lars Van Sweevelt, discussed making education more digital.
Look at all our stories