Our stories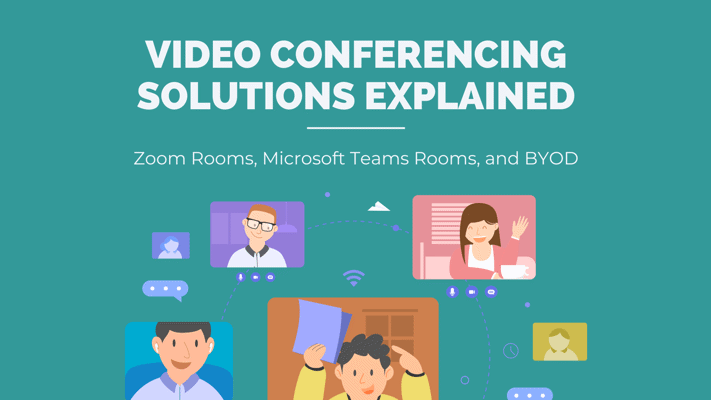 Video Conferencing Solutions Explained: Zoom Rooms, Microsoft Teams Rooms, and BYOD
Zoom Rooms, Microsoft Teams Rooms, and other video conferencing solutions are redefining the future of business. Read on to stay ahead of the curve in workplace communication.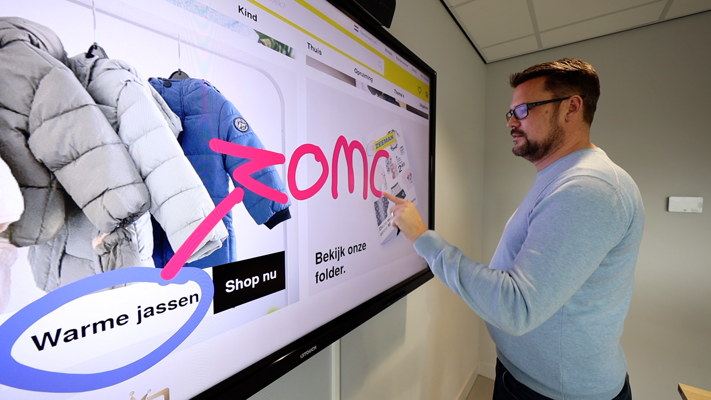 Boost Team Performance: 7 Compelling Reasons Why All Meeting Spaces Should Include Interactive Displays
Technological advancements and evolving business requirements are reshaping the workplace and meeting spaces. Interactive displays (once considered a nice-to-have resource) are becoming an essential collaboration tool for high-performing teams.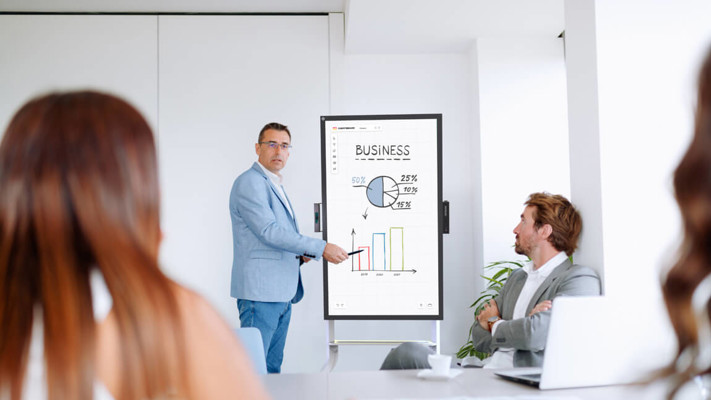 Harnessing The Power of Interactive All-In-One Collaboration Solutions
In the new world of hybrid working and learning, organisations are increasingly being challenged to enable teams to collaborate and communicate more effectively to achieve success.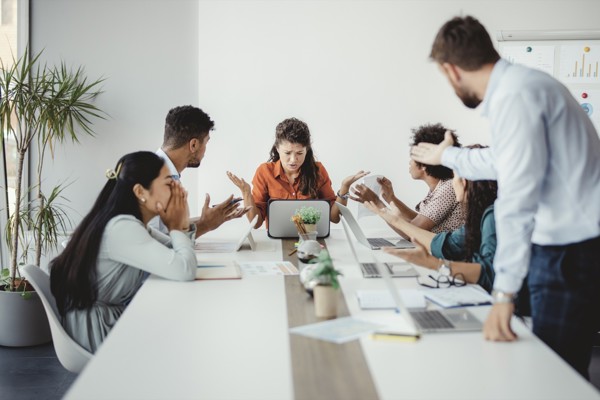 8 Pro Tips to Master Body Language: Ace Your Next In-Person or Virtual Meeting
Discover our tips on using body language in business to improve your communication skills and be more confident in your next meeting.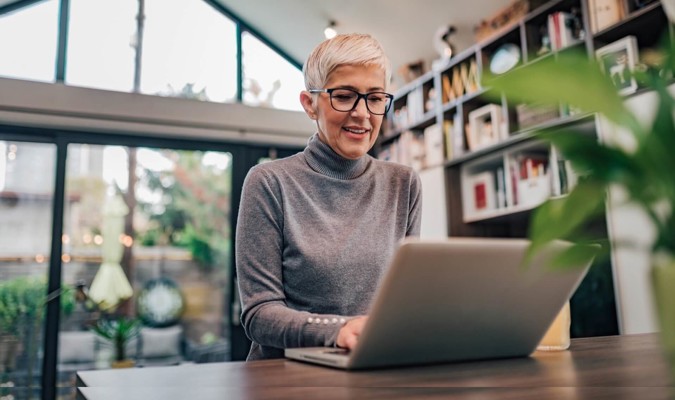 Lean Manufacturing Principles vis-à-vis Return To Office Policies
In this opinion piece Doug Gregory, an A/V industry expert, tackles the current issue of return to office policies and recalls how Lean Manufacturing principles can be applied to the modern office to increase productivity.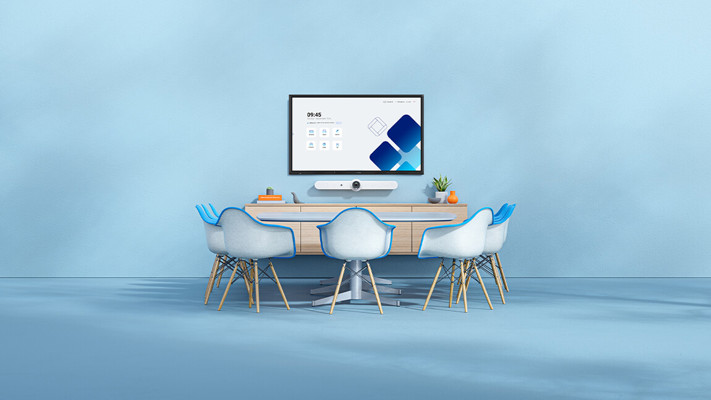 Friday, September 16, 2022
i3-Technologies and Logitech powering workforce productivity
i3-Technologies and Logitech have partnered up to provide the right tools and to ensure effective collaboration wherever work happens.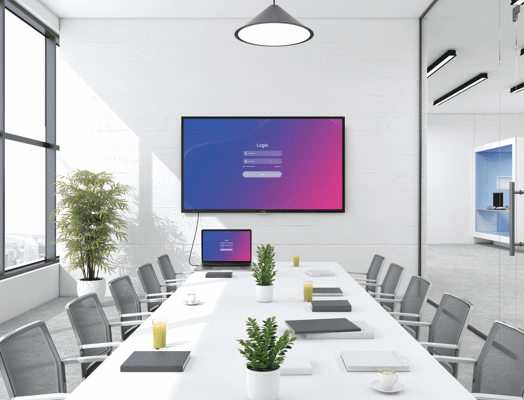 Smartboards for Business: The Upgrade Your Office Needs
In this article, we'll show you the advantages of using these interactive displays, which features to look out for, and how to use them in your own office.
Tuesday, January 25, 2022
How to Build a Digital Culture for Successful Digital Transformation
Is your workforce ready for the future? Does your culture empower everyone in the organization to embrace digital transformation? Here are several ways through which organizations can build a thriving digital culture.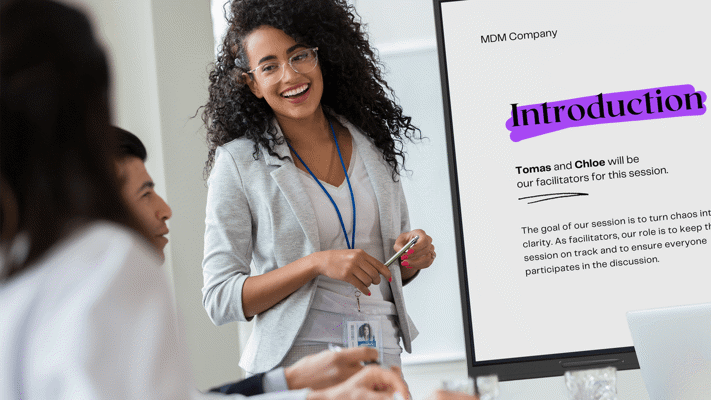 Tuesday, January 25, 2022
How to Build a Digitally-Savvy Workforce
It is no longer news that the digital world is disrupting traditional workflows. Get your organization ready for the future of digital by building a digitally-savvy workforce.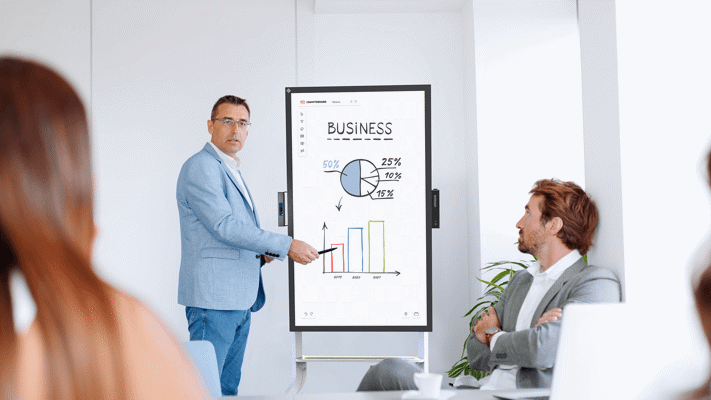 Wednesday, January 5, 2022
Rise of the digital flipcharts and co-working spaces
A younger generation of employees seek more work-life balance, which includes working remotely from home. This trend puts pressure on businesses to create environments that maximize creativity and collaboration.
10 Ways to Improve Cross-Office Collaboration
Companies are expanding globally, and teams are becoming more virtual. Therefore, because of their cross-office collaboration, teams face several challenges. Here are 10 ways to improve cross-office collaboration.