Our stories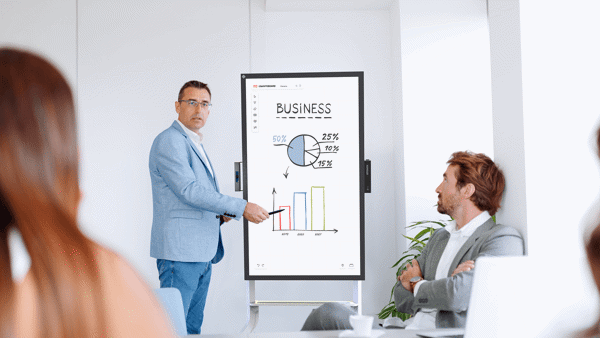 Wednesday, January 5, 2022
Rise of the digital flipcharts and co-working spaces
A younger generation of employees seek more work-life balance, which includes working remotely from home. This trend puts pressure on businesses to create environments that maximize creativity and collaboration.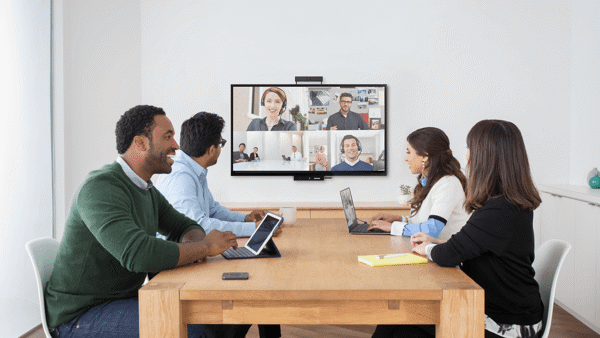 10 Ways to Improve Cross-Office Collaboration
Companies are expanding globally, and teams are becoming more virtual. Therefore, because of their cross-office collaboration, teams face several challenges. Here are 10 ways to improve cross-office collaboration.