FUTURE OF EDUCATION
Where pedagogy 
& technology meet
Our interactive touchscreens and education software are developed with teachers for teachers.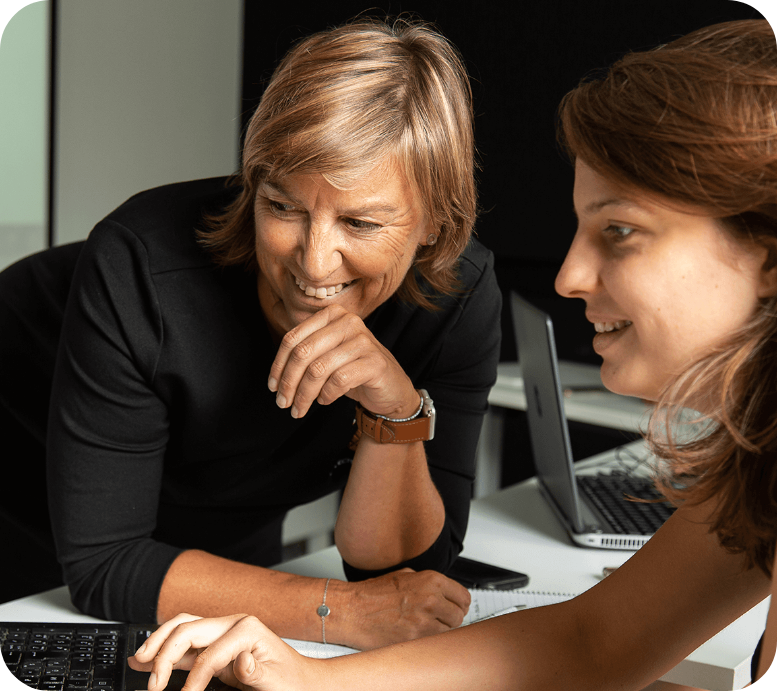 We meet you where 
 you are with tech
From classroom to classroom, school to school, we know the adoption of technology can seem daunting, but our Education consultants (and former teachers) meet you where you are and gives you the training that works best for you.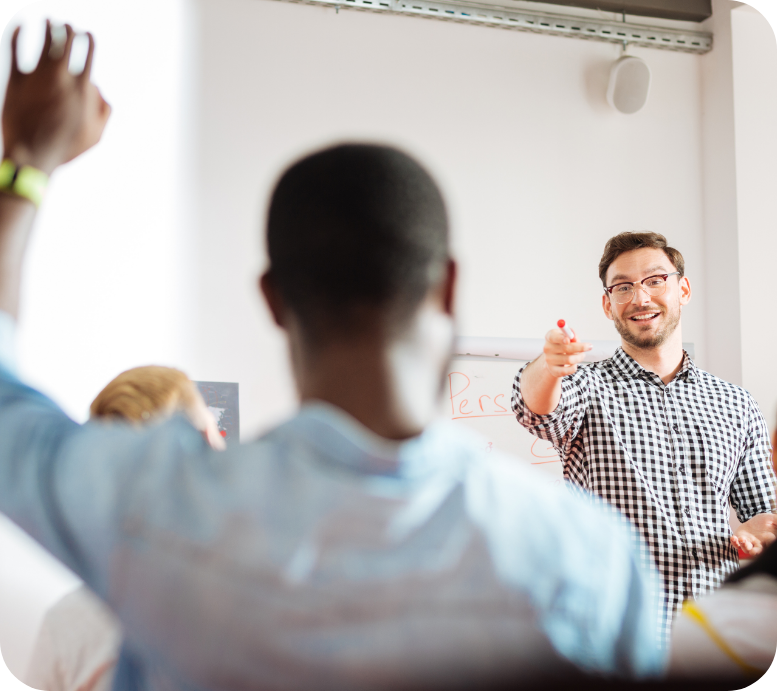 Passion for teaching & learning with technology
All of the tools you need to teach are bundled into one, simple-to-use solution. Check out our interactive education solutions that are co-created by teachers for teachers.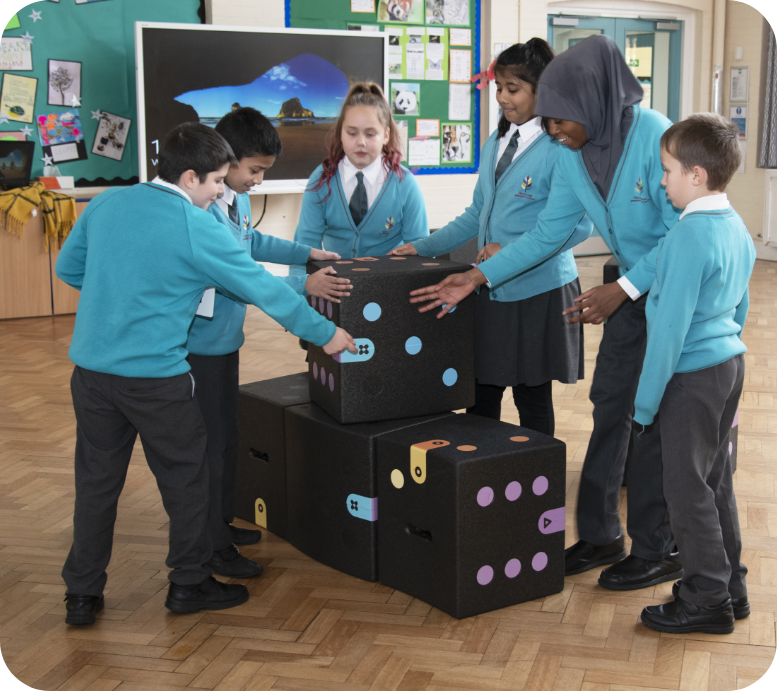 Become an ambassador 
 in your school
A program for all teachers working with i3-Technologies solutions, which rewards them for their contribution. It is a group of enthusiastic educators who love to share their experiences with other teachers worldwide!
FUTURE-PROOF INVESTMENT
Displays that
 evolve with you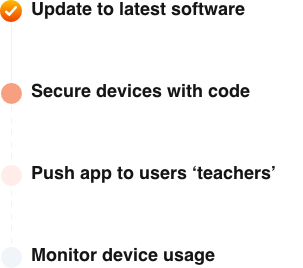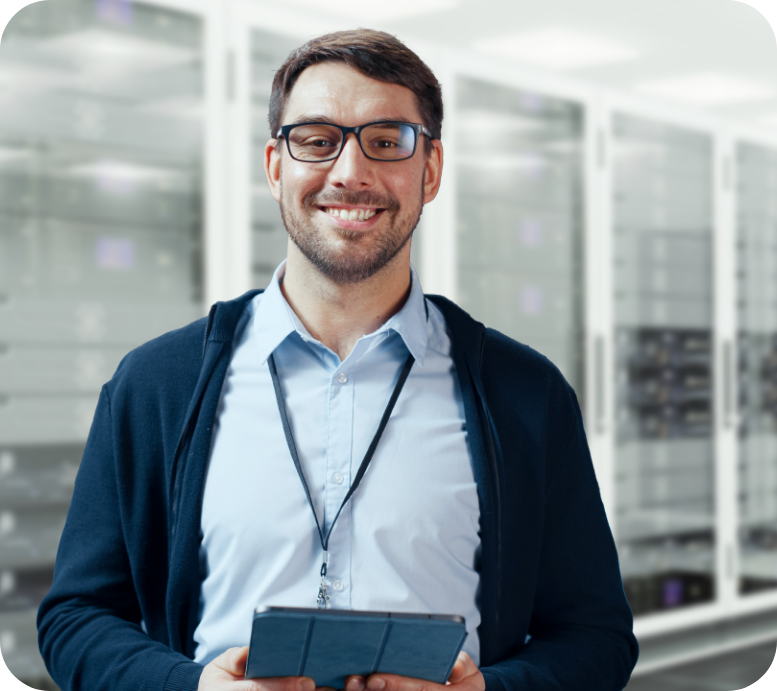 Easy admin & maintenance
We take the hassle away from the teachers and students when it comes to the management and maintenance of the display.
Built to last & free 
 future-proof upgrades
With our extended warranty, we make sure that our displays not only stand the test of time but improve with free updates and upgrades so that you're never lagging behind.
More resources for Educators
Case studies
See a few of our case studies