Future ready
Support for you and your staff every step of the way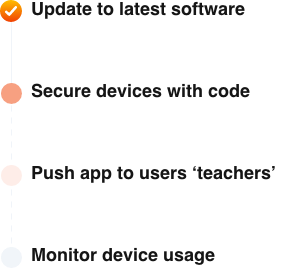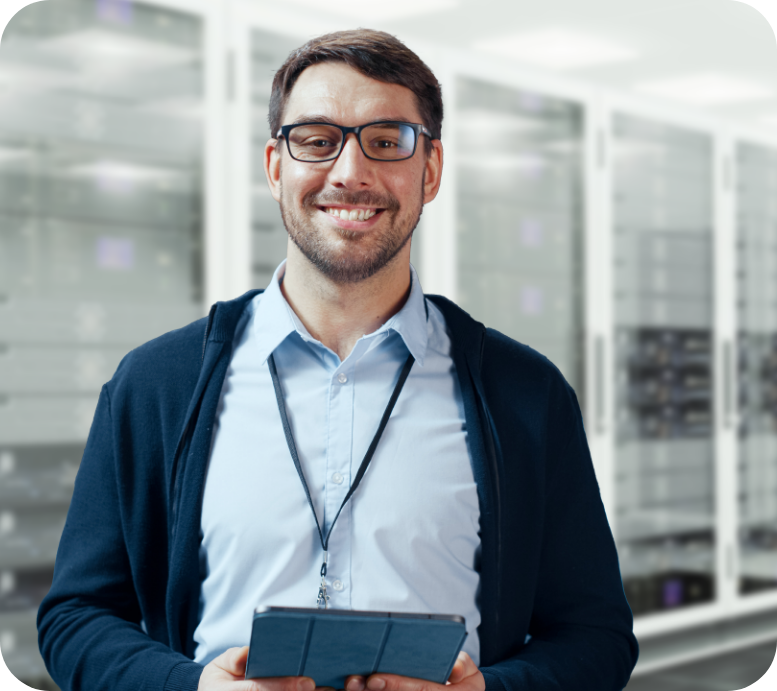 A win-win for IT Administrators and Employees
Hassle-free remote display management
With i3RDM, administrators can be confident their interactive displays are secure and have the latest i3STUDIO firmware, software, and apps from the i3STORE. No more updating displays one by one or being put on hold by support.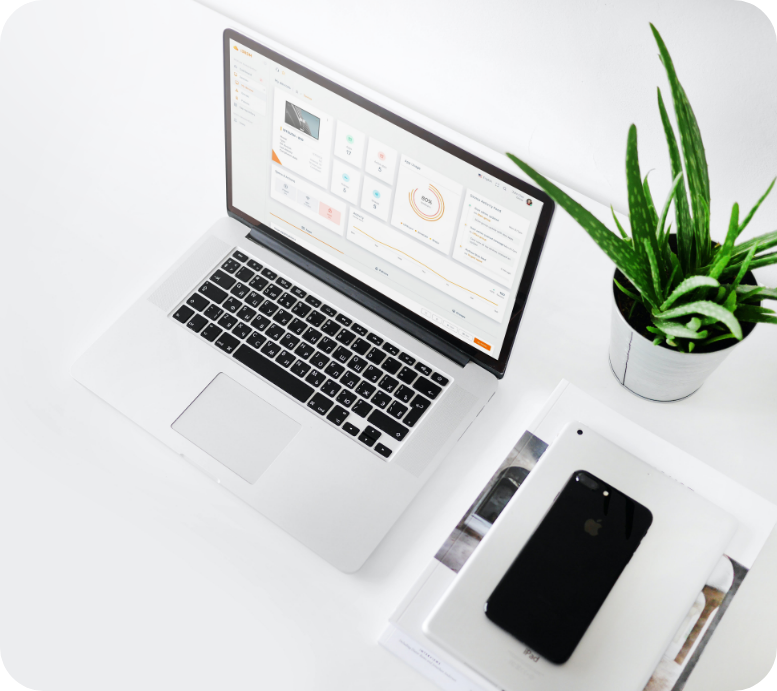 Take control
Monitor your fleet of i3TOUCH displays from anywhere at any time. Ensure your devices are up to date and comply with company policy. Customize your dashboard to fit your needs and streamline your maintenance tasks.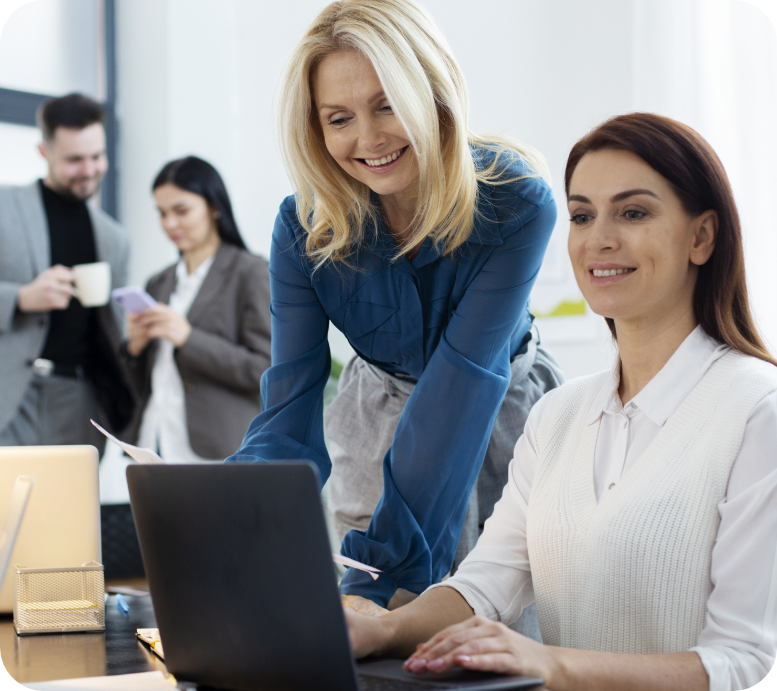 Customize the experience for your users
For every teacher or colleague
With our interactive displays' easy and intuitive launcher, setting up new tech is simple and customizable. You will receive easy installation and in-depth training tailored to your needs and the needs of your staff.
Remote Display 
 Management Features
Remote Control
With remote control, you can take over the display from anywhere and at any time to help support.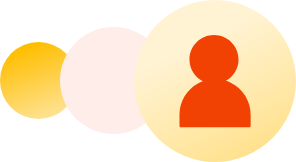 Groups and Policies
Roll out updates or make policy settings for a specific number of devices. Easily group them for quick and easy maintenance from your dashboard.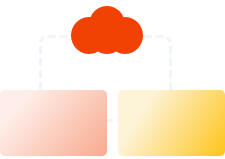 Over-the-air Updates
With OTA (over-the-air) updates, software, and firmware updates can be deployed remotely, even while the board is being used so no one misses a beat.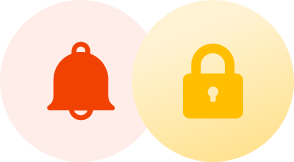 Tracking, notifications & alerts
Information about a specific device or turning it off can be easily done from the dashboard. With the notification system, send alerts or notifications directly to the fleet.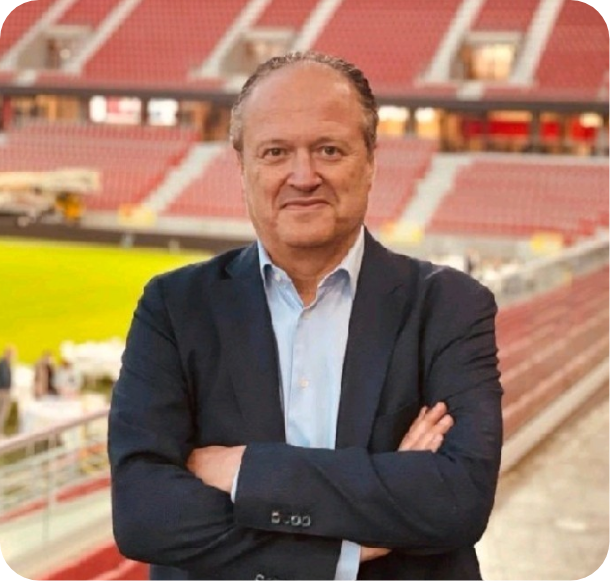 We use i3RDM to monitor devices because if there's an issue, it is much better to log in first to see what's going on a try to make a level-one analysis of the problem. Ift saves the customer from waiting for a technician and us from having to send a technician.
Rudi Van Laer, CEO Classo N.V.