Build the perfect solution for your versatile classroom.
Discover our suggested solution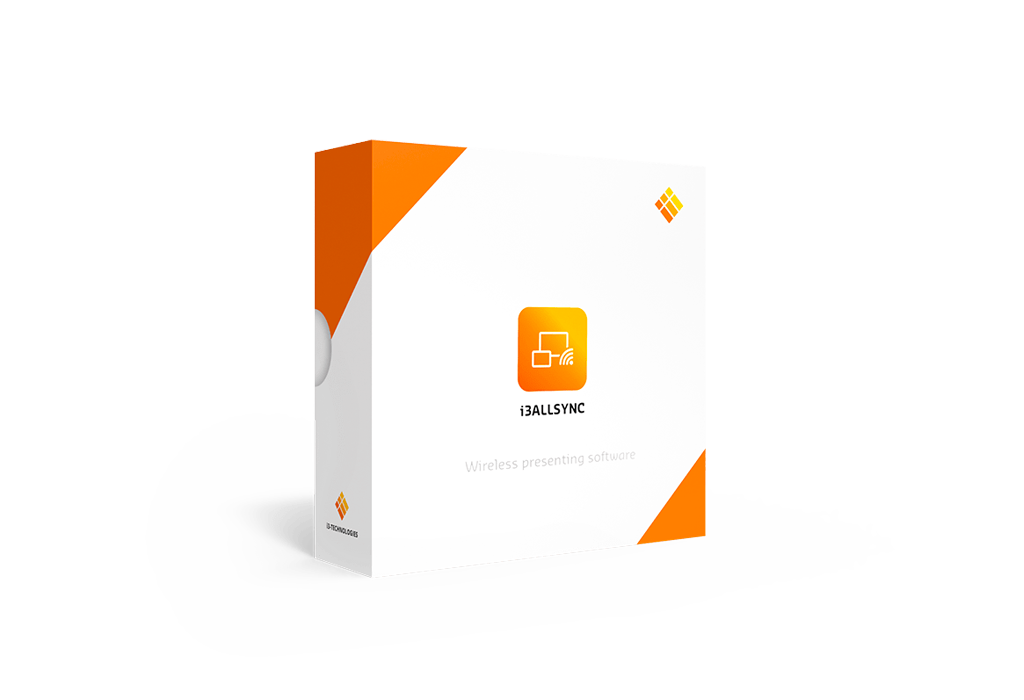 i3ALLSYNC APP
Kickstart your presentations. With the i3ALLSYNC App. Share content wirelessly from any device and take control of the display without a remote. Virtual collaboration in the blink of an eye!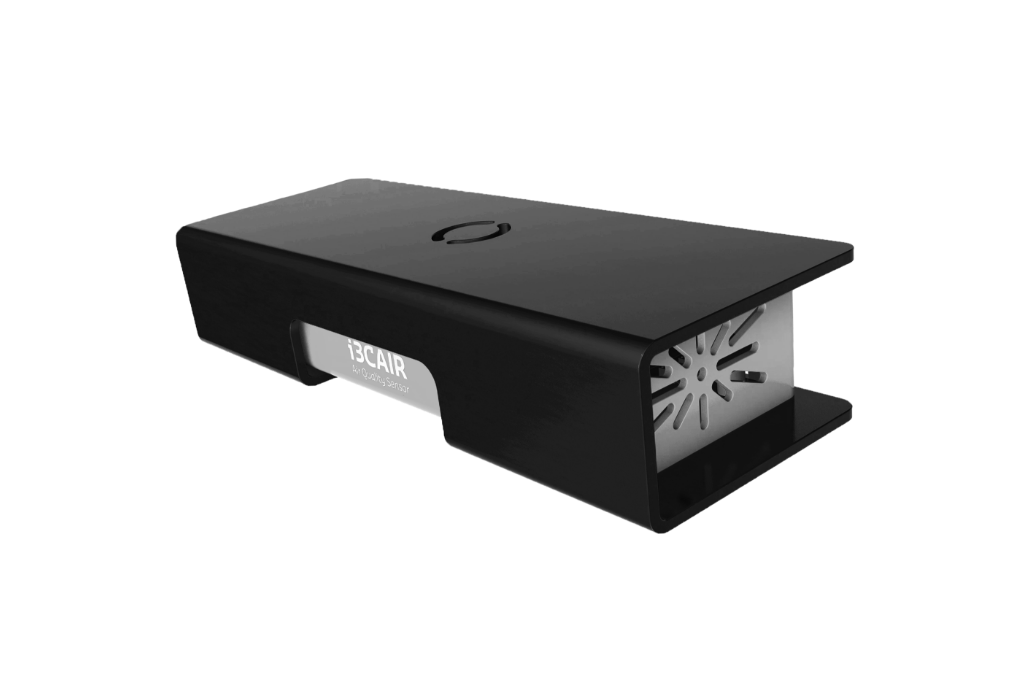 i3CAIR
i3CAIR is an indoor air quality sensor that improves wellbeing, health & safety in classroom environments through ambient monitoring and data analytics.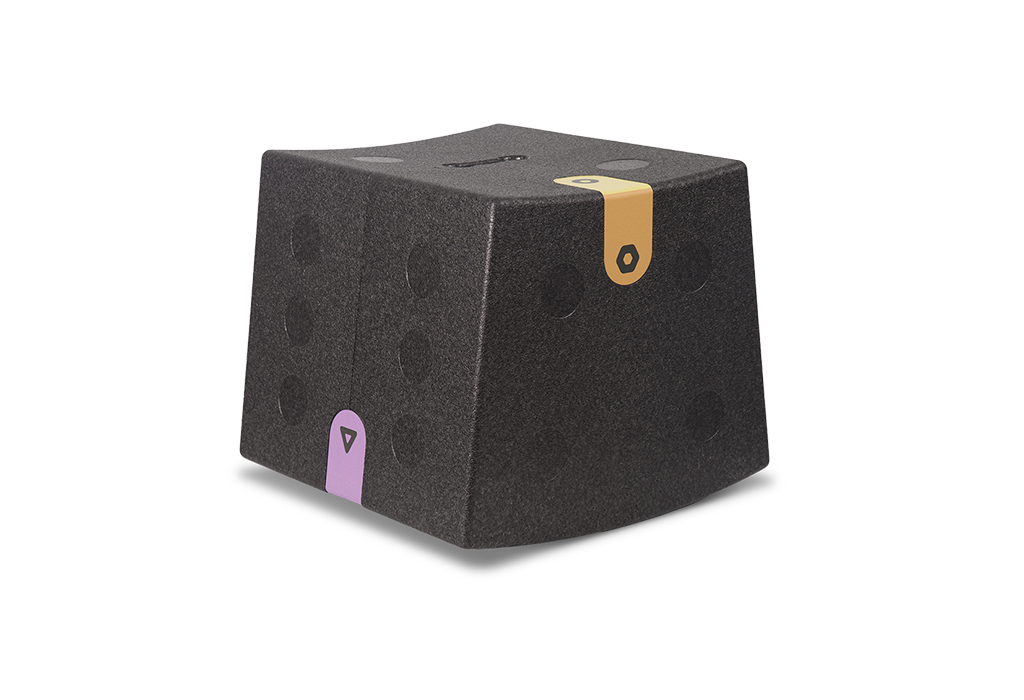 iMO-LEARN
With our groundbreaking solution, we have effectively tackled your problem of boring lessons. iMO-LEARN can be used in an analog or digital way to stimulate the brains of your children and have a positive impact on their learning process. Their energy levels and attention spans are kept longer and the barrier of boring lessons are broken.
Use cases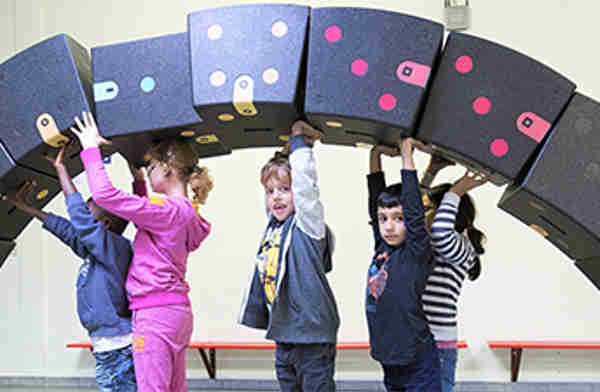 De Bremberg School Diest
How movement in the classroom improves learning for children with a mental disability.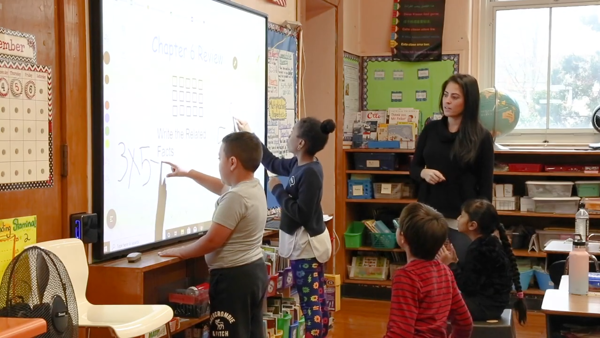 Valley Stream School District
Valley Stream District 24 wants to create opportunities for students to collaborate and communicate, not just within the classroom, but across learning spaces and multiple schools.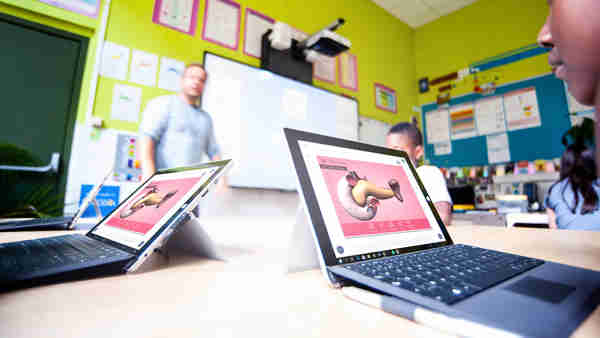 Omnimundo School Antwerp
i3LEARNHUB improves learning opportunities at Omnimundo School.