Digitally Genius School Resources.
On this page, you'll find access to all of these sessions, key takeaways, and everything else in-between to act as a great starting point for you in developing your own, digitally genius school. Together with 18+ experts as well as i3-Technologies' Head of Global Education and the ICT Evangelist.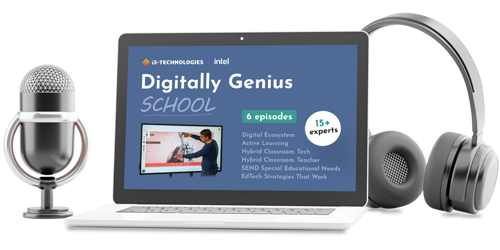 View the full DGS Playlist
More Resources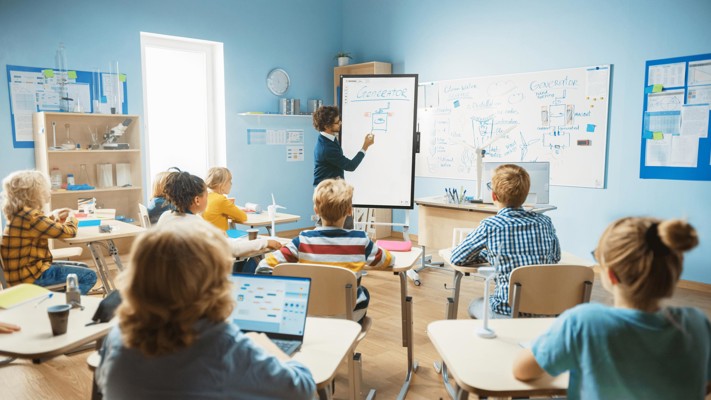 Interactive Screens for Education: The how, why, and what you need to know!
Interactive screens for education have developed massively in recent years, they provide many affordances for learning, engagement, and activity in classrooms.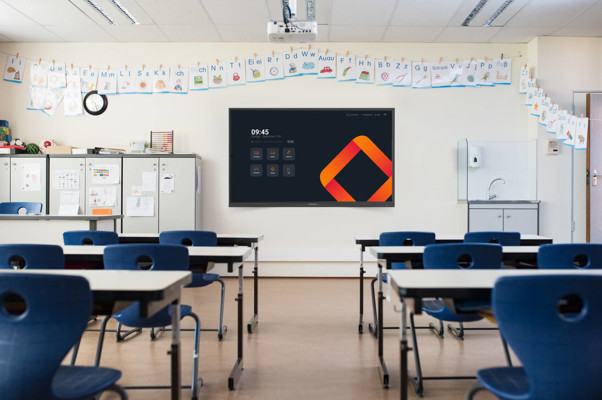 5 Proven Ways Interactive Whiteboards Improve Learning Outcomes
In this comprehensive analysis, we explore the tangible benefits an interactive whiteboard brings to the classroom. Research has found that interactive whiteboards contribute to better student achievements, make learning more engaging and cater to diverse learning styles. We also analyze the challenges that come with interactive whiteboards, and propose sensible solutions.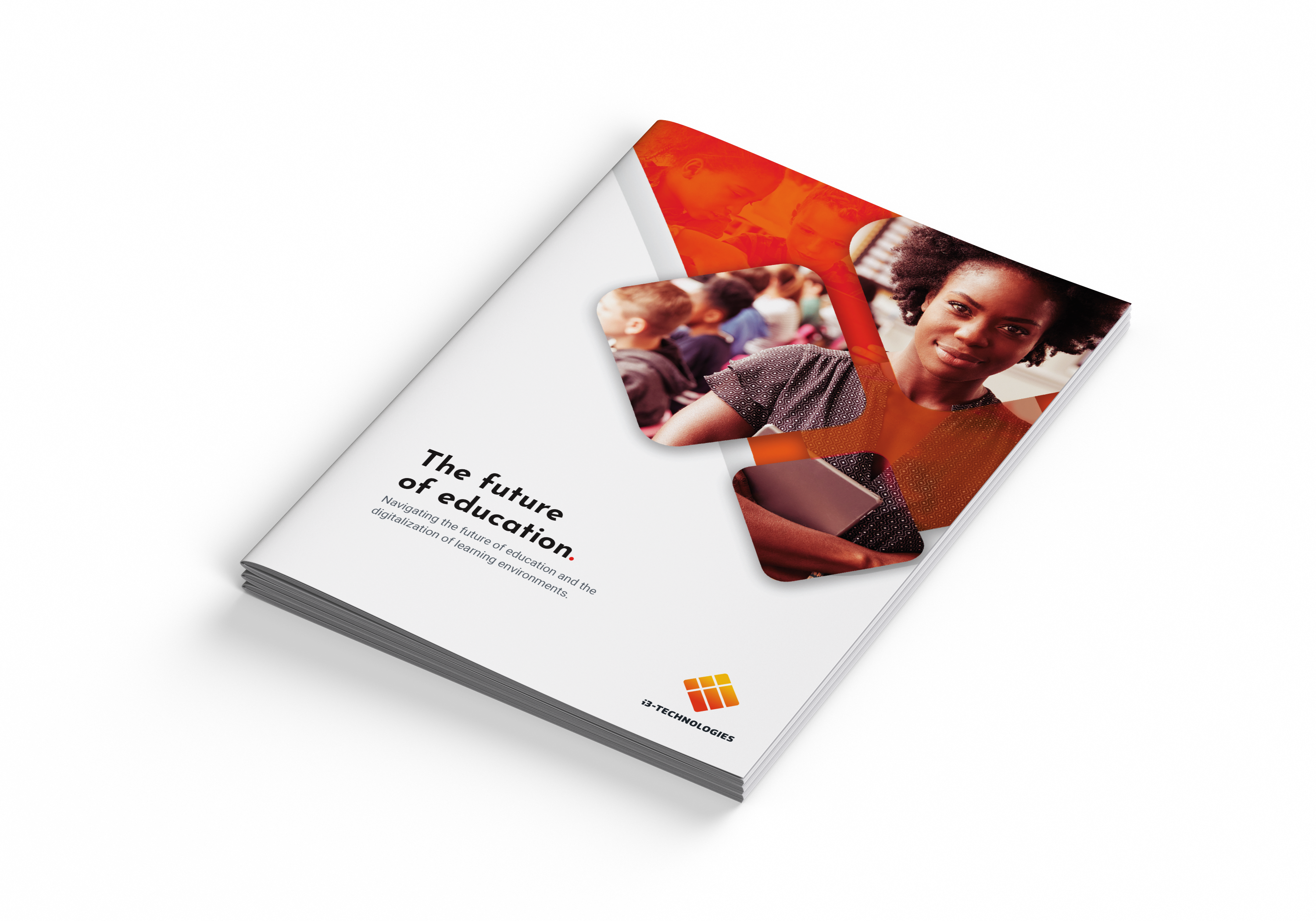 Featured Products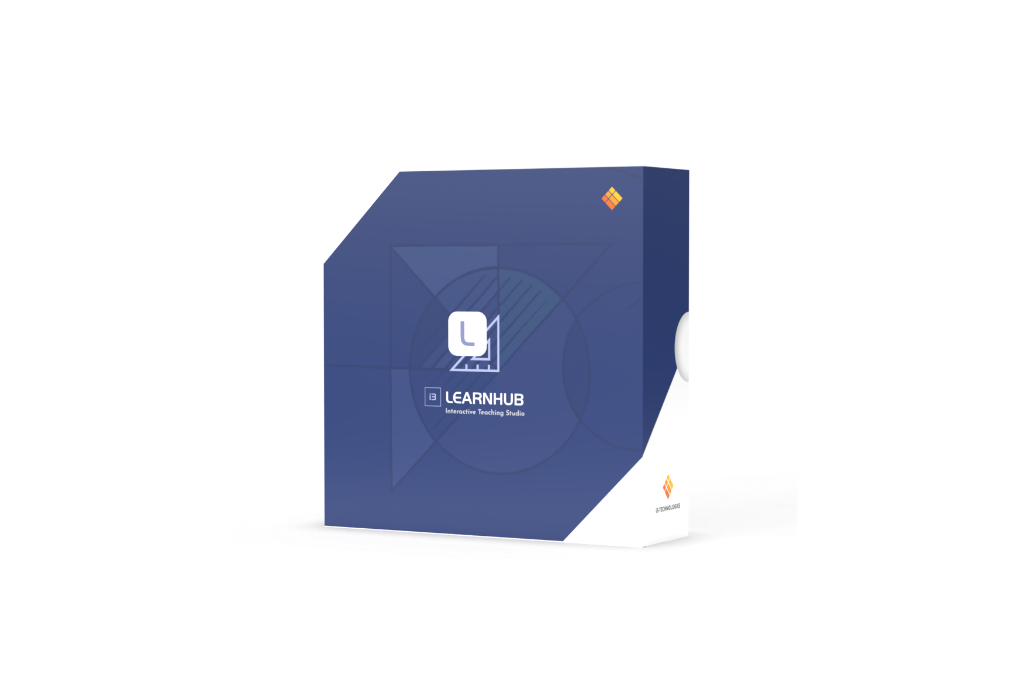 i3LEARNHUB
i3LEARNHUB is a learning platform enabling teachers to bring digital content to students, stimulate collaboration and prepare students with 21st century learning skills.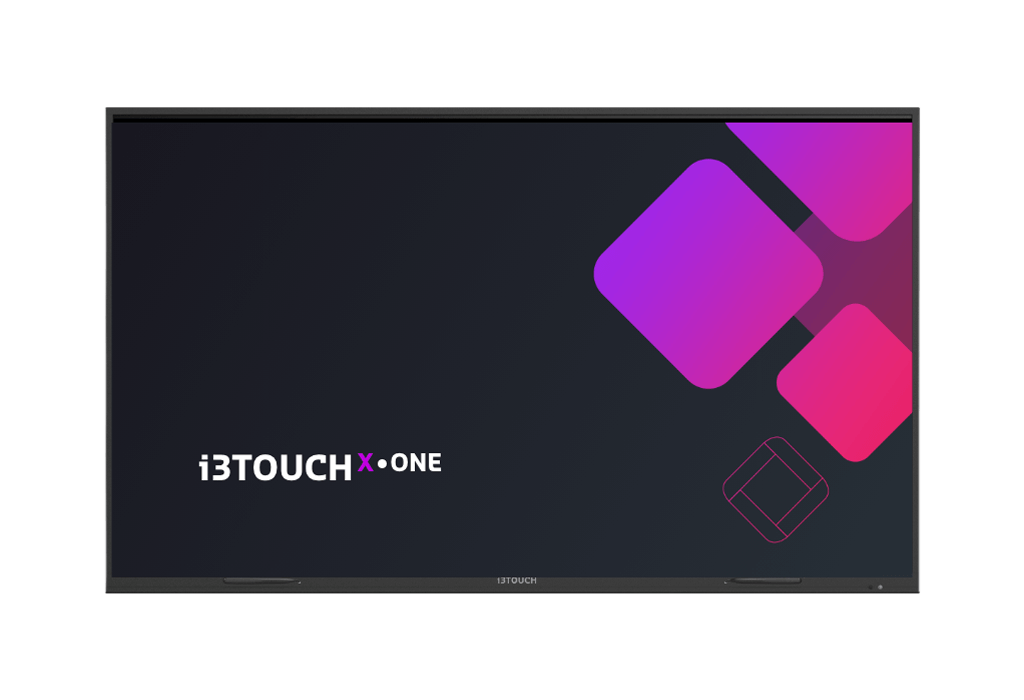 i3TOUCH X-ONE
Meet the i3TOUCH X-ONE, the best performing i3TOUCH display yet. Work at the speed of thought thanks to Android 11 and an Octa-Core CPU with 8GB of RAM. It's a robust, powerful, and intuitive device that is easy for anyone to use. We make the maintenance of your device simple with automatic over-the-air updates and remote management capabilities.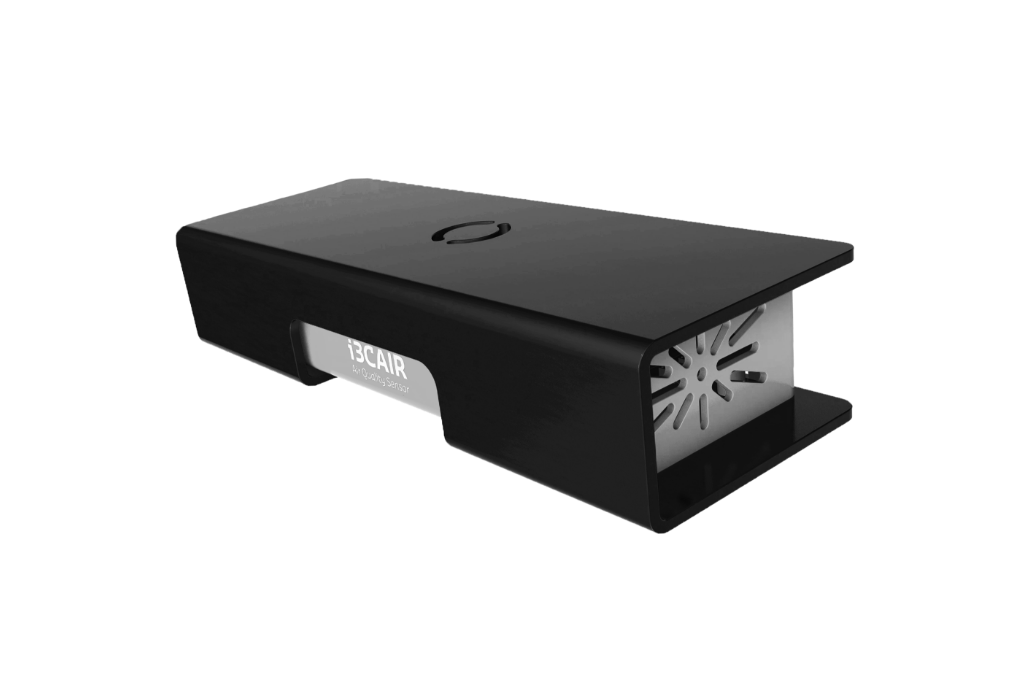 i3CAIR
i3CAIR is an indoor air quality sensor that improves wellbeing, health & safety in classroom environments through ambient monitoring and data analytics.