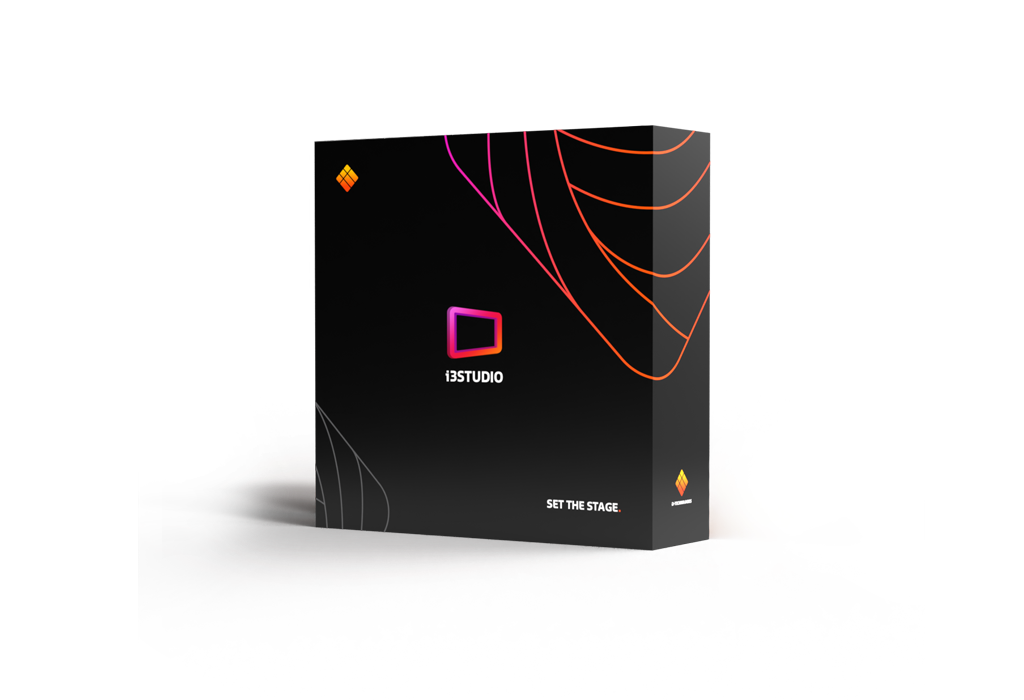 Game changer for any job
A reimagined user experience with zero learning curve. With so many new tools at your disposal, i3STUDIO cuts through the noise so that you can leverage technology rather than be confused by it. Make a difference in every room—from high-tech to no-tech—every day you're on the job.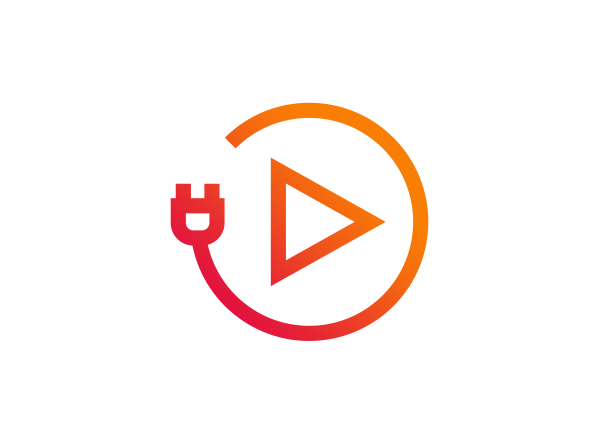 Touch & go
Don't waste time on manuals and tutorials - you will feel how to use i3STUDIO right away. Embrace technology in a natural way.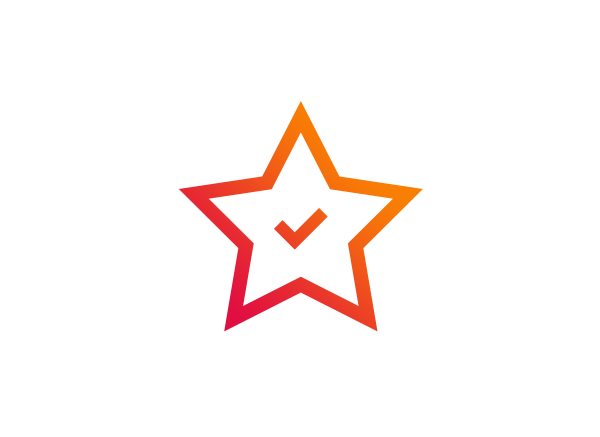 The full package
i3STUDIO features help you to get the work done instead of complicating it. Whiteboard, annotate, present, and more.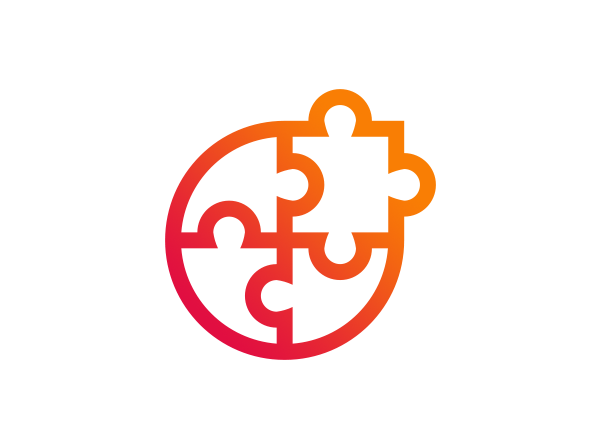 Seamless experience
Fits any IT network, systems, processes, and practices. With i3STUDIO you get a consistent experience across all devices.
Robust conferencing experience
Our interactive displays are flexible and can also integrate with existing tools and solutions used for conferencing which may already be present in your school or office.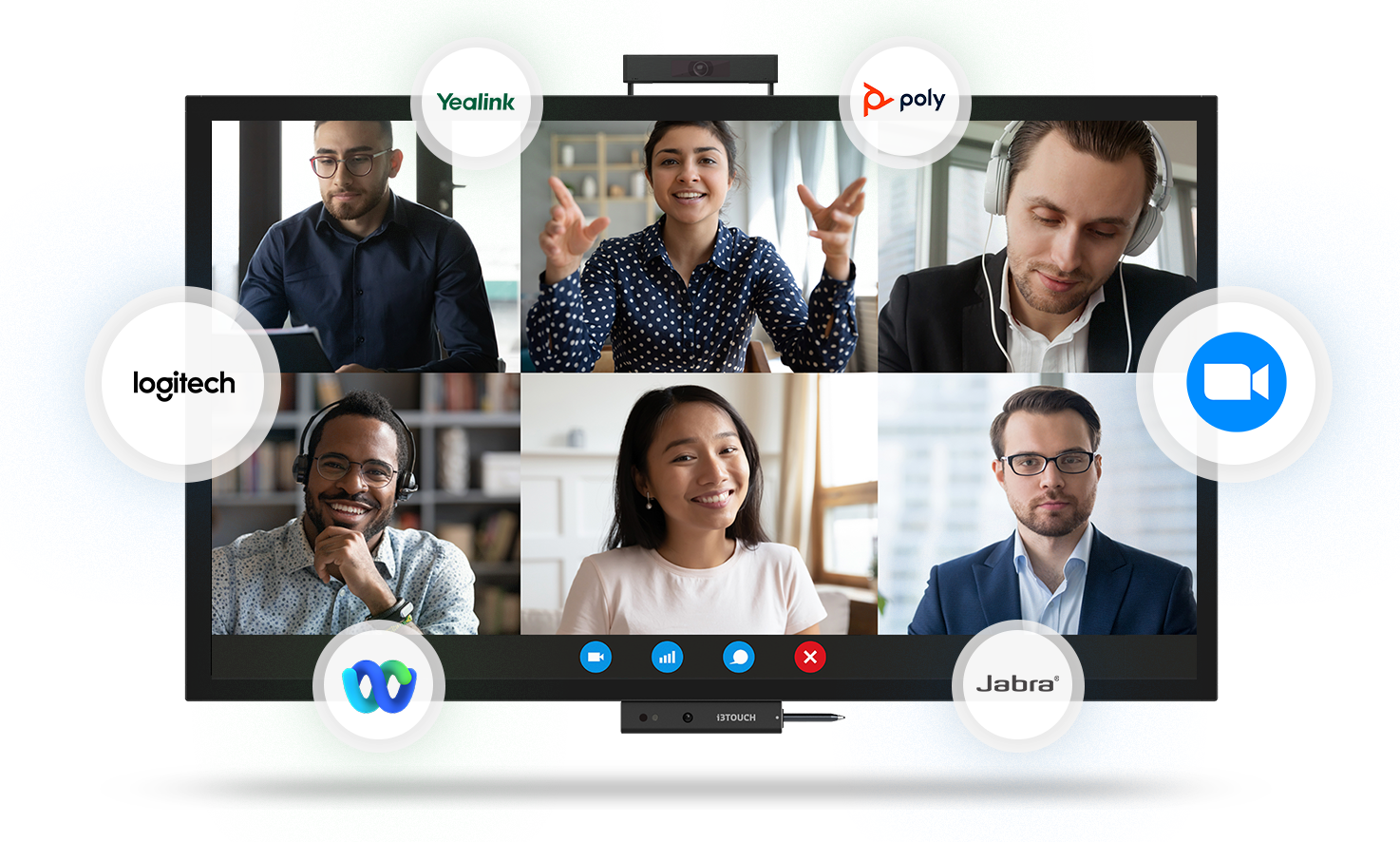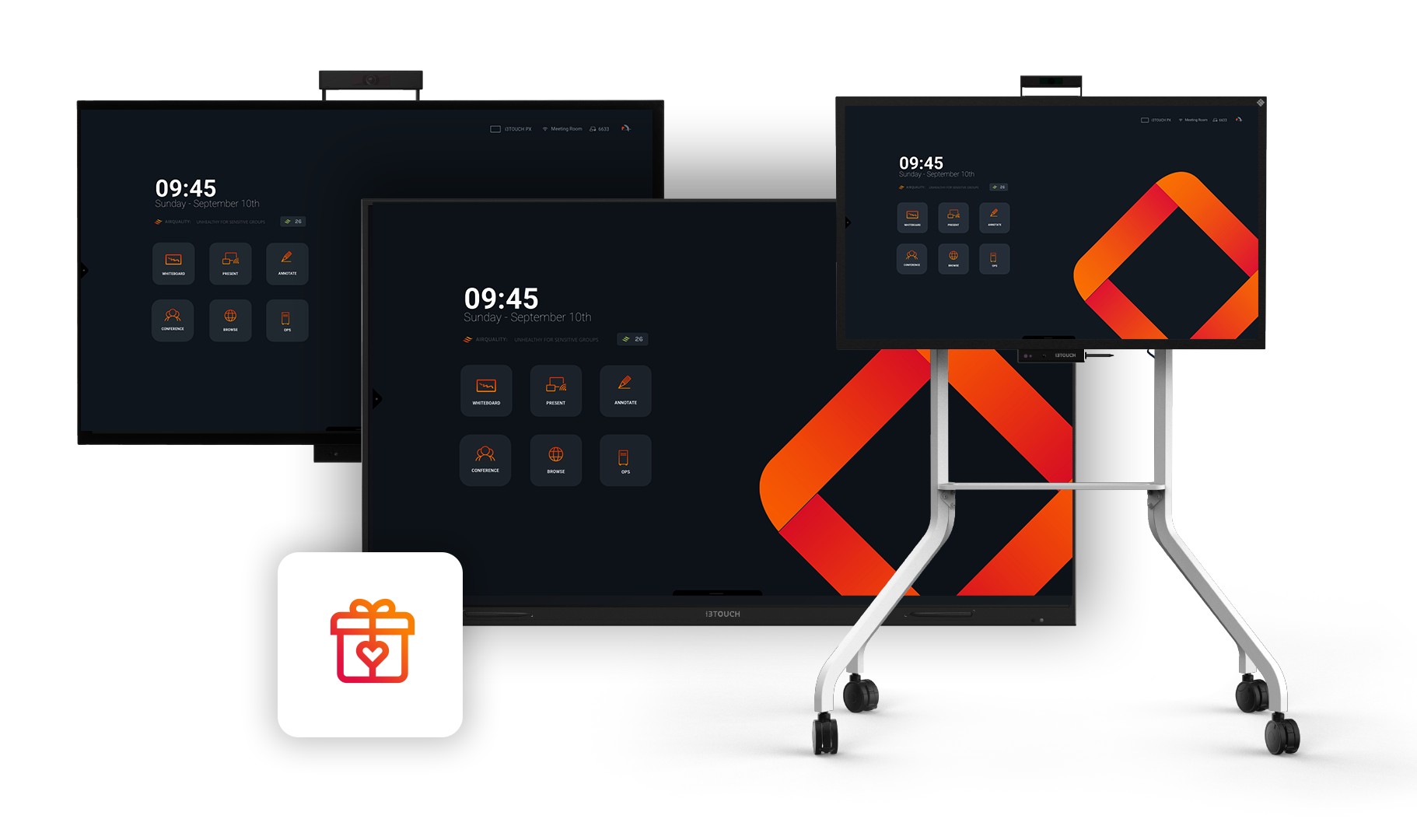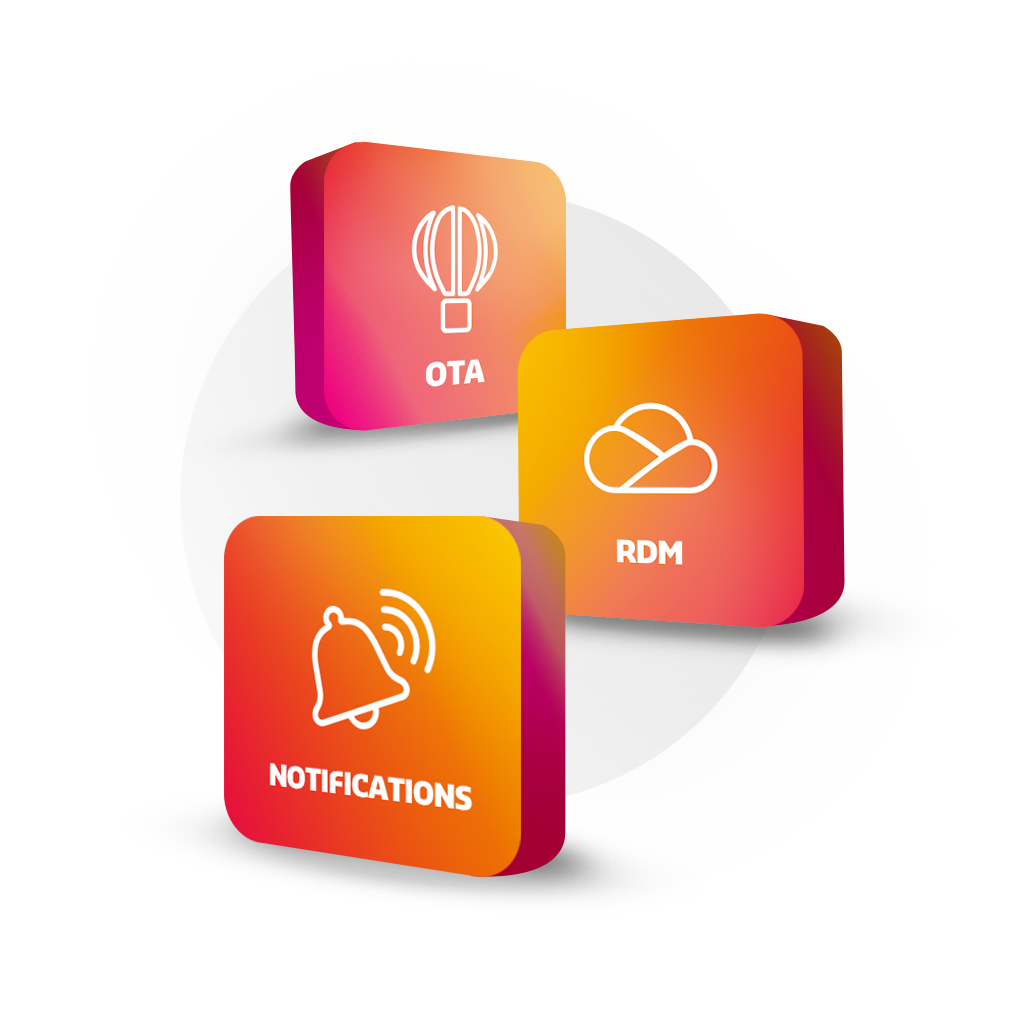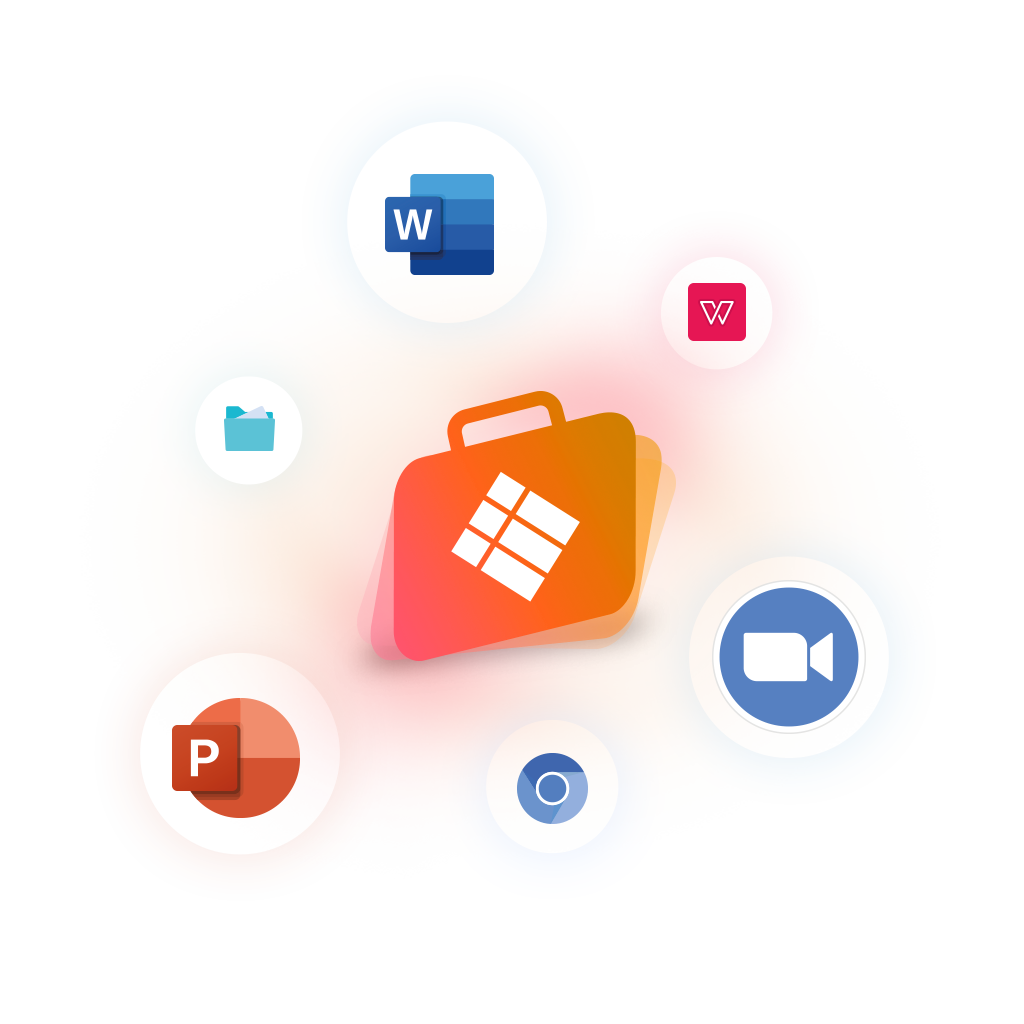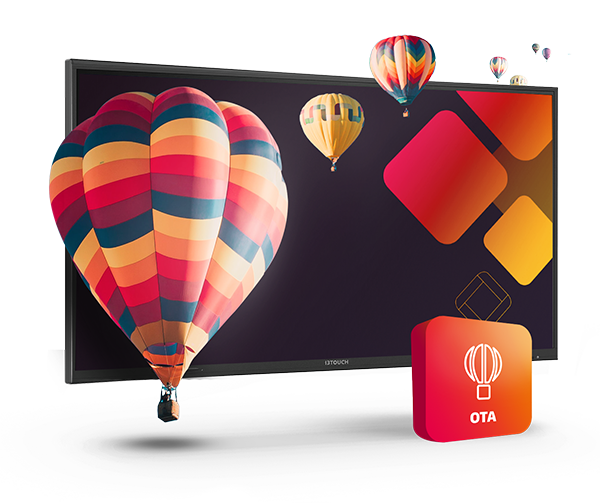 Interactive touchscreens powered by i3STUDIO: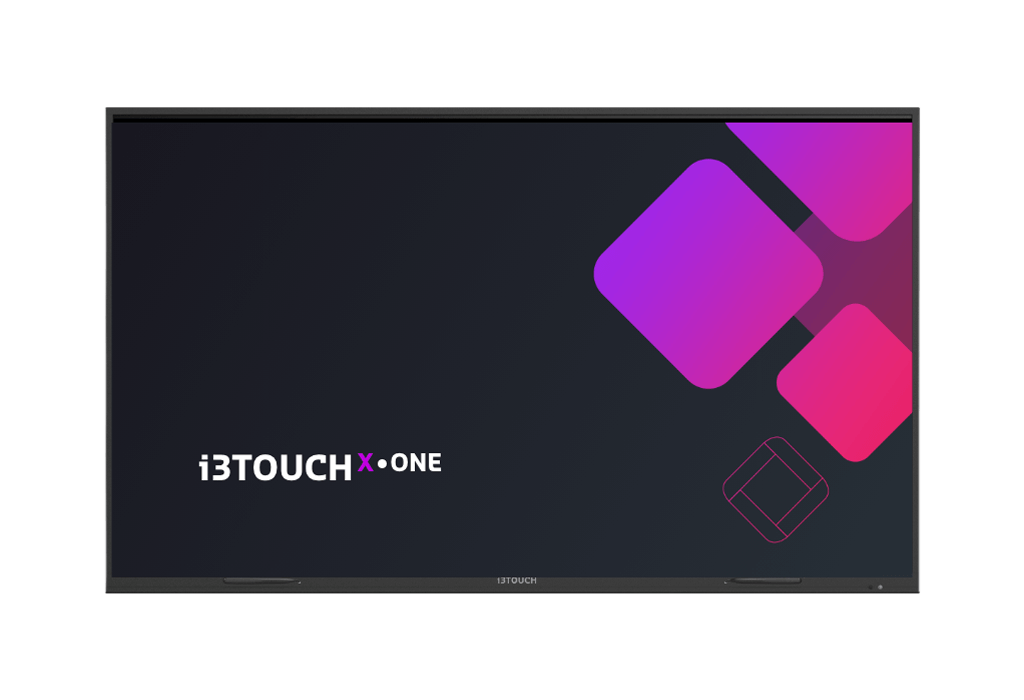 i3TOUCH X-ONE
Meet the i3TOUCH X-ONE, the best performing i3TOUCH display yet. Work at the speed of thought thanks to Android 11 and an Octa-Core CPU with 8GB of RAM. It's a robust, powerful, and intuitive device that is easy for anyone to use. We make the maintenance of your device simple with automatic over-the-air updates and remote management capabilities.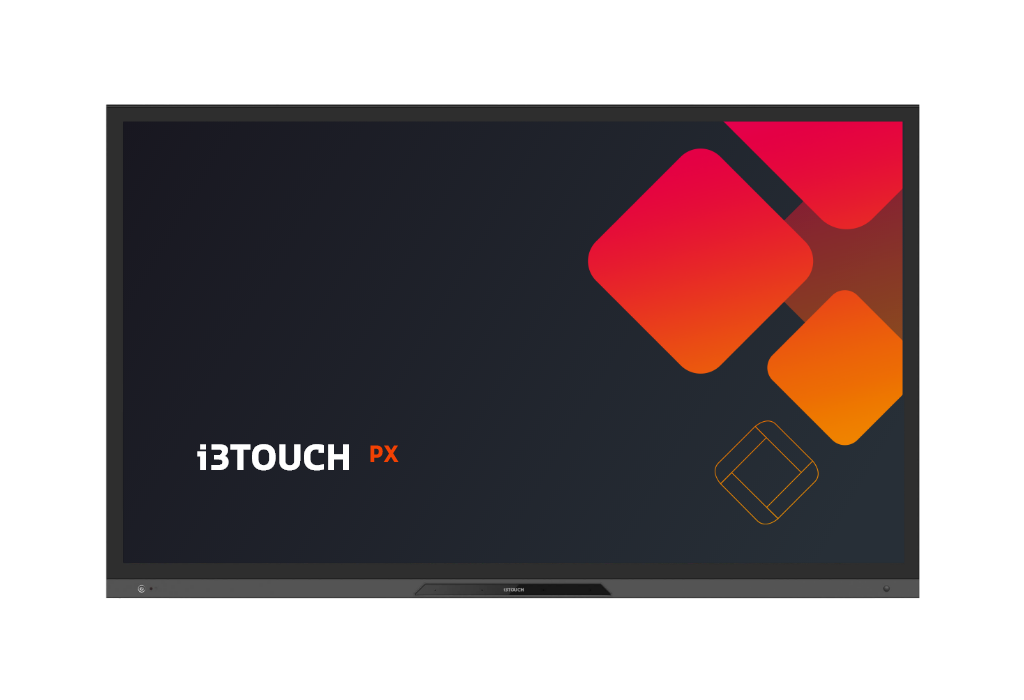 i3TOUCH PX
The i3TOUCH PX is our best capacitive touch display, giving you a unique, natural, and precise writing experience. Present, meet, annotate, and whiteboard using i3STUDIO.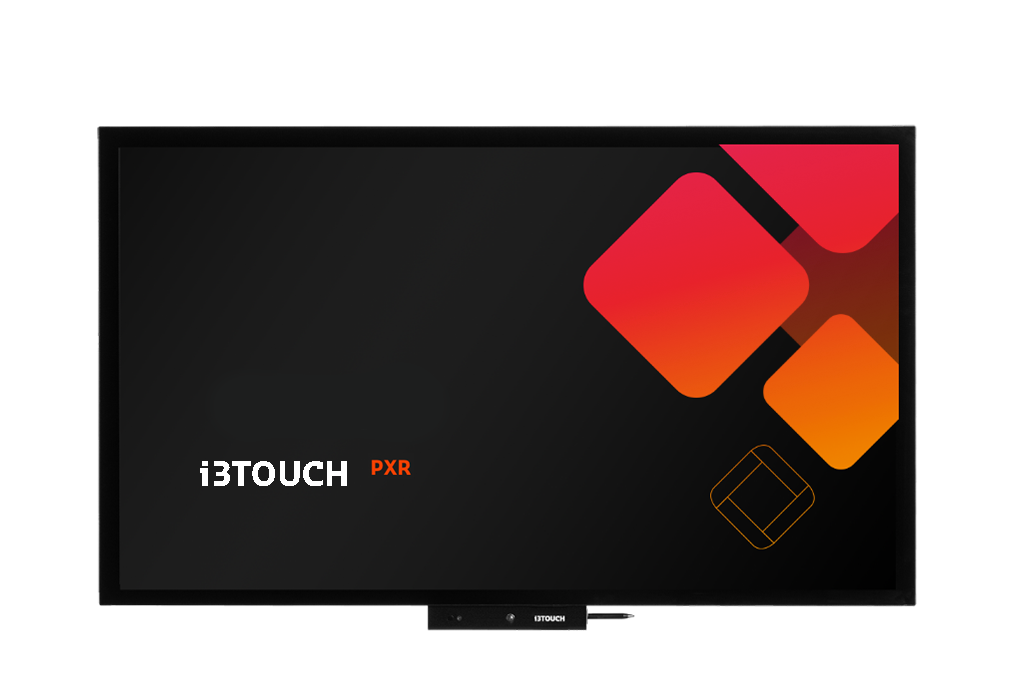 i3TOUCH PXR
The i3TOUCH PXr is our high-end, rotatable touch display allowing for maximum versatility in your workspace. Present, meet, annotate, and whiteboard using i3STUDIO.
i3SIXTY PRO
With the i3SIXTY Pro, you can whiteboard, present wirelessly, video conference and annotate on your shared content. It has everything you need for remote collaboration and fits in any space.
Get your hands on i3STUDIO
1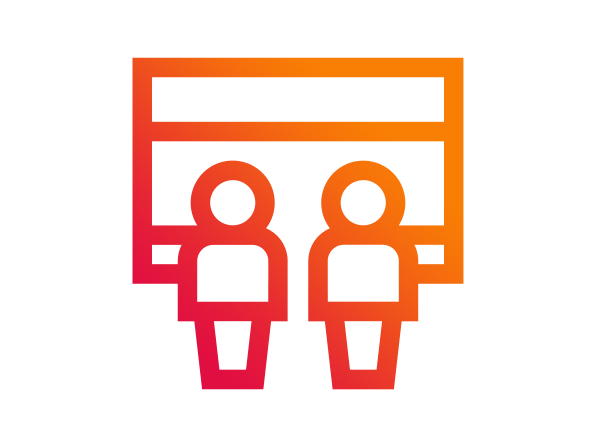 2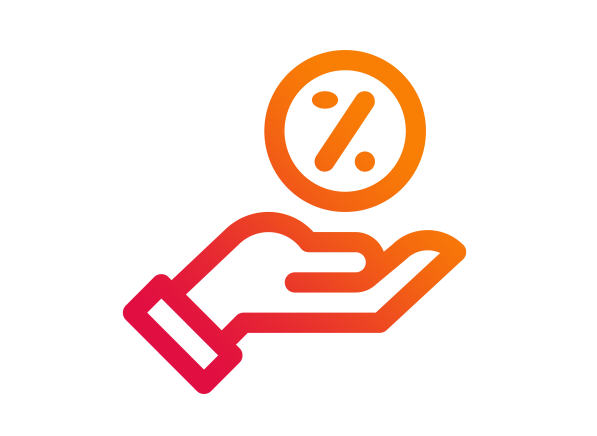 3