Build the perfect solution for your auditorium.
Discover our suggested solution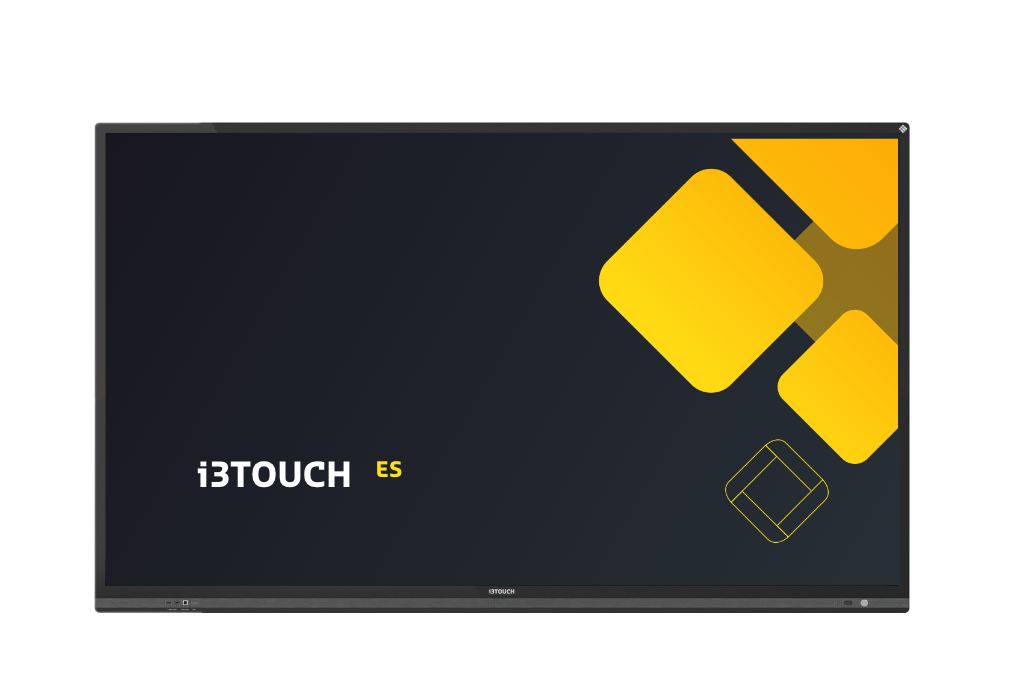 i3TOUCH ES
The i3TOUCH ES makes easy visualization, interaction, and collaboration an asset for everyone with an excellent budget to performance ratio. Present, meet, annotate and whiteboard using i3STUDIO.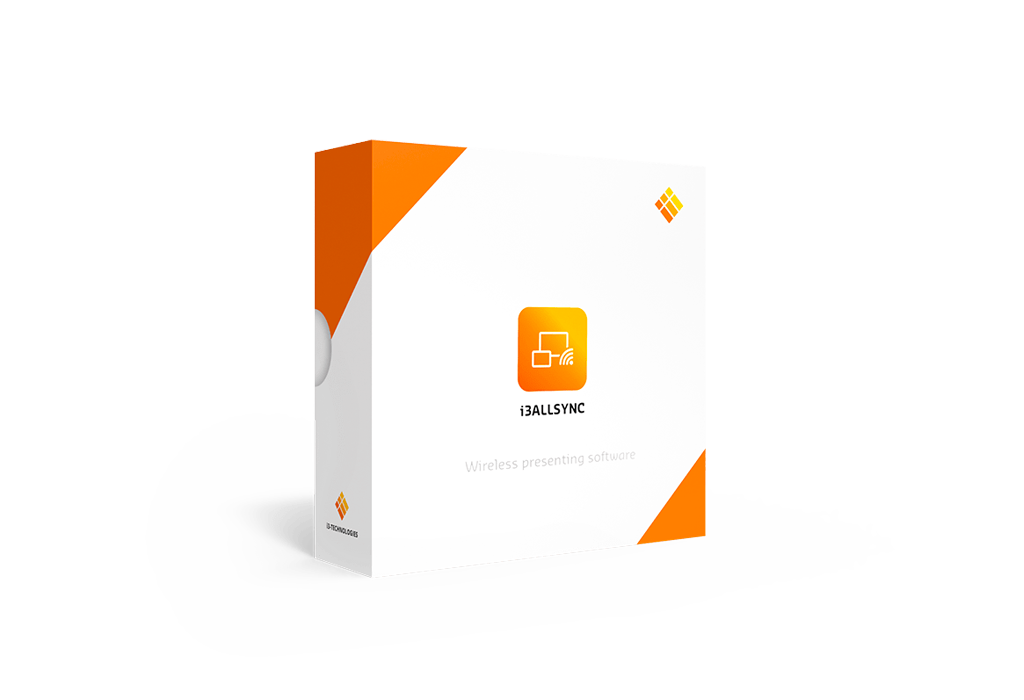 i3ALLSYNC APP
Kickstart your presentations. With the i3ALLSYNC App. Share content wirelessly from any device and take control of the display without a remote. Virtual collaboration in the blink of an eye!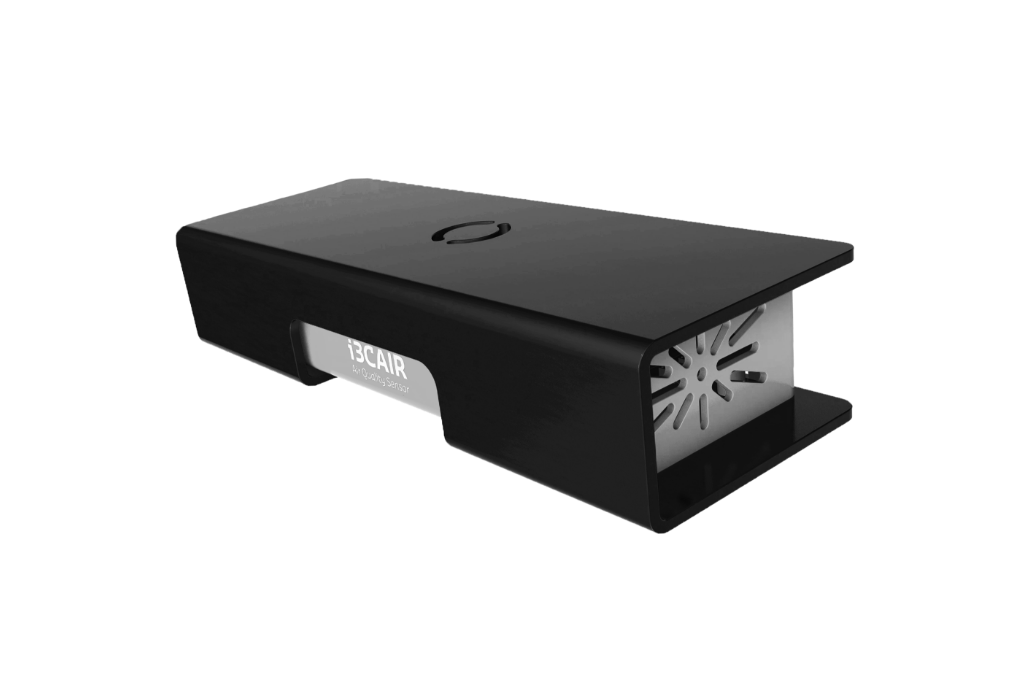 i3CAIR
i3CAIR is an indoor air quality sensor that improves wellbeing, health & safety in classroom environments through ambient monitoring and data analytics.
i3SIXTY PRO
With the i3SIXTY Pro, you can whiteboard, present wirelessly, video conference and annotate on your shared content. It has everything you need for remote collaboration and fits in any space.
Use cases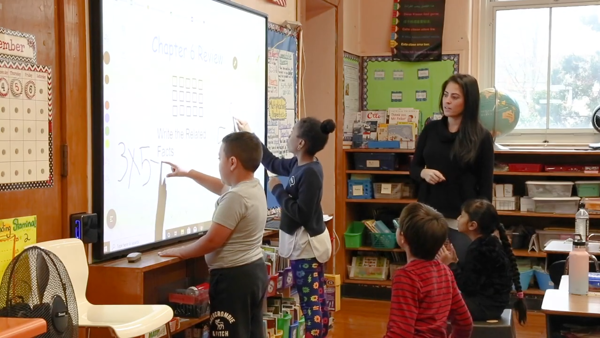 Valley Stream School District
Valley Stream District 24 wants to create opportunities for students to collaborate and communicate, not just within the classroom, but across learning spaces and multiple schools.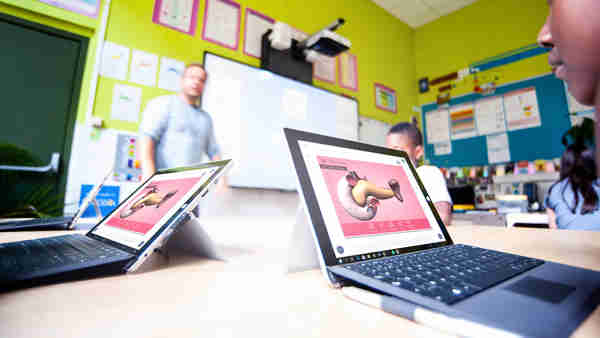 Omnimundo School Antwerp
i3LEARNHUB improves learning opportunities at Omnimundo School.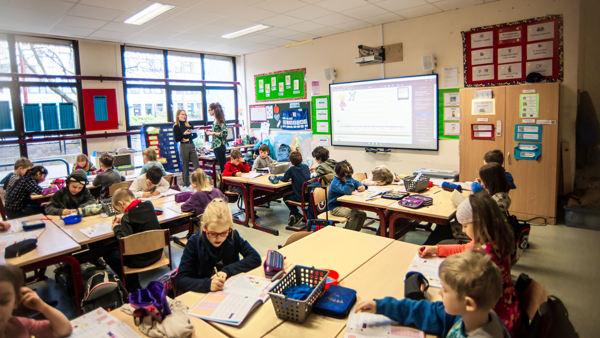 European School Brussels
About implementing interactive whiteboards and supporting all teaching styles.