Build the perfect solution for your hybrid classroom.
Discover our suggested solution
i3TOUCH EX
Meet the i3TOUCH EX, our fully-stacked interactive touch display to inspire in any meeting or lesson. Present, meet, annotate and whiteboard using i3STUDIO.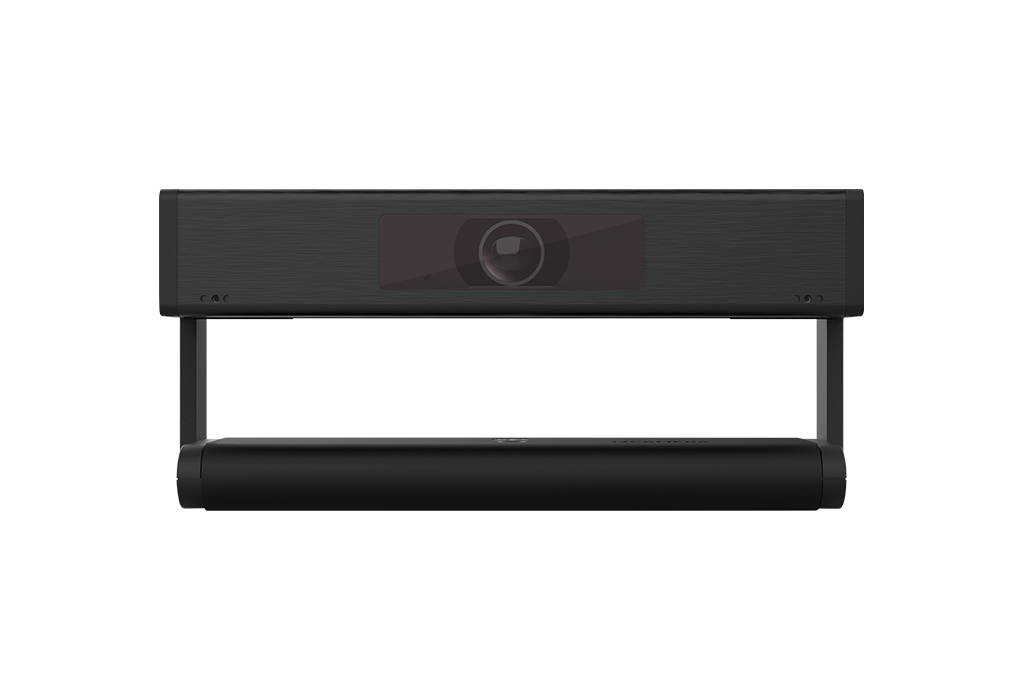 i3CAMERA PRO
The i3CAMERA Pro instantly brings collaboration and communication abilities to your interactive display, taking online or hybrid lessons to the next level.
i3SIXTY
The i3SIXTY is a mobile and interactive digital flipchart that can turn any space into a modern, collaborative workspace.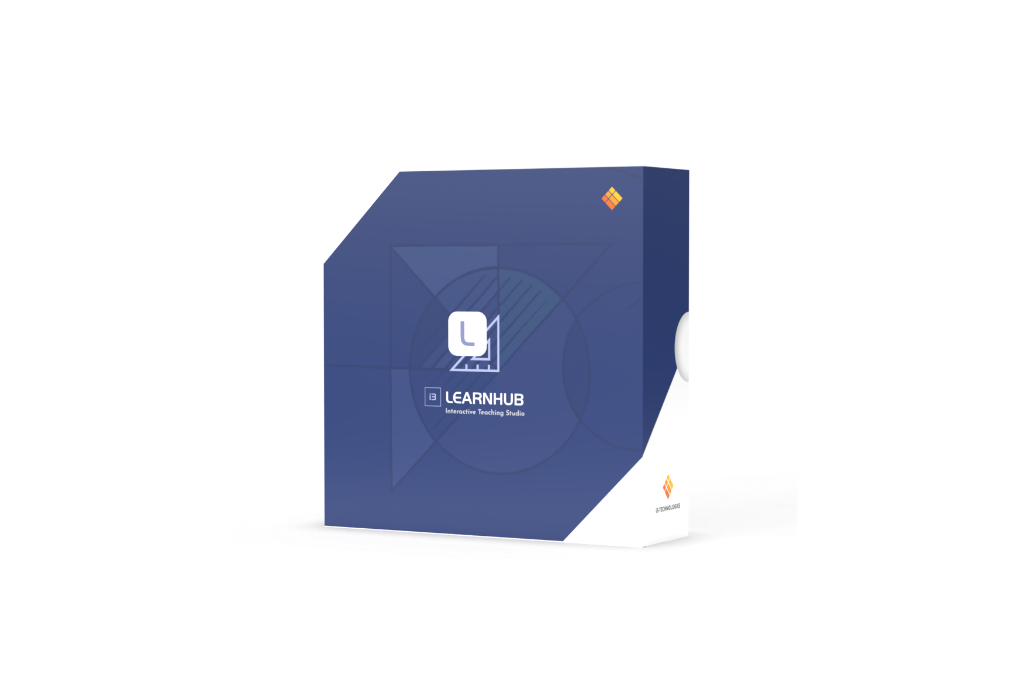 i3LEARNHUB
i3LEARNHUB is a learning platform enabling teachers to bring digital content to students, stimulate collaboration and prepare students with 21st century learning skills.
Use cases
Step into the hybrid classroom
Now that schools are partially opening, some students are allowed to go to school again. But what about the students that are still at home?
Two easy ways to get started with distance learning
Create the ability to continue educating your students and make sure they don't fall behind.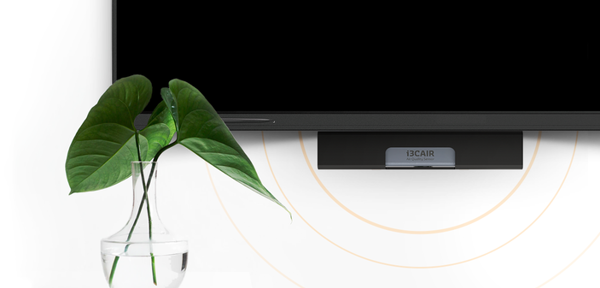 Care About Your Air: monitor the indoor air quality of your workspace or classroom
Monitor the indoor air quality of your workspace or classroom from anywhere and at any time with the i3CAIR.