Build your perfect solution.
Discover our suggested solution
i3TOUCH E-ONE
The i3TOUCH E-ONE delivers durability, and an all-in-one integrated experience for an incredible value. With high-precision IR technology and zero air gap, the E-ONE gives you an excellent multi-touch experience.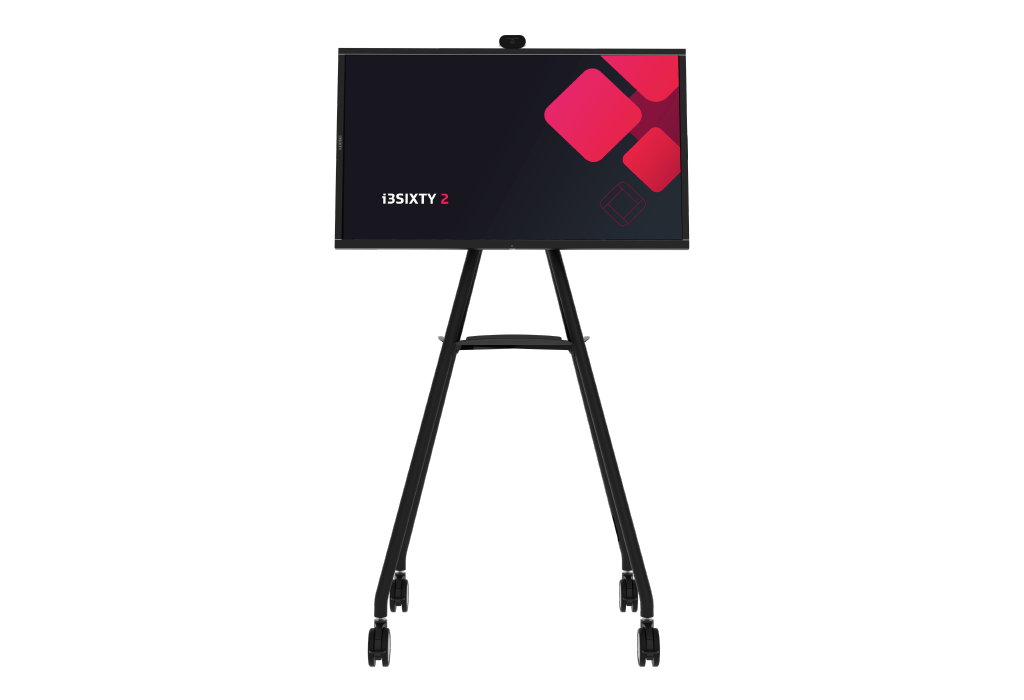 i3SIXTY 2
The i3SIXTY 2 is a new spin on the interactive digital flipchart. Minimize clutter and maximize collaboration, whether you are in breakout groups or in a small space, roll the i3SIXTY 2 where and when you need it.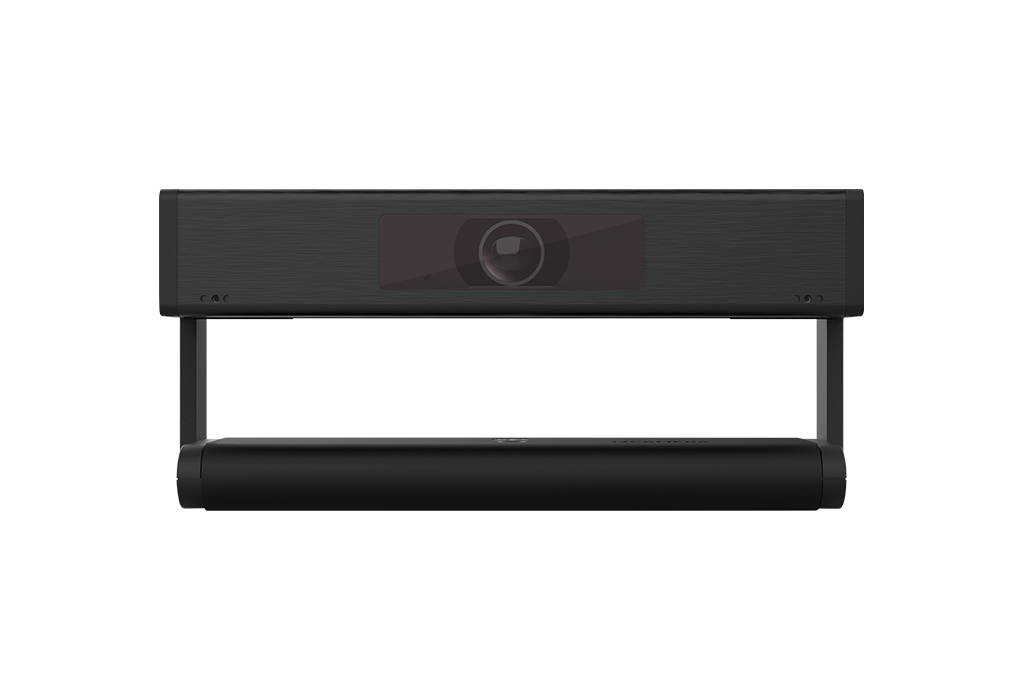 i3CAMERA PRO
The i3CAMERA Pro instantly brings collaboration and communication abilities to your interactive display, taking online or hybrid lessons to the next level.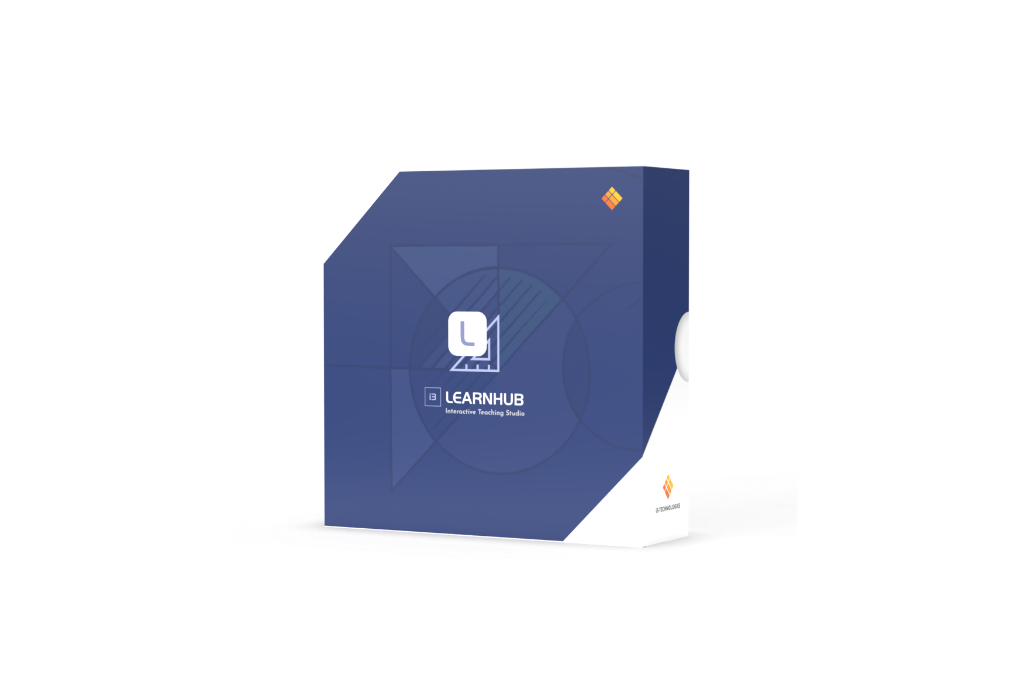 i3LEARNHUB
i3LEARNHUB is a learning platform enabling teachers to bring digital content to students, stimulate collaboration and prepare students with 21st century learning skills.
Use cases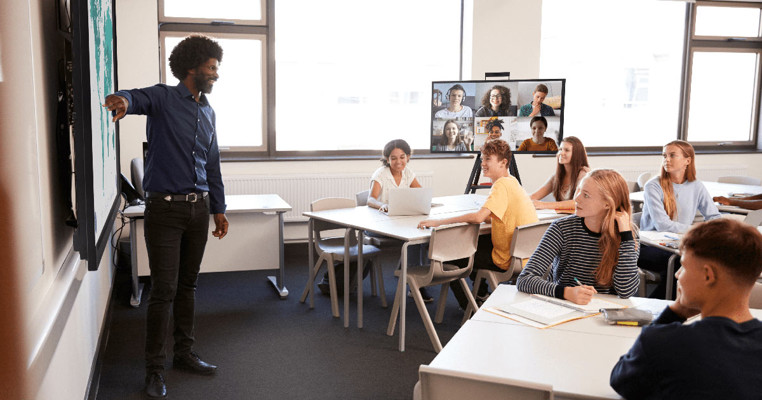 Welcome to the Hybrid Classroom: A Comprehensive Guide
Discover the power of hybrid classrooms in revolutionizing education! Learn how to set up, optimize, and overcome challenges in a hybrid learning environment.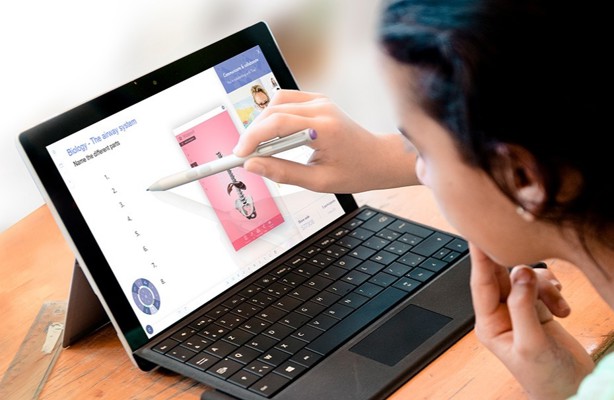 Two easy ways to get started with distance learning
Create the ability to continue educating your students and make sure they don't fall behind.