Build the perfect solution for your digital classroom.
Discover our suggested solution
i3TOUCH E-ONE
The i3TOUCH E-ONE delivers durability, and an all-in-one integrated experience for an incredible value. With high-precision IR technology and zero air gap, the E-ONE gives you an excellent multi-touch experience.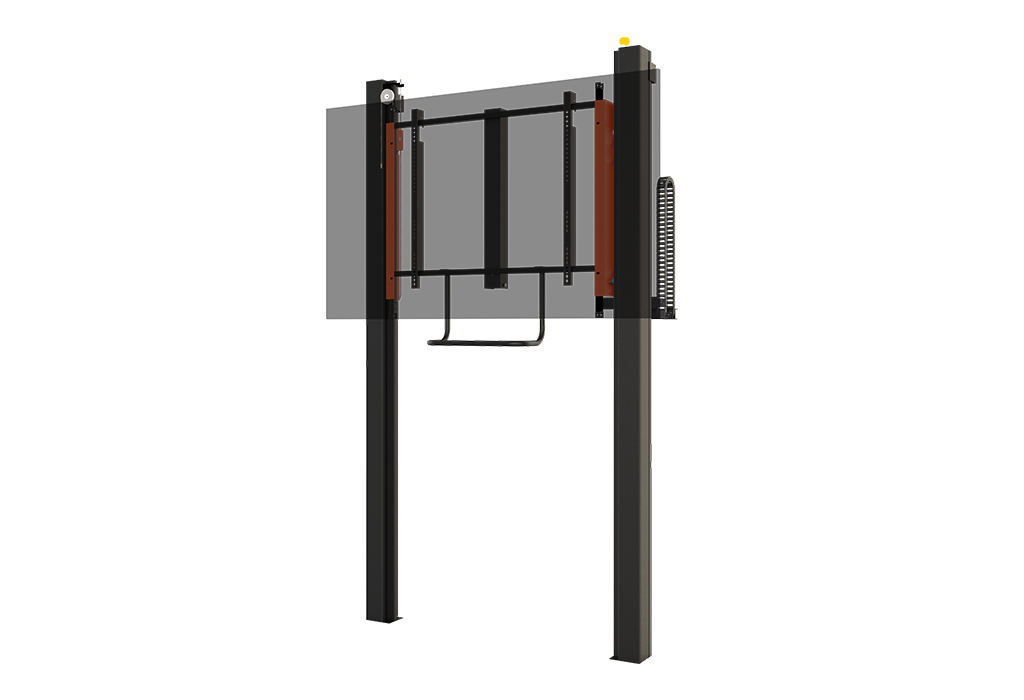 i3GLIDE
The i3GLIDE is a height-adjustable column solution for touchscreens that uses a double counterweight to smoothly move the interactive flat panel, offering greater comfort and accessibility.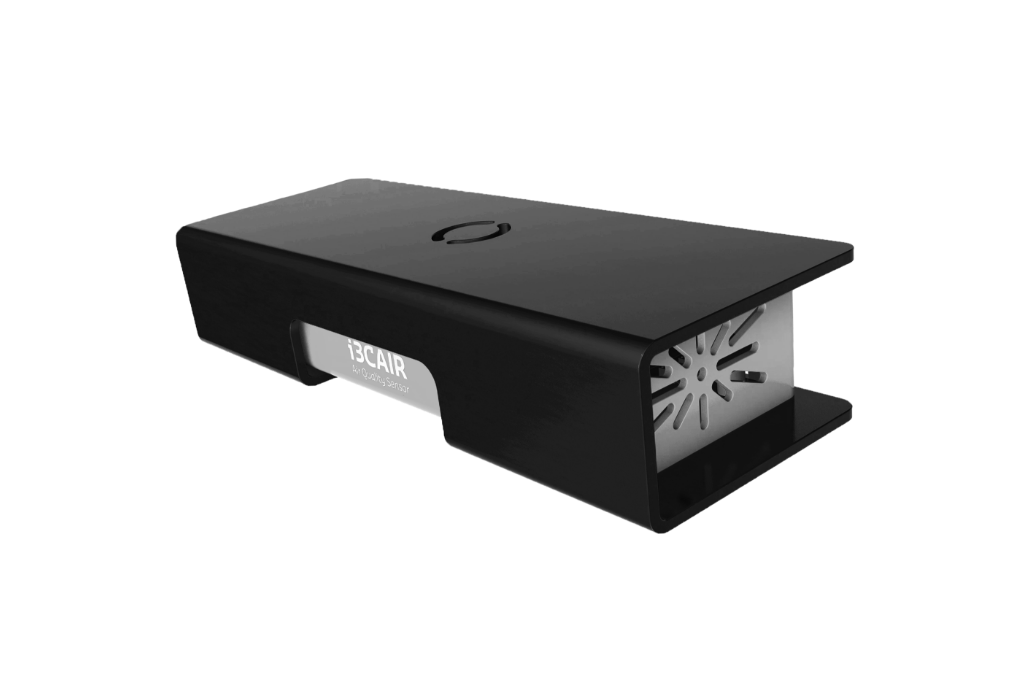 i3CAIR
i3CAIR is an indoor air quality sensor that improves wellbeing, health & safety in classroom environments through ambient monitoring and data analytics.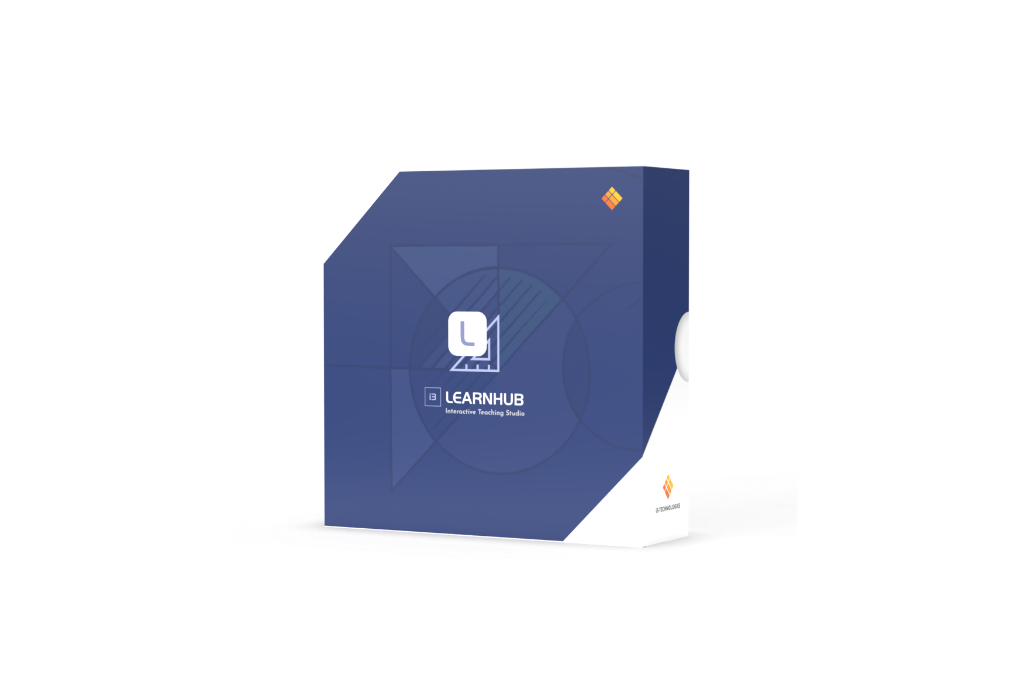 i3LEARNHUB
i3LEARNHUB is a learning platform enabling teachers to bring digital content to students, stimulate collaboration and prepare students with 21st century learning skills.
Use cases

Valley Stream School District
Valley Stream District 24 wants to create opportunities for students to collaborate and communicate, not just within the classroom, but across learning spaces and multiple schools.

Omnimundo School Antwerp
i3LEARNHUB improves learning opportunities at Omnimundo School.

European School Brussels
About implementing interactive whiteboards and supporting all teaching styles.