Build the perfect solution for your training room.
Discover our suggested solution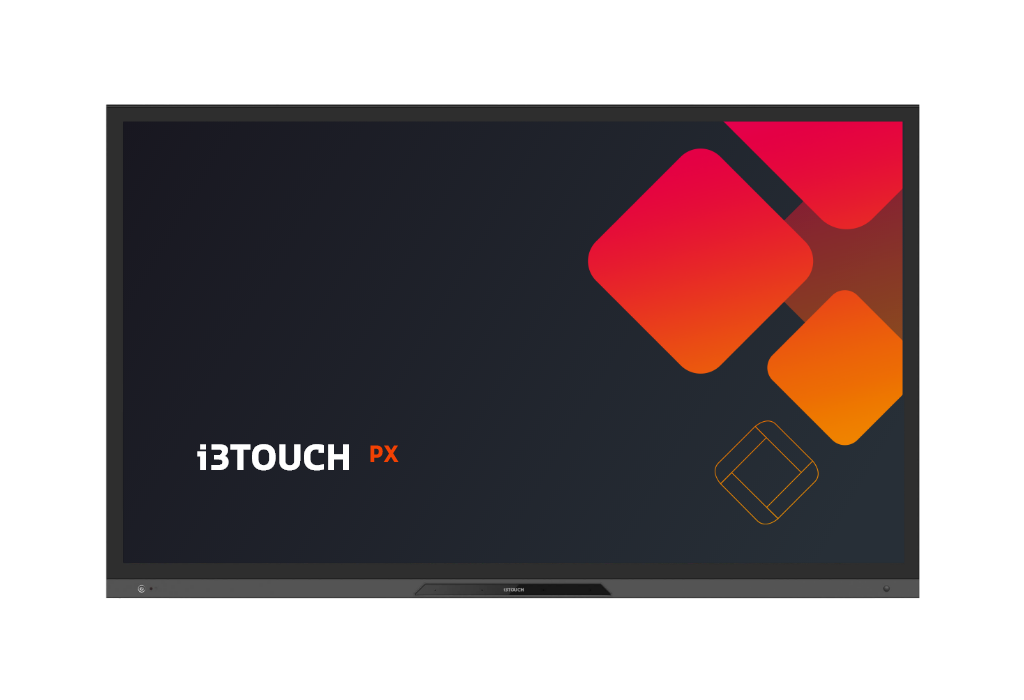 i3TOUCH PX
The i3TOUCH PX is our best capacitive touch display, giving you a unique, natural, and precise writing experience. Present, meet, annotate, and whiteboard using i3STUDIO.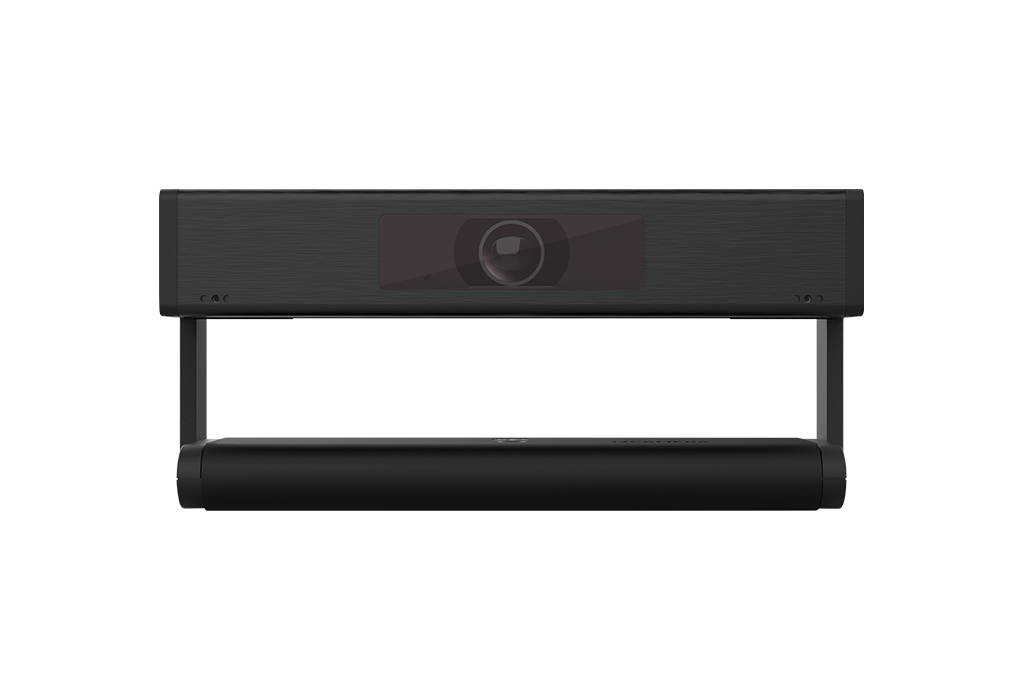 i3CAMERA PRO
The i3CAMERA Pro instantly brings collaboration and communication abilities to your interactive display, taking online or hybrid lessons to the next level.
i3SIXTY
The i3SIXTY is a mobile and interactive digital flipchart that can turn any space into a modern, collaborative workspace.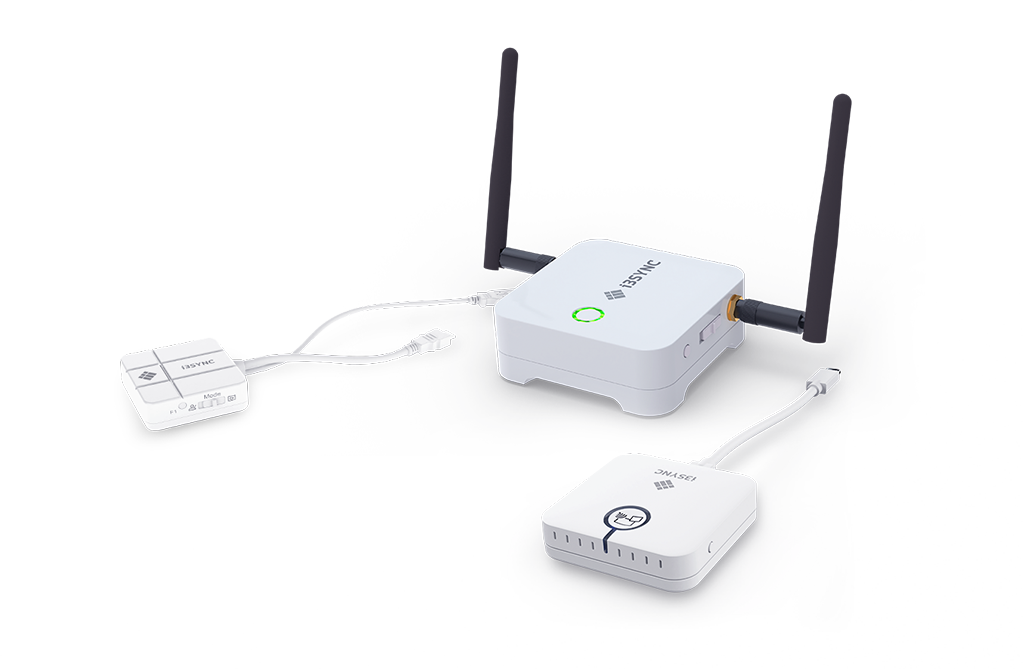 i3SYNC
Share content wirelessly from any device at the push of a button. Plugin the i3SYNC transmitter to your laptop and the receiver to your touch screen. Now you're ready for instant sharing.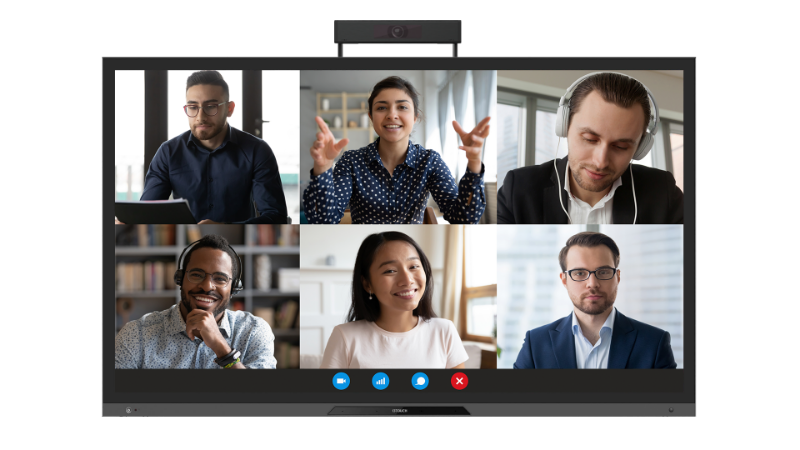 Use cases
Helping companies grow into digital workplaces with Proximus Belgium
i3-Technologies and Proximus, a leading Belgian telecom provider, teamed up to offer a joint solution for Digital Workplaces to Belgian companies.

Flanders Synergy
250 iMO-LEARNs in the Flemish Parliament for the 'Day of the smart school' organized by Flanders Synergy.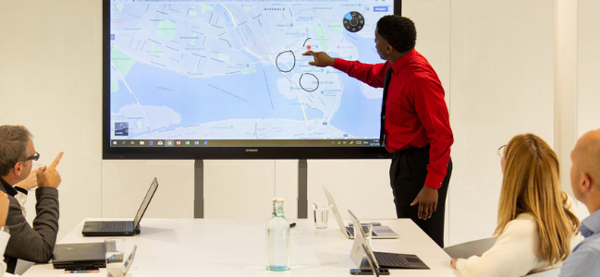 How Standardizing Meeting Room Tech Boosts Productivity
68% of employees feel like they're most likely to experience technical issues at meetings. The way to ensuring more engaging and successful meetings regardless of the meeting space is proper standardization.