Build the perfect solution for your training room.
Discover our suggested solution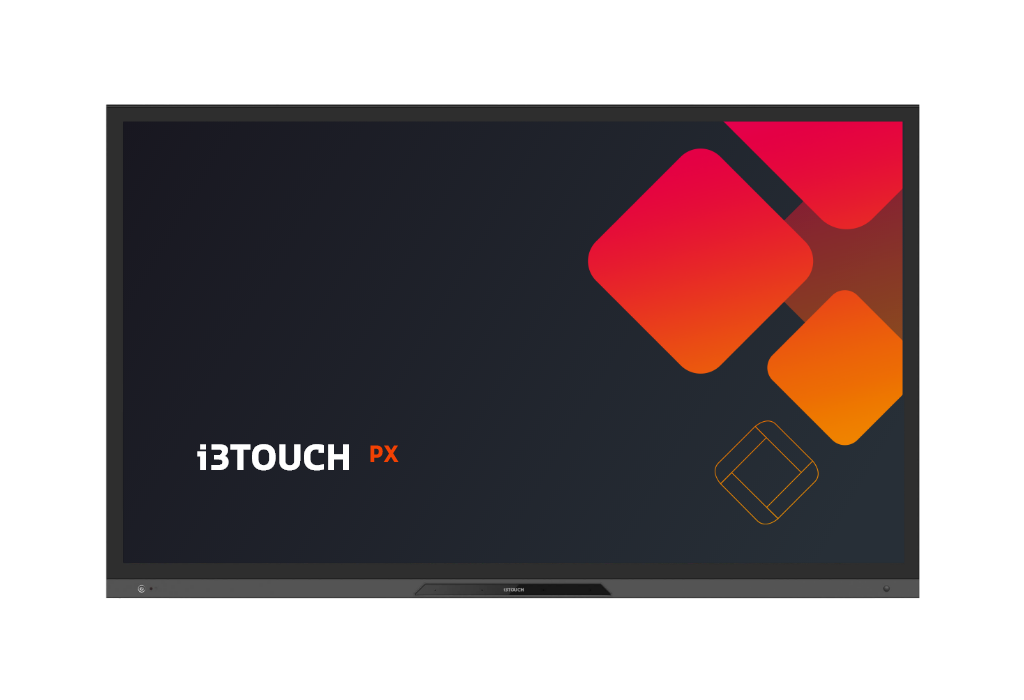 i3TOUCH PX
The i3TOUCH PX is our best capacitive touch display, giving you a unique, natural, and precise writing experience. Present, meet, annotate, and whiteboard using i3STUDIO.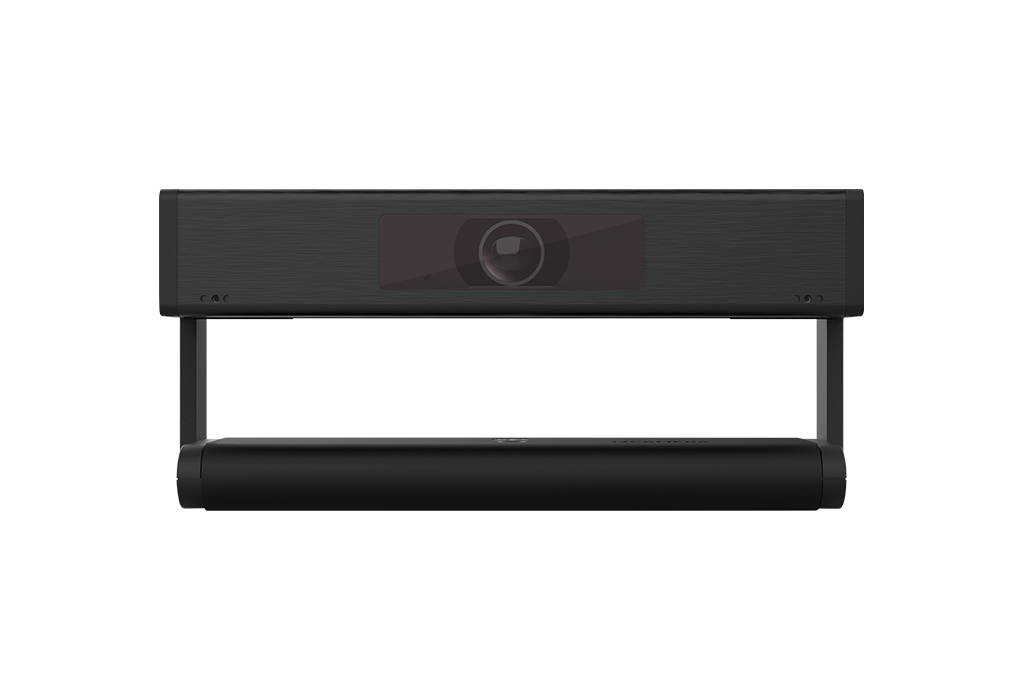 i3CAMERA PRO
The i3CAMERA Pro instantly brings collaboration and communication abilities to your interactive display, taking online or hybrid lessons to the next level.
Use cases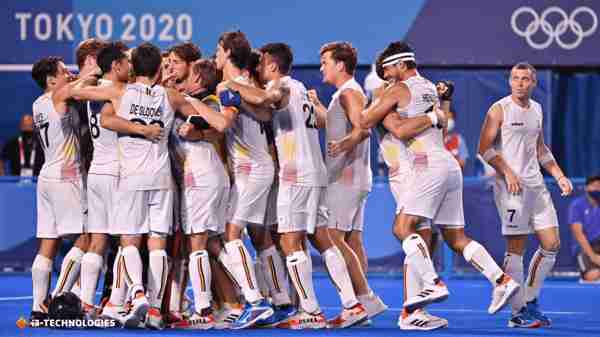 Wednesday, December 15, 2021
How gold medal winners prepare for the game with i3-Technologies
The gold medal winners of the 2020 Olympics use i3-Technologies' interactive displays for champion-level collaboration.
Helping companies grow into digital workplaces with Proximus Belgium
i3-Technologies and Proximus, a leading Belgian telecom provider, teamed up to offer a joint solution for Digital Workplaces to Belgian companies.