How gold medal winners prepare for the game with i3-Technologies
Written by i3-Technologies
Wednesday, December 15, 2021
The gold medal winners of the 2020 Olympics use i3-Technologies' interactive displays for champion-level collaboration.
The Belgian Red Lions
The Belgian Red Lions field hockey team has made Belgium proud by winning the gold medal during the 2020 Tokyo Olympic Games. The female Red Panthers team also shows promise with an excellent 3rd place at the European Championships. Both teams are supported by the Belgian Hockey Federation (KBHB), which has invested in a new building called the Center of Excellence, located in Antwerp. This new headquarters is a state-of-the-art facility and a landmark that will expose Belgium as one of the top hockey countries in the world. It is comprised of all features and amenities that will support the KBHB on their way to success and assure the Belgian national team can continue to play a prominent role in the international hockey scene. i3-Technologies' interactive displays were installed in the Center of Excellence by our channel partner Classo NV.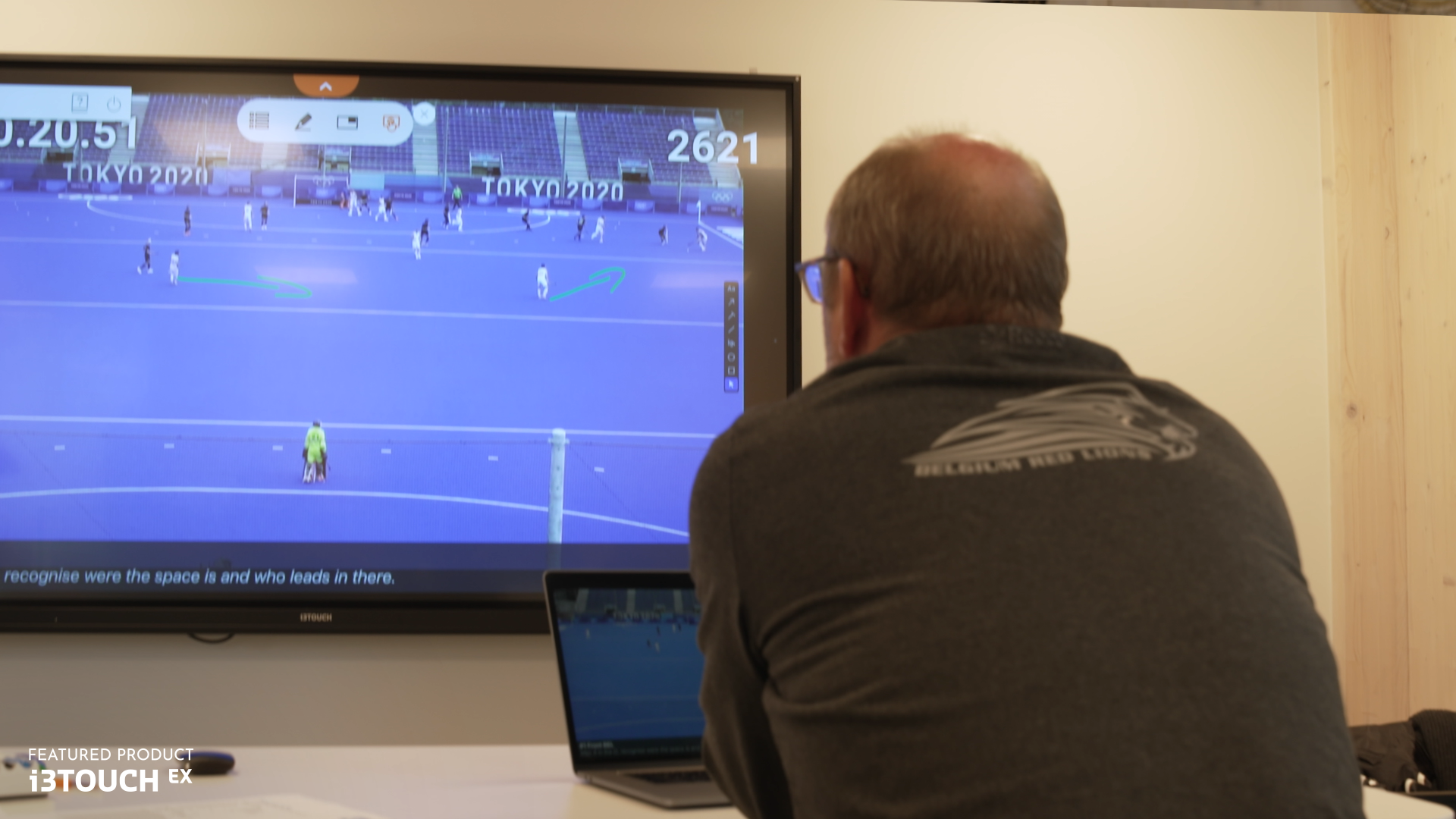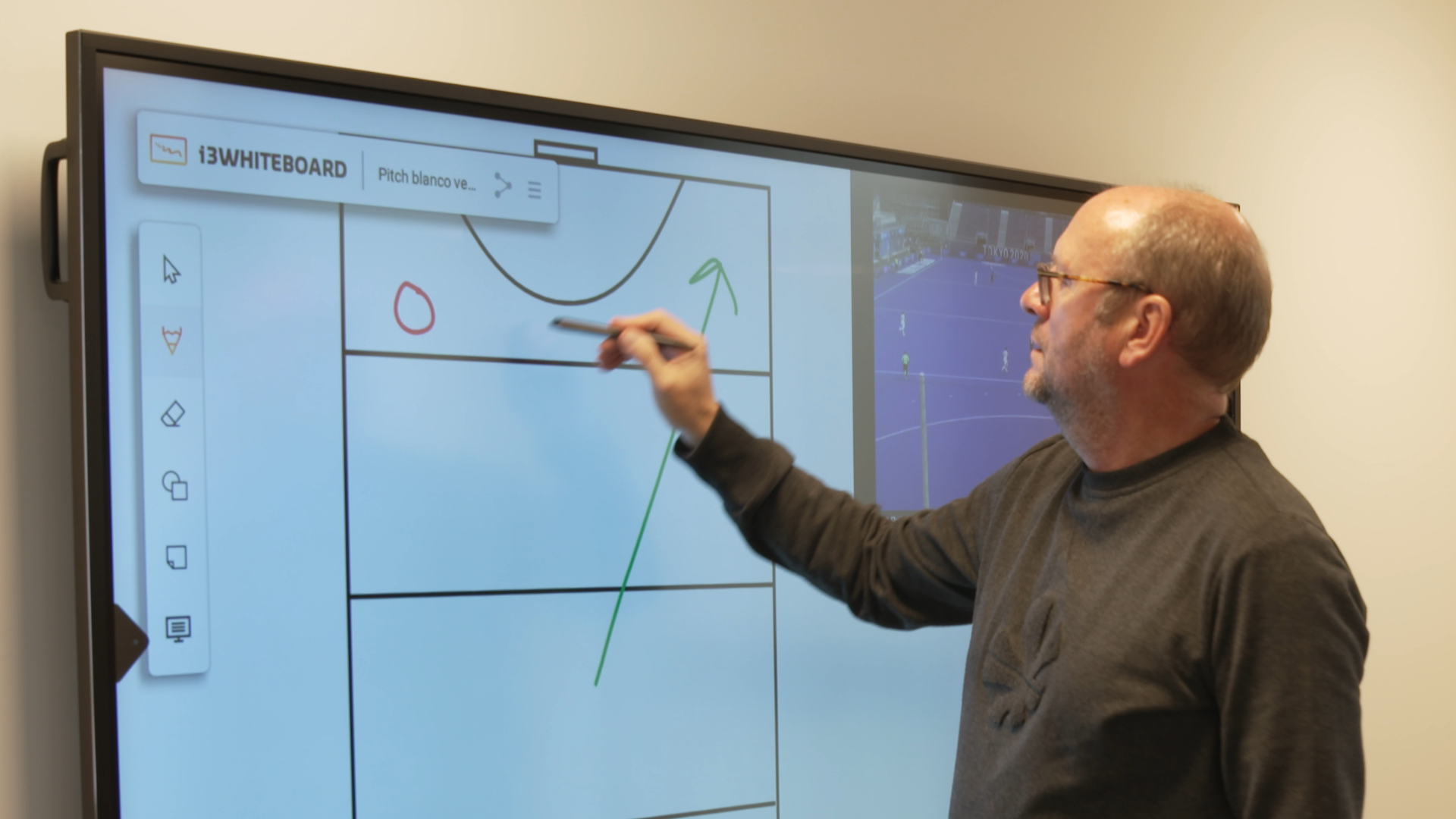 Equip Yourself to Win
Aside from our interactive displays, KBHB also uses the digital signage feature, which is integrated into the i3TOUCH EX. The CEO explains: "Now we can give our loyal sponsors better visibility at all our locations". 
The digital signage feature on the i3TOUCH is one of the fastest ways to send alerts or convey important messages. It can also serve as an effective virtual tour guide across the facility. Our products are a part of an open ecosystem and allowed the Hockey Federation to incorporate the interactive displays with third-party partner integrations already present in the Center of Excellence.
Overall, the Royal Belgian Hockey Association implemented the following i3 products:
---