Build the perfect solution for your open spaces
Discover our suggested solution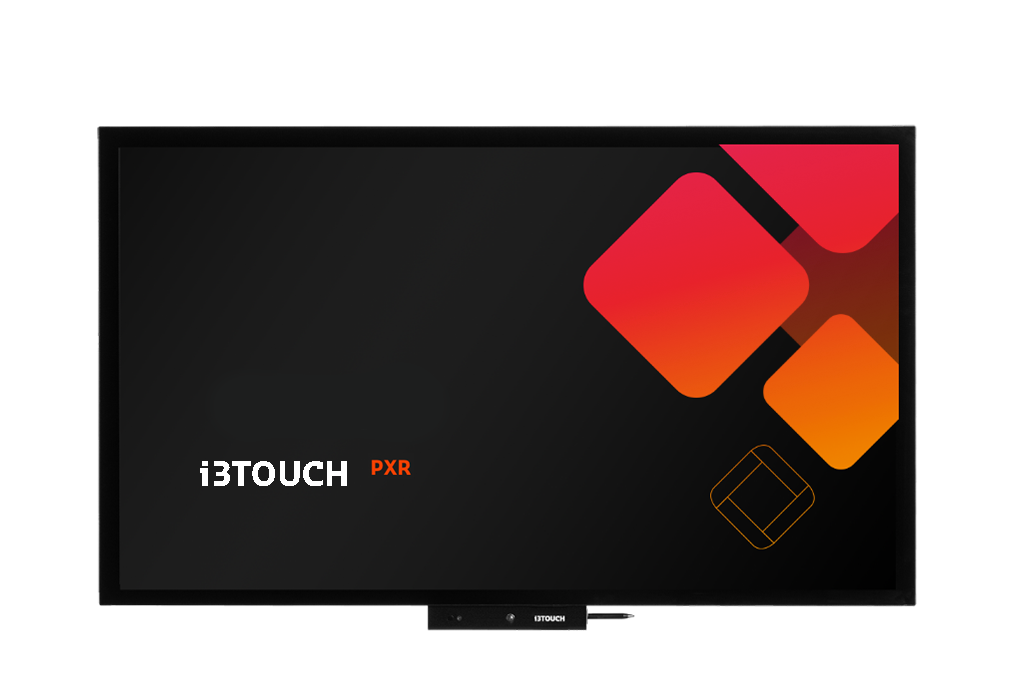 i3TOUCH PXR
The i3TOUCH PXr is our high-end, rotatable touch display allowing for maximum versatility in your workspace. Present, meet, annotate, and whiteboard using i3STUDIO.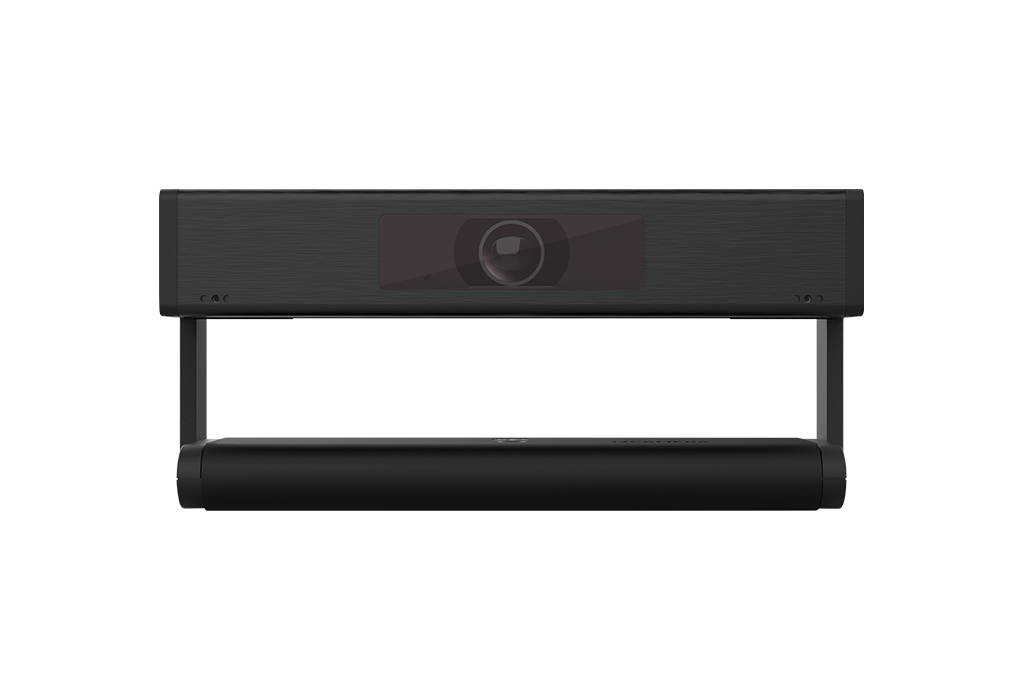 i3CAMERA PRO
The i3CAMERA Pro instantly brings collaboration and communication abilities to your interactive display, taking online or hybrid lessons to the next level.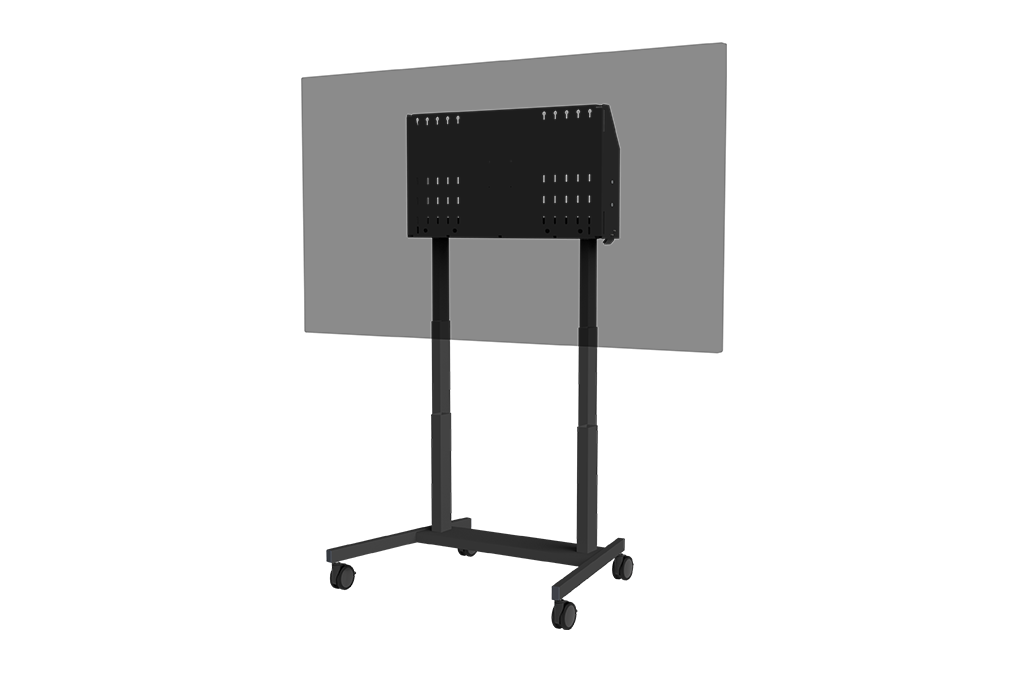 i3LYFT
The i3LYFT has fast and smooth electrical height adjustment for your touch screen. The height of your interactive display can be adjusted effortlessly to the height of the user thanks to the double counterweight, making it easily accessible for everyone.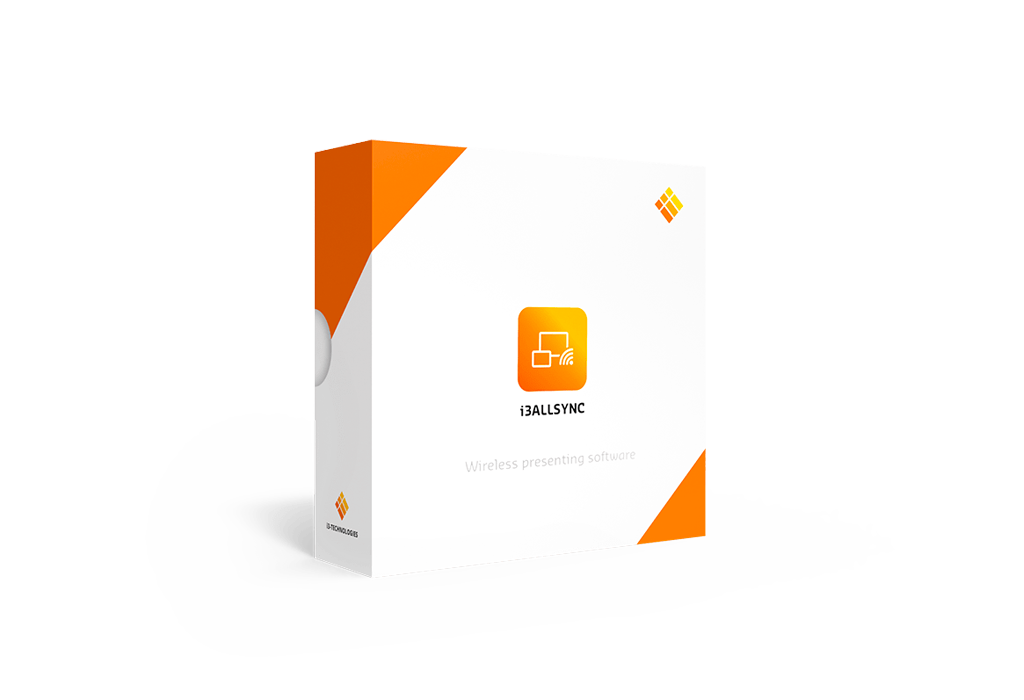 i3ALLSYNC APP
Kickstart your presentations. With the i3ALLSYNC App. Share content wirelessly from any device and take control of the display without a remote. Virtual collaboration in the blink of an eye!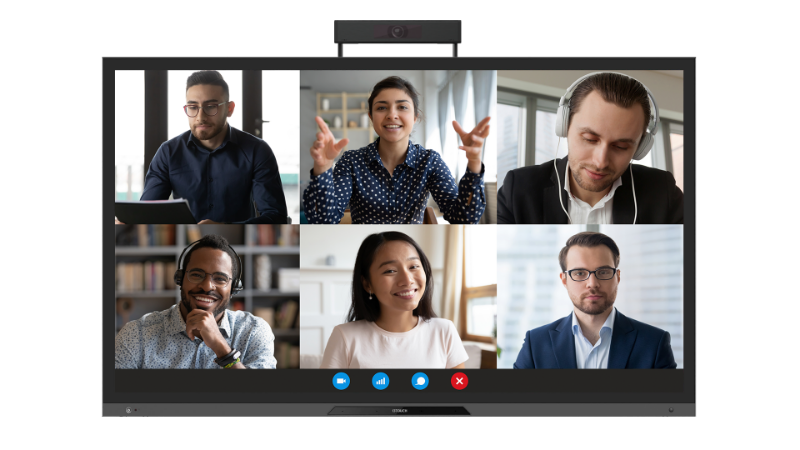 Use cases
Helping companies grow into digital workplaces with Proximus Belgium
i3-Technologies and Proximus, a leading Belgian telecom provider, teamed up to offer a joint solution for Digital Workplaces to Belgian companies.

Flanders Synergy
250 iMO-LEARNs in the Flemish Parliament for the 'Day of the smart school' organized by Flanders Synergy.
Top tips for an engaging meeting - revised
Meetings are an integral part of every organization. Everyone has a unique perspective to bring to the table, so here are some tips to get your team more engaged.