Build the perfect solution for your boardroom.
Discover our suggested solution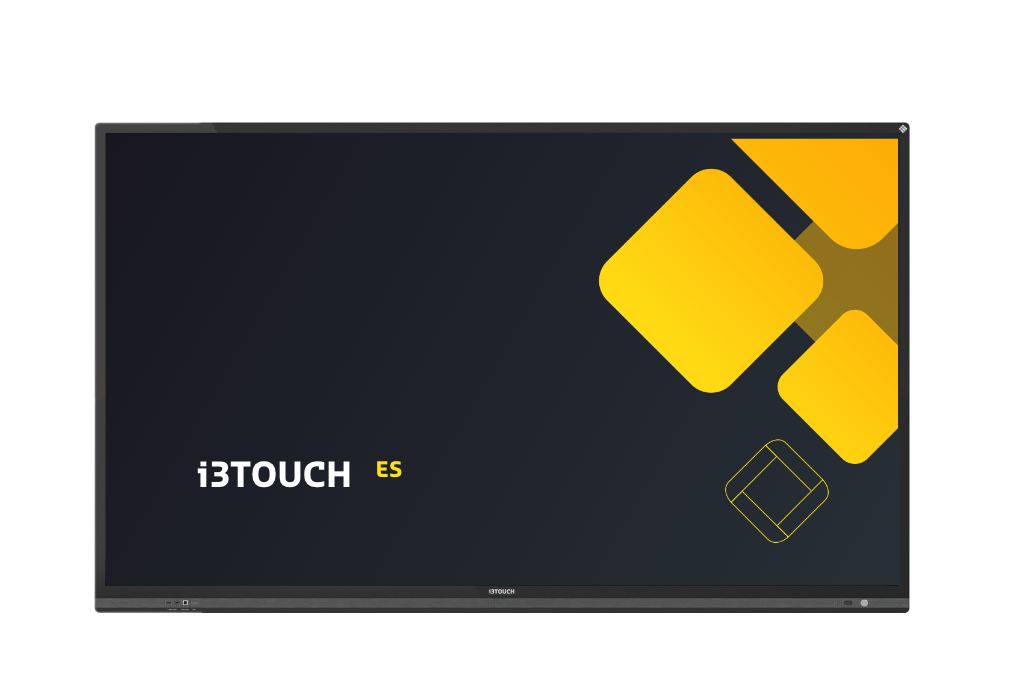 i3TOUCH ES
The i3TOUCH ES makes easy visualization, interaction, and collaboration an asset for everyone with an excellent budget to performance ratio. Present, meet, annotate and whiteboard using i3STUDIO.
i3SIXTY PRO
With the i3SIXTY Pro, you can whiteboard, present wirelessly, video conference and annotate on your shared content. It has everything you need for remote collaboration and fits in any space.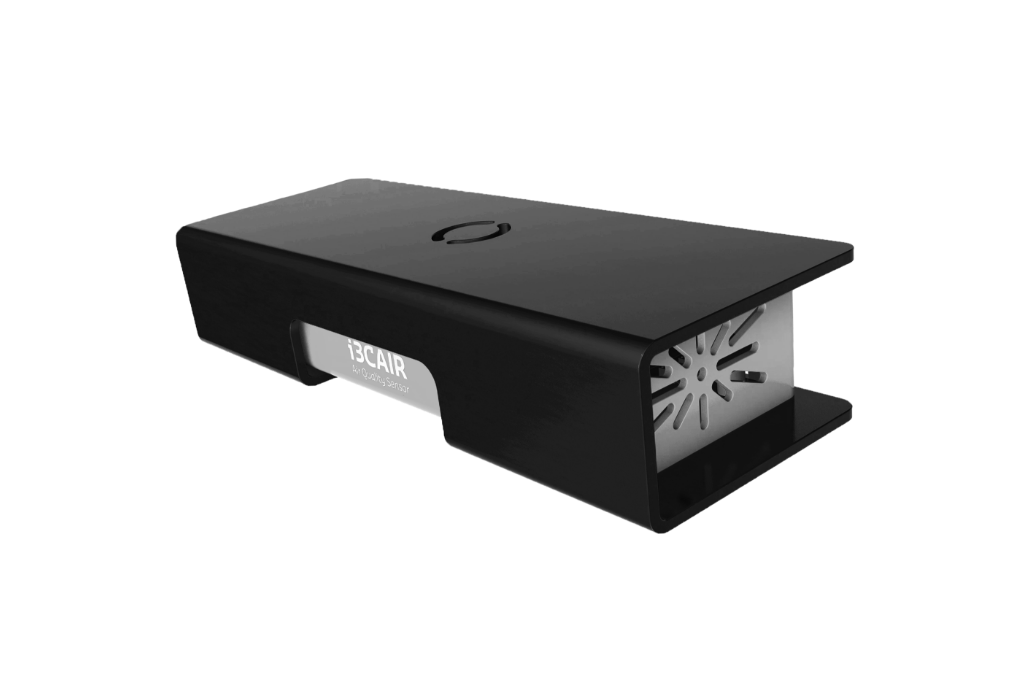 i3CAIR
i3CAIR is an indoor air quality sensor that improves wellbeing, health & safety in classroom environments through ambient monitoring and data analytics.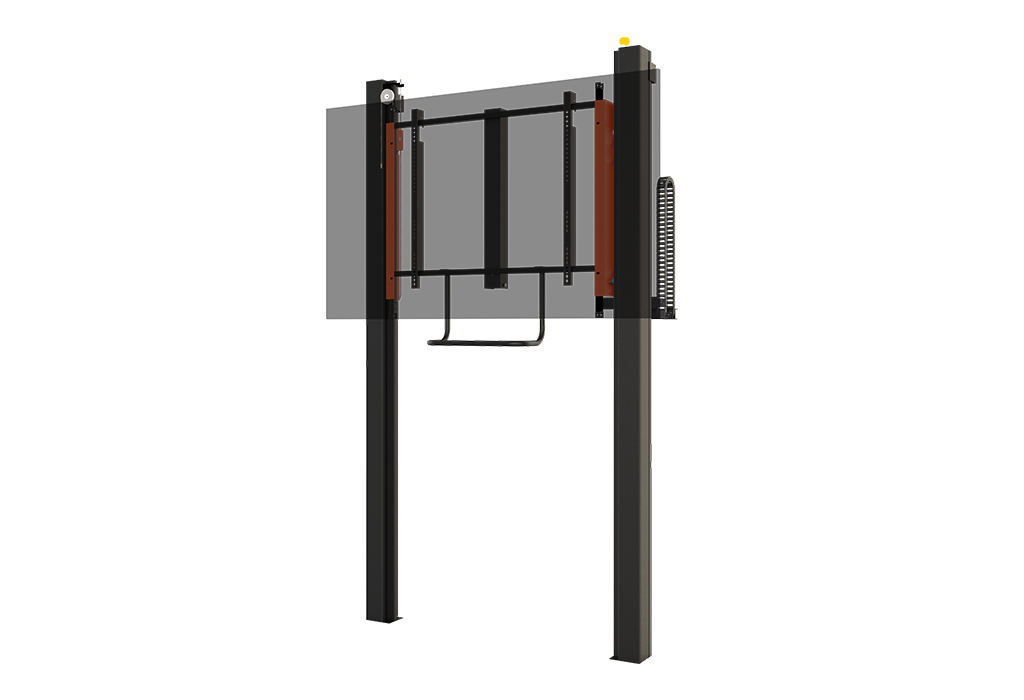 i3GLIDE
The i3GLIDE is a height-adjustable column solution for touchscreens that uses a double counterweight to smoothly move the interactive flat panel, offering greater comfort and accessibility.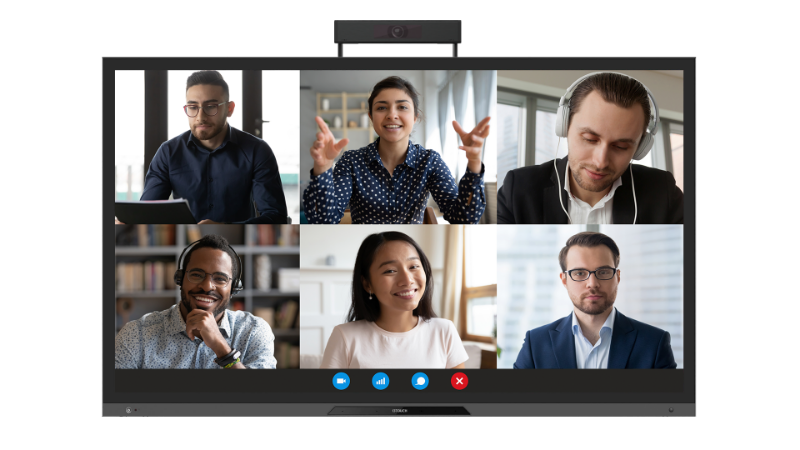 Use cases

Flanders Synergy
250 iMO-LEARNs in the Flemish Parliament for the 'Day of the smart school' organized by Flanders Synergy.
Helping companies grow into digital workplaces with Proximus Belgium
i3-Technologies and Proximus, a leading Belgian telecom provider, teamed up to offer a joint solution for Digital Workplaces to Belgian companies.
Top tips for an engaging meeting - revised
Meetings are an integral part of every organization. Everyone has a unique perspective to bring to the table, so here are some tips to get your team more engaged.