Build the perfect solution for your boardroom.
Discover our suggested solution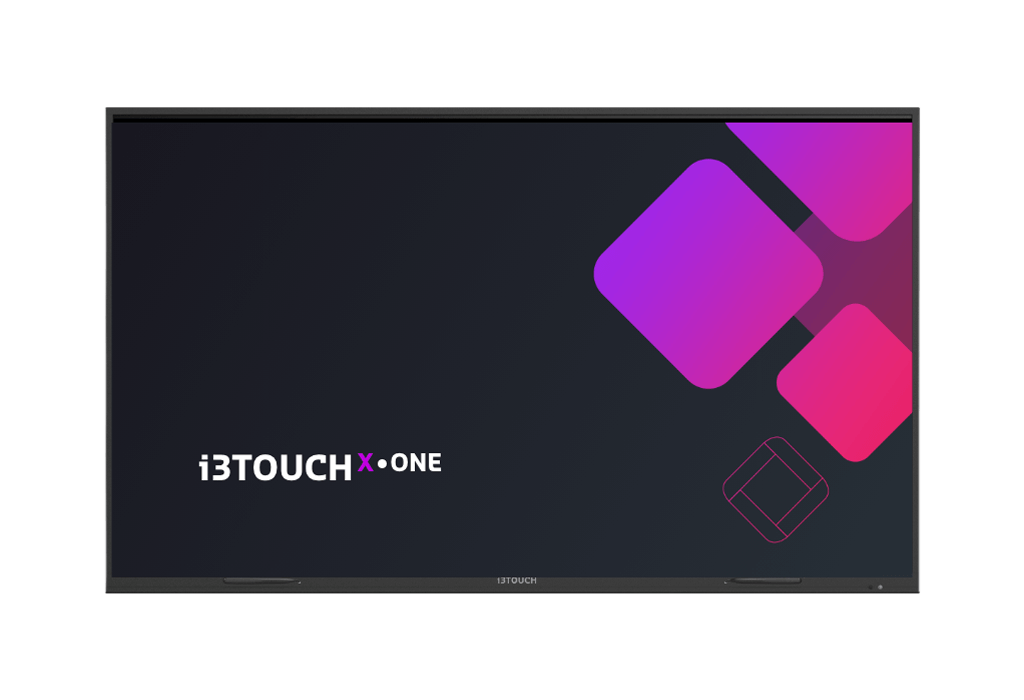 i3TOUCH X-ONE
Meet the i3TOUCH X-ONE, the best performing i3TOUCH display yet. Work at the speed of thought thanks to Android 11 and an Octa-Core CPU with 8GB of RAM. It's a robust, powerful, and intuitive device that is easy for anyone to use. We make the maintenance of your device simple with automatic over-the-air updates and remote management capabilities.
i3SIXTY PRO
With the i3SIXTY Pro, you can whiteboard, present wirelessly, video conference and annotate on your shared content. It has everything you need for remote collaboration and fits in any space.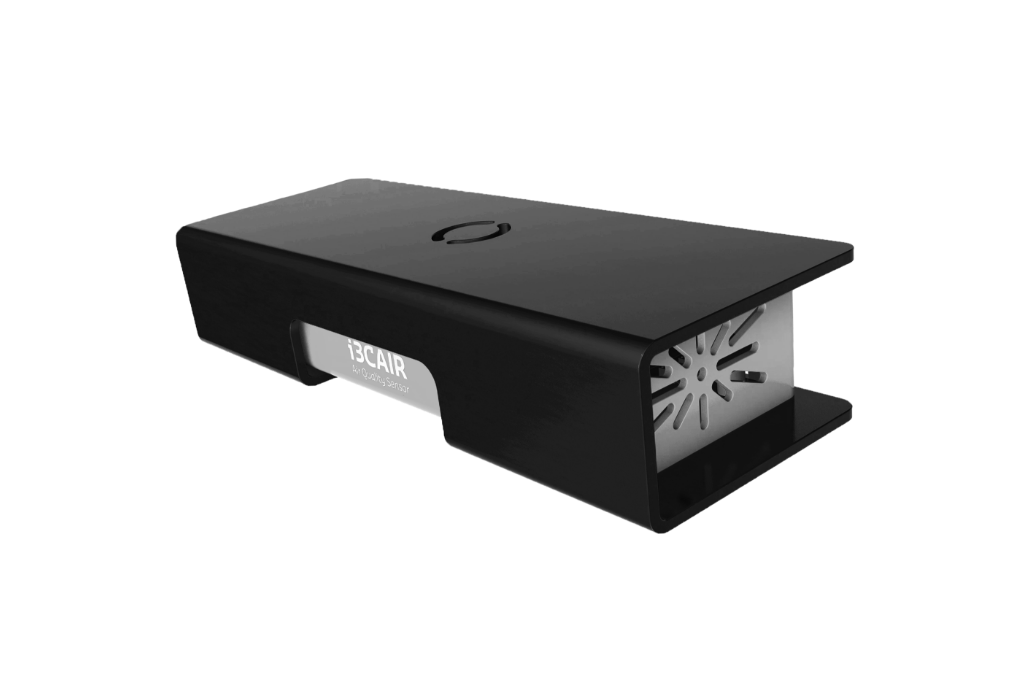 i3CAIR
i3CAIR is an indoor air quality sensor that improves wellbeing, health & safety in classroom environments through ambient monitoring and data analytics.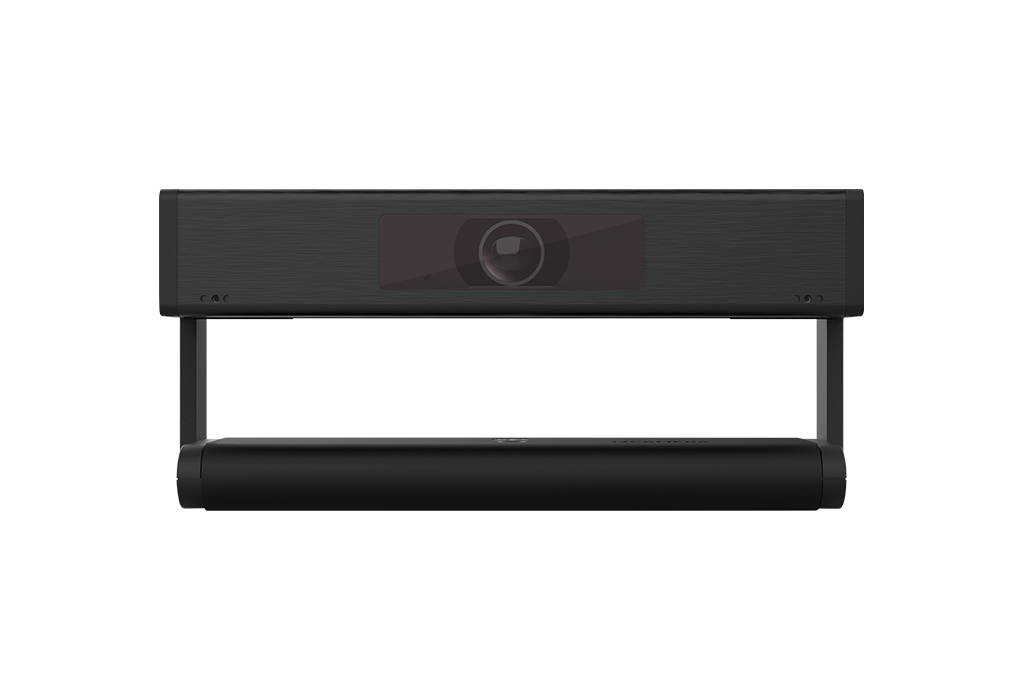 i3CAMERA PRO
The i3CAMERA Pro instantly brings collaboration and communication abilities to your interactive display, taking online or hybrid lessons to the next level.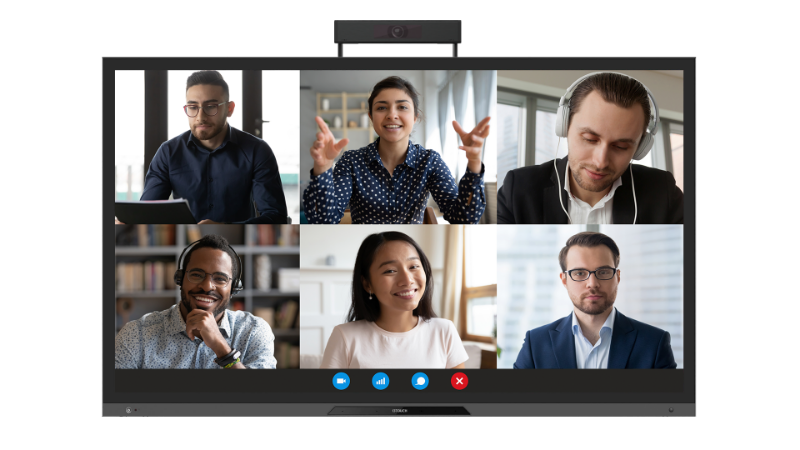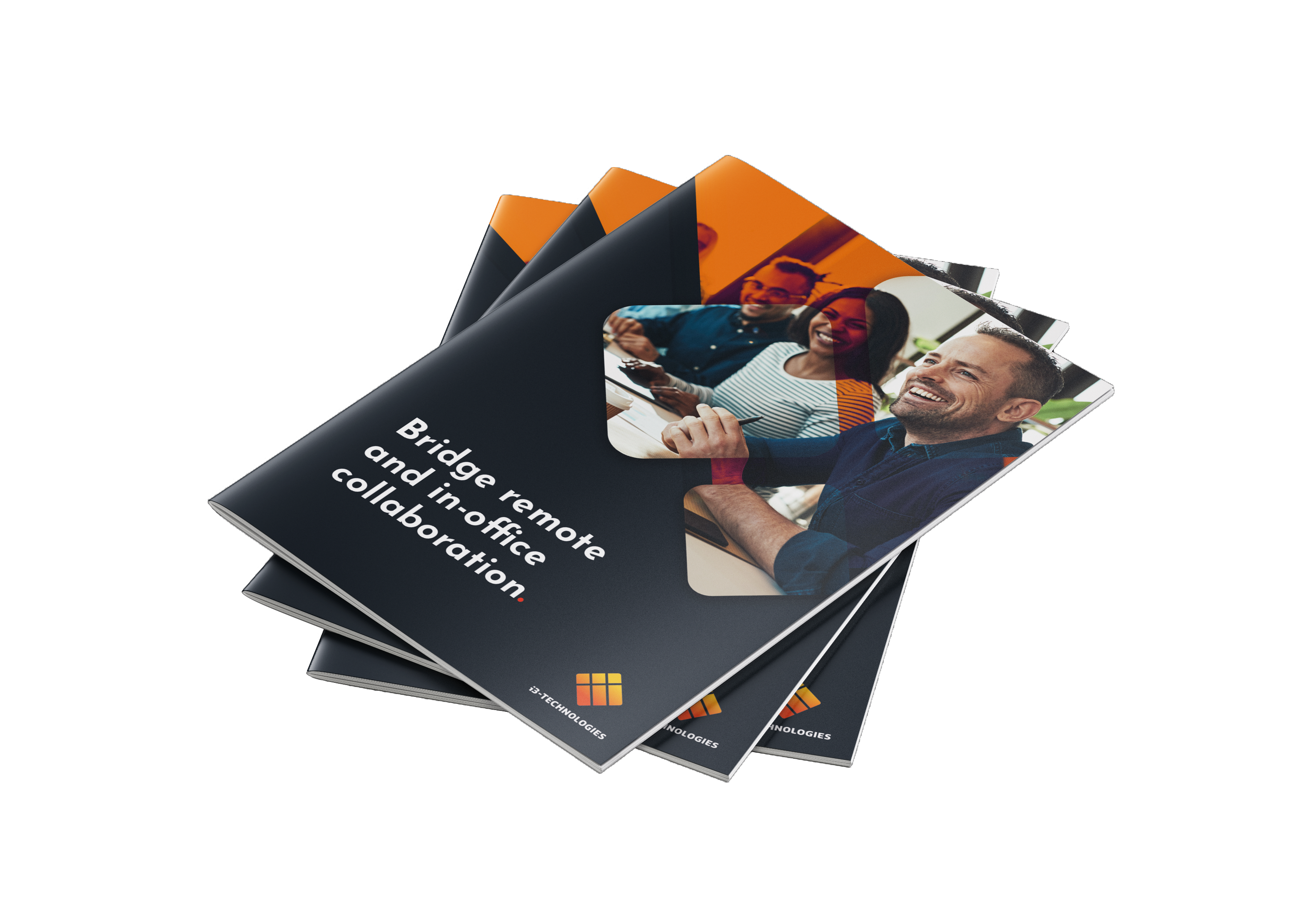 Use cases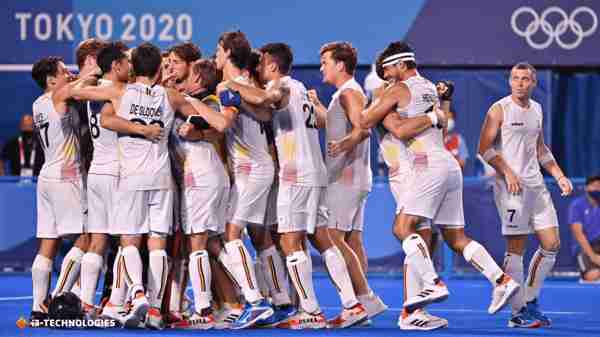 Wednesday, December 15, 2021
How gold medal winners prepare for the game with i3-Technologies
The gold medal winners of the 2020 Olympics use i3-Technologies' interactive displays for champion-level collaboration.
Helping companies grow into digital workplaces with Proximus Belgium
i3-Technologies and Proximus, a leading Belgian telecom provider, teamed up to offer a joint solution for Digital Workplaces to Belgian companies.