Make it complete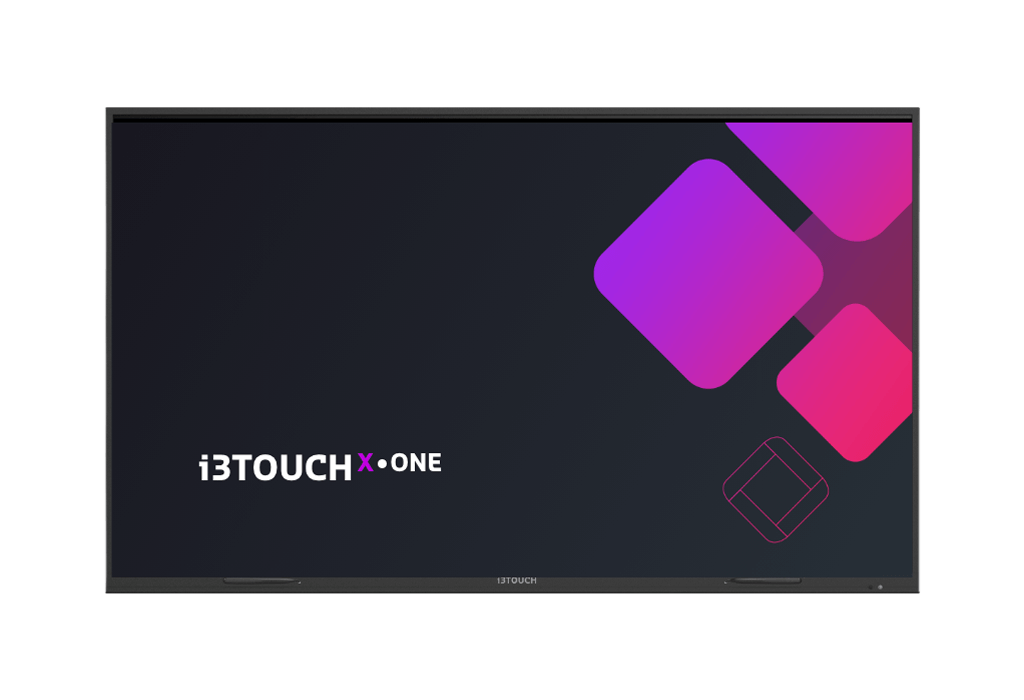 i3TOUCH X-ONE
Meet the i3TOUCH X-ONE, the best performing i3TOUCH display yet. Work at the speed of thought thanks to Android 11 and an Octa-Core CPU with 8GB of RAM. It's a robust, powerful, and intuitive device that is easy for anyone to use. We make the maintenance of your device simple with automatic over-the-air updates and remote management capabilities.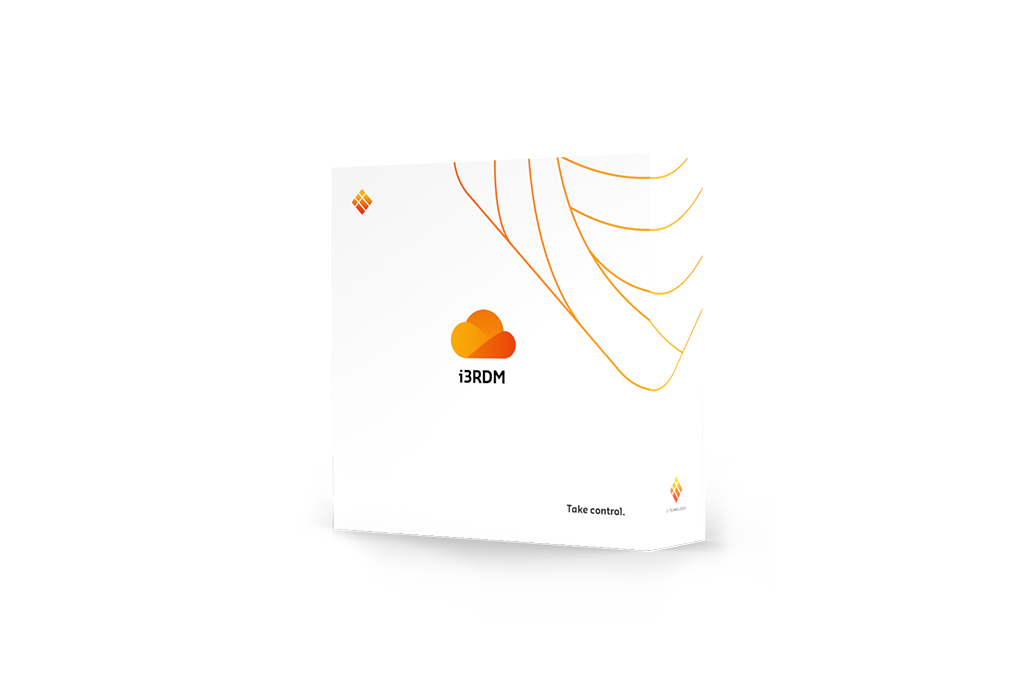 i3RDM
The i3RDM enables support employees and IT administrators to manage and monitor an entire fleet of i3TOUCH interactive displays from anywhere at any time ensuring they will always have full control.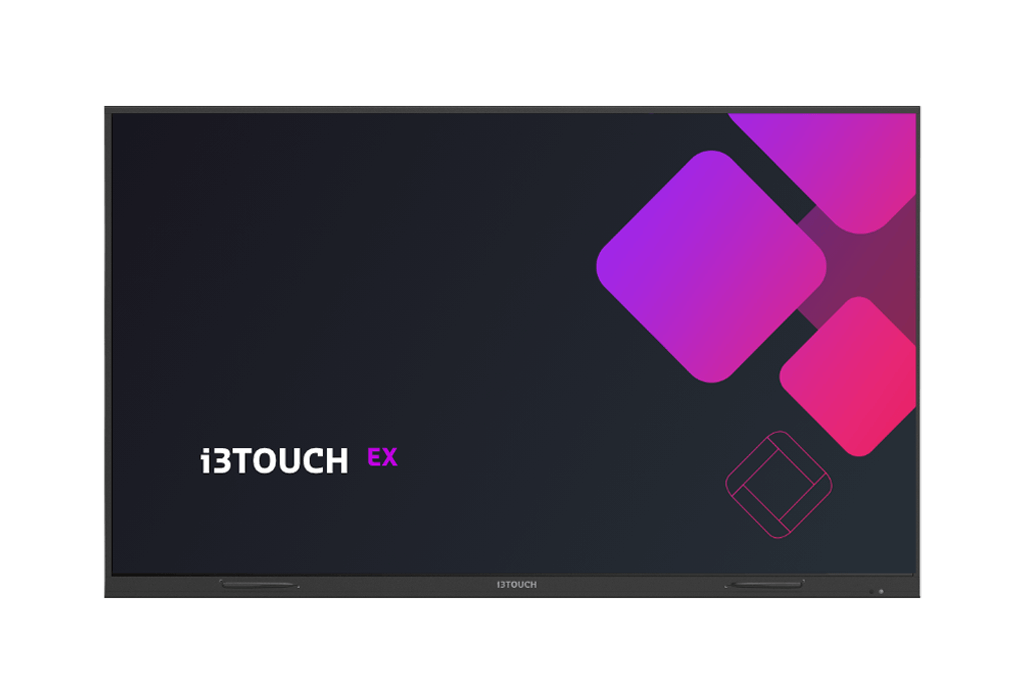 i3TOUCH EX
Meet the i3TOUCH EX, our fully-stacked interactive touch display with an excellent budget to performance ratio to inspire in any meeting or lesson. Present, meet, annotate and whiteboard using i3STUDIO.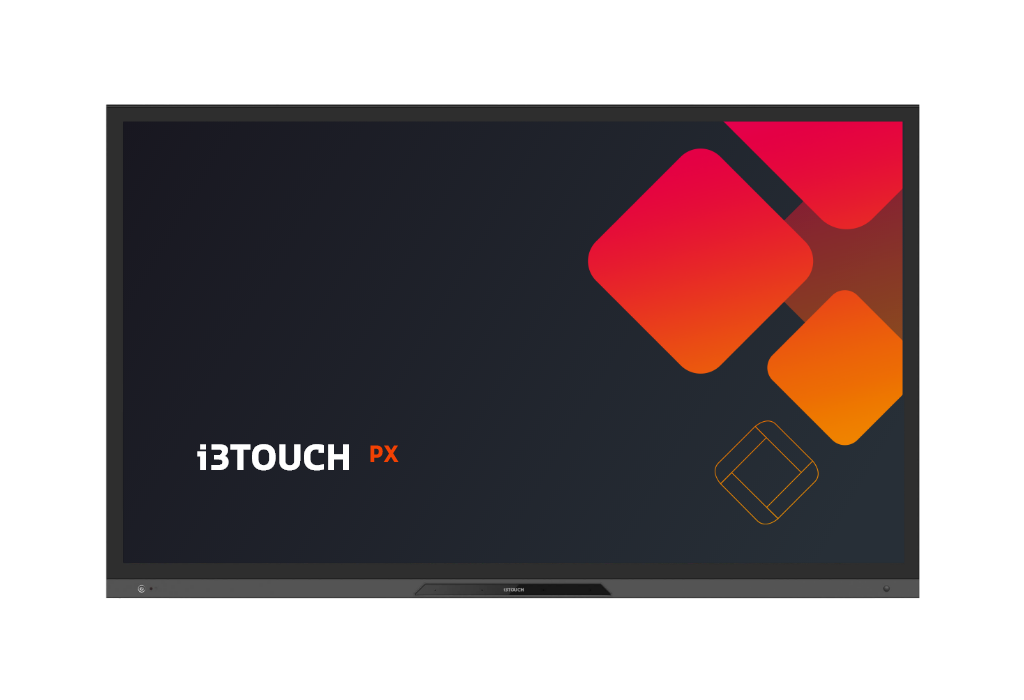 i3TOUCH PX
The i3TOUCH PX is our best capacitive touch display, giving you a unique, natural, and precise writing experience. Present, meet, annotate, and whiteboard using i3STUDIO.