Our cases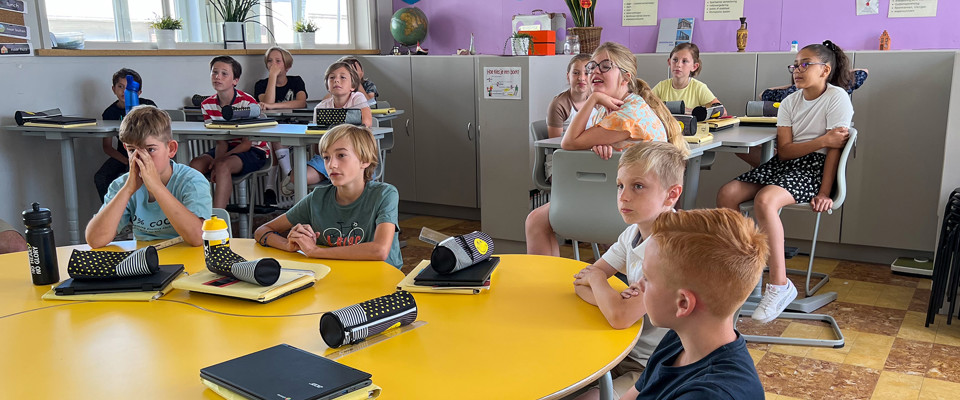 i3LEARNHUB: An Innovative Digital Platform for Differentiated Learning in the Classroom
Carine, a Belgian teacher, has been teaching for many years and advocates for using technology in the classroom. In a recent interview, Carine shared her experience with i3LEARNHUB, a software program she believes to be one of the best in the market, especially regarding differentiating learning.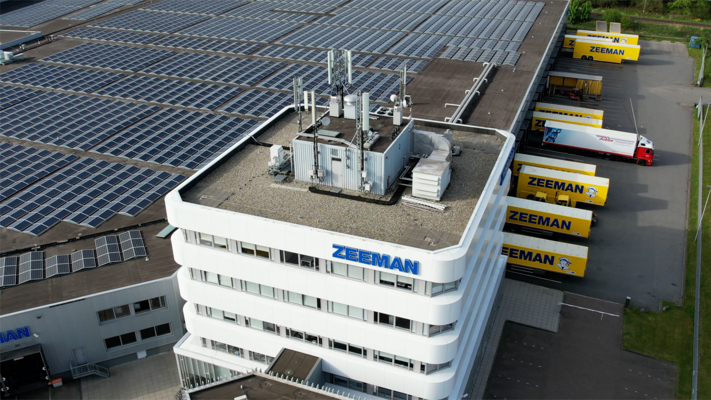 Cross-Continent Collaboration with Zeeman
While undergoing an office transformation, Zeeman, a well-known name in the Netherlands, sought a better way to engage and connect employees through the right meeting room technology.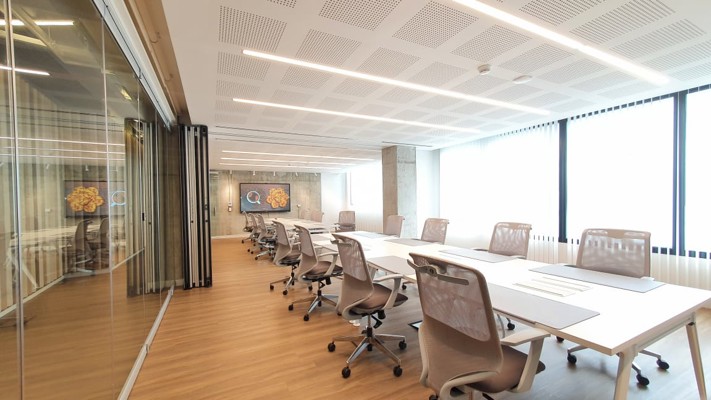 Wednesday, December 21, 2022
How interactive displays help with collaboration and connection in decentralized offices - Volturno CorpWork
Volturno CorpWork is a new and disruptive concept of corporate coworking that combines premium meeting rooms, comfort, specialty coffee, and interactive video collaboration technology from i3-Technologies.
Look at all our cases
Our stories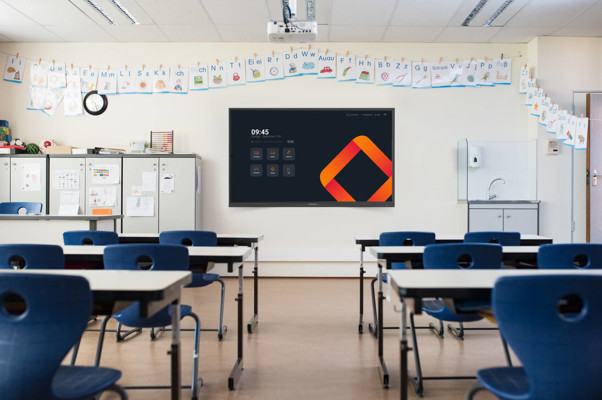 5 Proven Ways Interactive Whiteboards Improve Learning Outcomes
In this comprehensive analysis, we explore the tangible benefits an interactive whiteboard brings to the classroom. Research has found that interactive whiteboards contribute to better student achievements, make learning more engaging and cater to diverse learning styles. We also analyze the challenges that come with interactive whiteboards, and propose sensible solutions.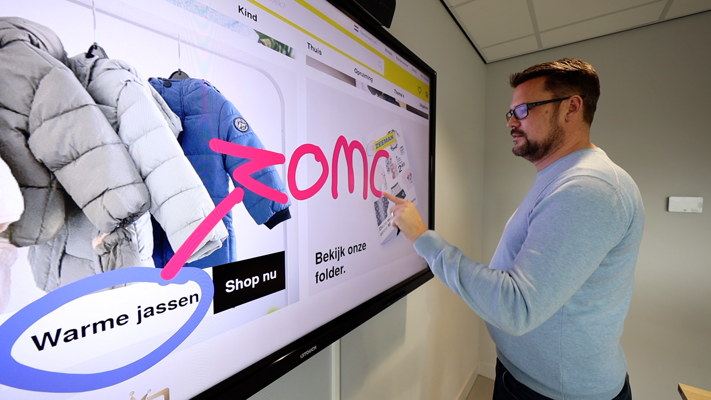 Boost Team Performance: 7 Compelling Reasons Why All Meeting Spaces Should Include Interactive Displays
Technological advancements and evolving business requirements are reshaping the workplace and meeting spaces. Interactive displays (once considered a nice-to-have resource) are becoming an essential collaboration tool for high-performing teams.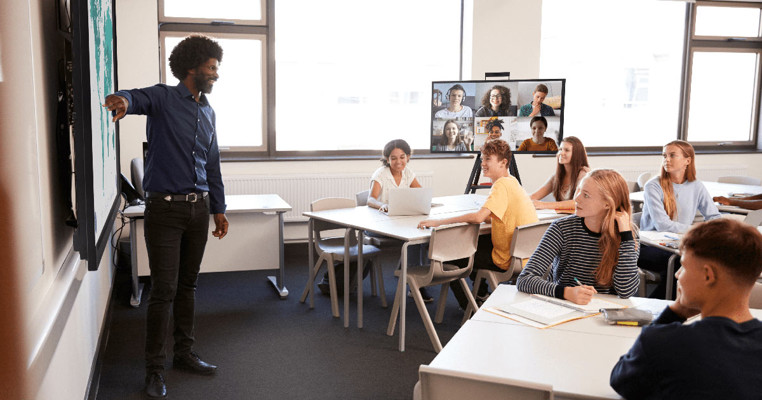 Welcome to the Hybrid Classroom: A Comprehensive Guide
Discover the power of hybrid classrooms in revolutionizing education! Learn how to set up, optimize, and overcome challenges in a hybrid learning environment.
Look at all our stories