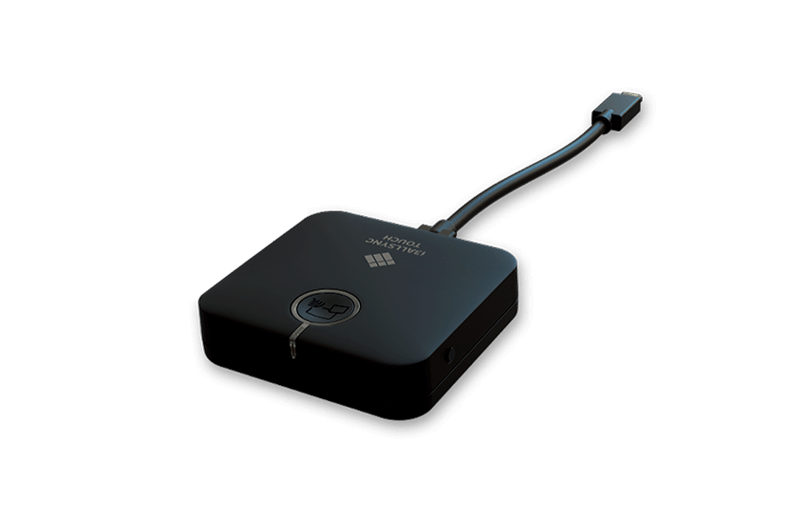 i3ALLSYNC and Content Sharing
Please note: i3ALLSYNC is a wireless presenting solution for screen mirroring and content sharing and is not recommended for lengthy video streaming. For i3ALLSYNC and its supported video mirroring protocols to function correctly, minimum requirements apply to the transmitting devices and the networking infrastructure in terms of bandwidth, latency, support for broadcasting protocols, etc. 
Make it complete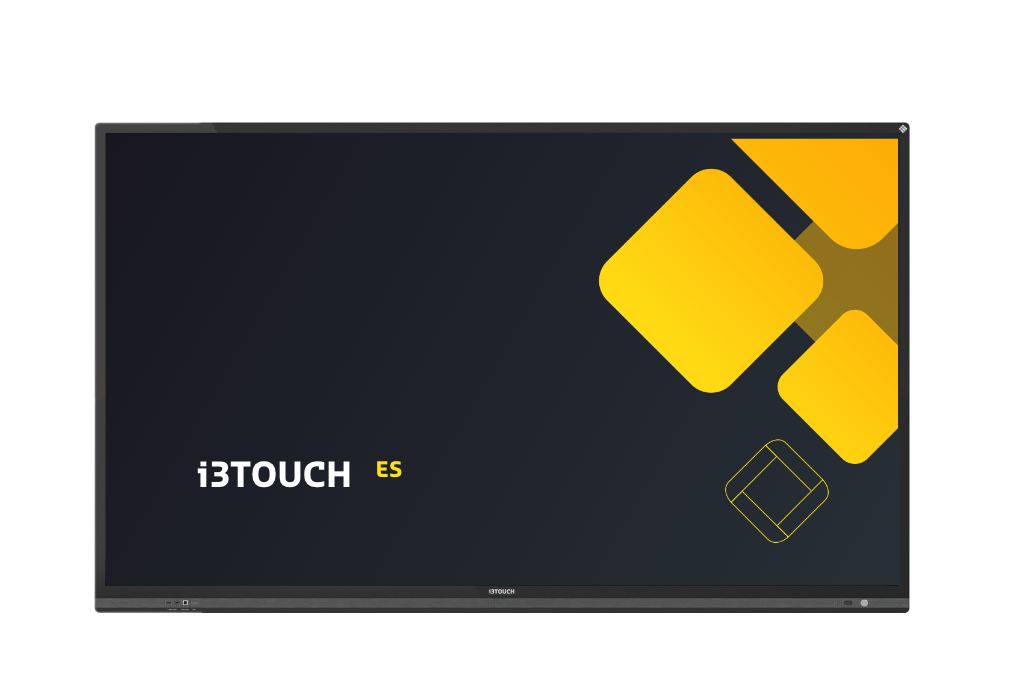 i3TOUCH ES
The i3TOUCH ES makes easy visualization, interaction, and collaboration an asset for everyone with an excellent budget to performance ratio. Present, meet, annotate and whiteboard using i3STUDIO.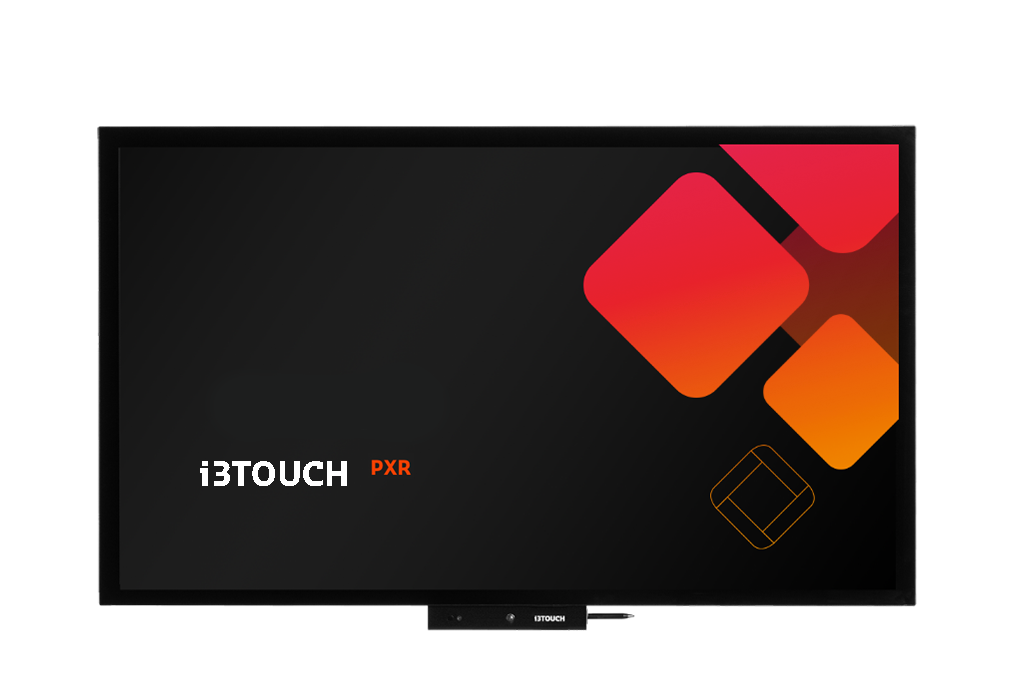 i3TOUCH PXR
The i3TOUCH PXr is our high-end, rotatable touch display allowing for maximum versatility in your workspace. Present, meet, annotate, and whiteboard using i3STUDIO.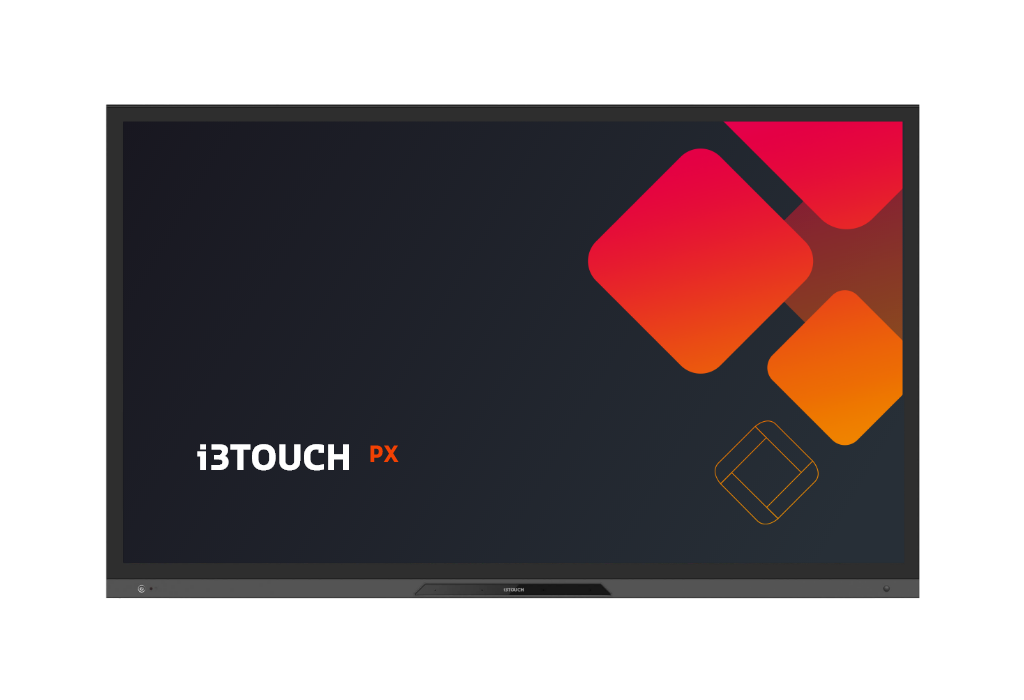 i3TOUCH PX
The i3TOUCH PX is our best capacitive touch display, giving you a unique, natural, and precise writing experience. Present, meet, annotate, and whiteboard using i3STUDIO.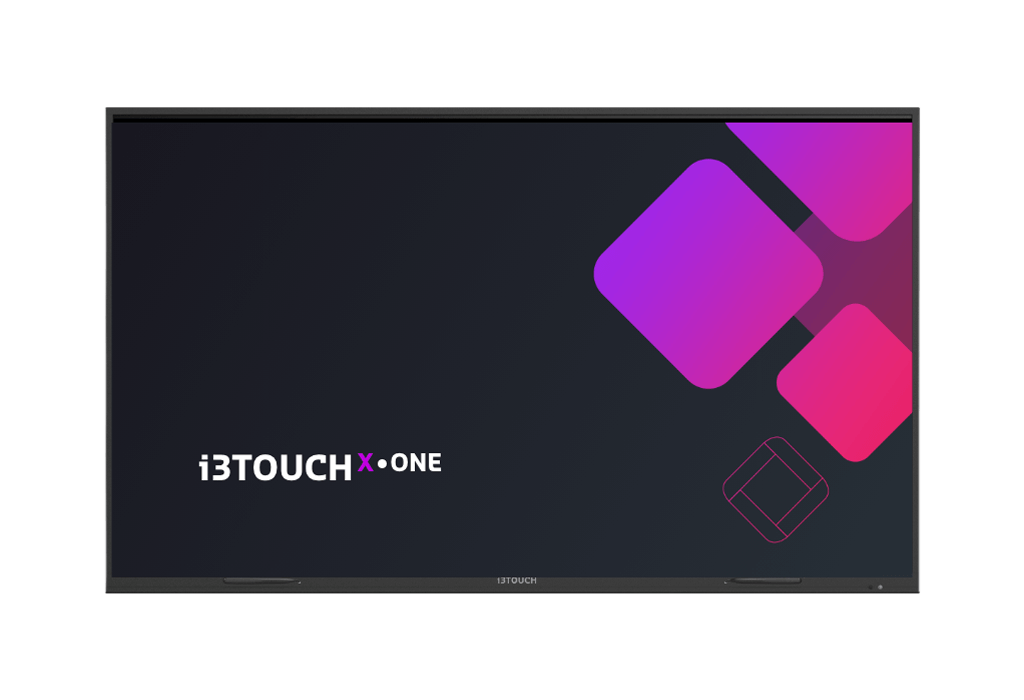 i3TOUCH X-ONE
Meet the i3TOUCH X-ONE, the best performing i3TOUCH display yet. Work at the speed of thought thanks to Android 11 and an Octa-Core CPU with 8GB of RAM. It's a robust, powerful, and intuitive device that is easy for anyone to use. We make the maintenance of your device simple with automatic over-the-air updates and remote management capabilities.