Make it complete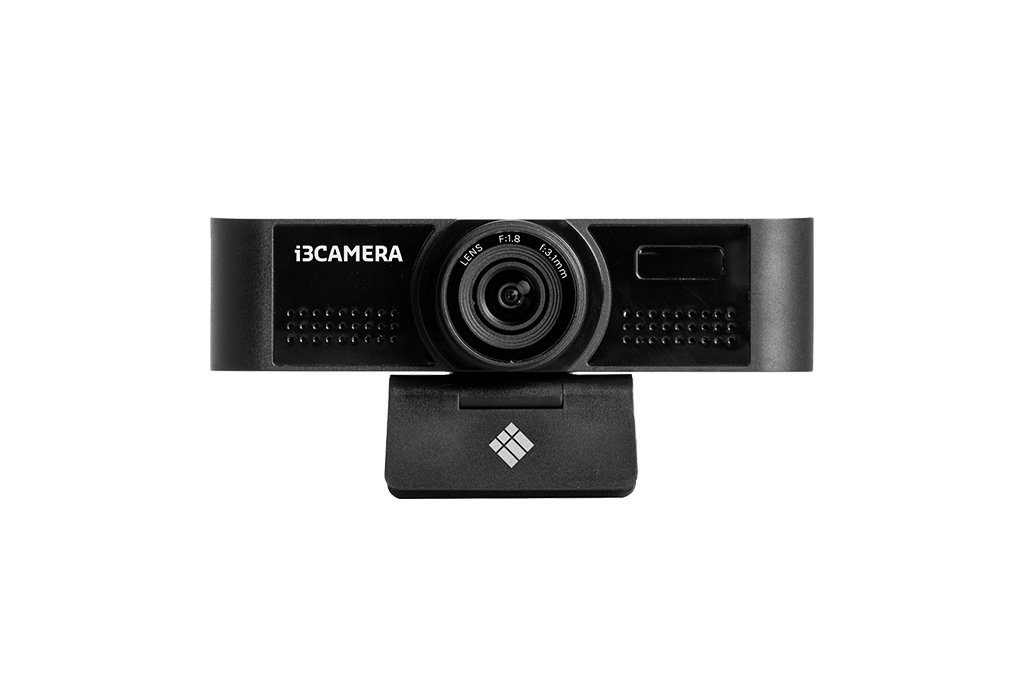 i3CAMERA FHD
A full HD wide-angle camera that can easily capture the entire classroom, and delivers great sound and image quality.
i3ALLSYNC Touch Transmitter
Share your screen instantly without any installation. Connect the i3ALLSYNC Touch Transmitter to your device and press the button to start sharing.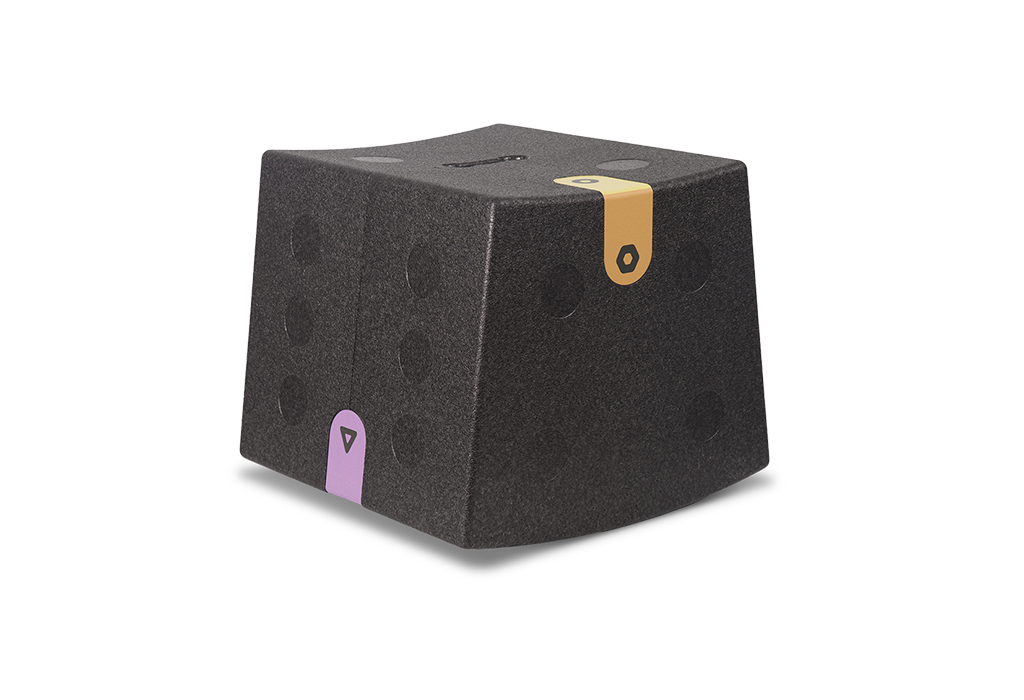 iMO-LEARN
With our groundbreaking solution, we have effectively tackled your problem of boring lessons. iMO-LEARN can be used in an analog or digital way to stimulate the brains of your children and have a positive impact on their learning process. Their energy levels and attention spans are kept longer and the barrier of boring lessons are broken.