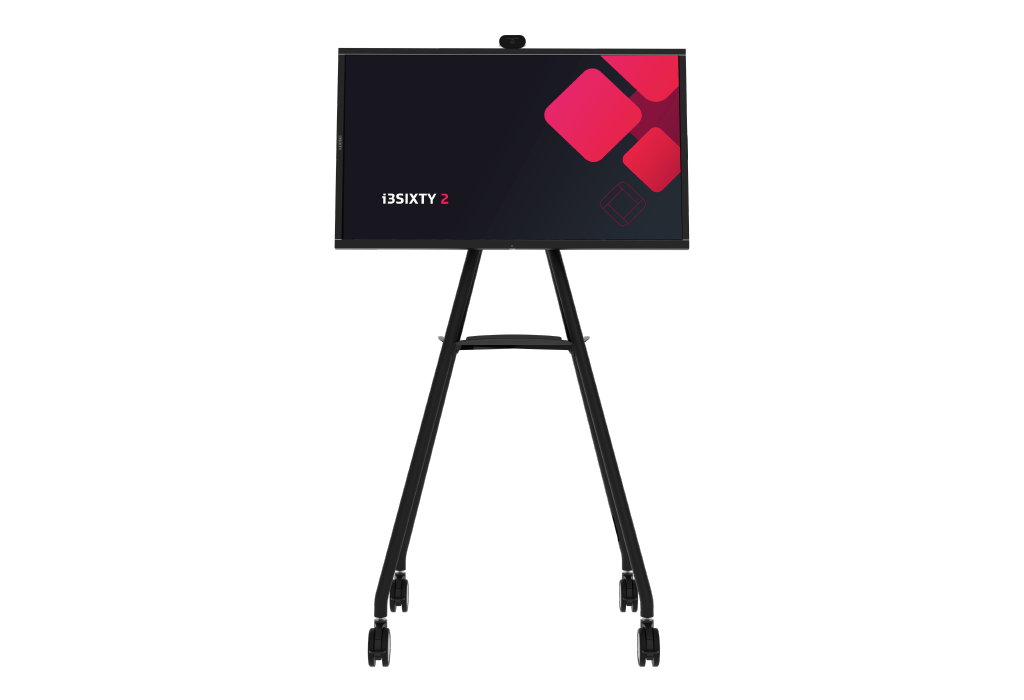 Make it complete
i3RDM
With i3RDM, gain the power to manage, monitor, and control your fleet of i3TOUCH displays from any location at any given time.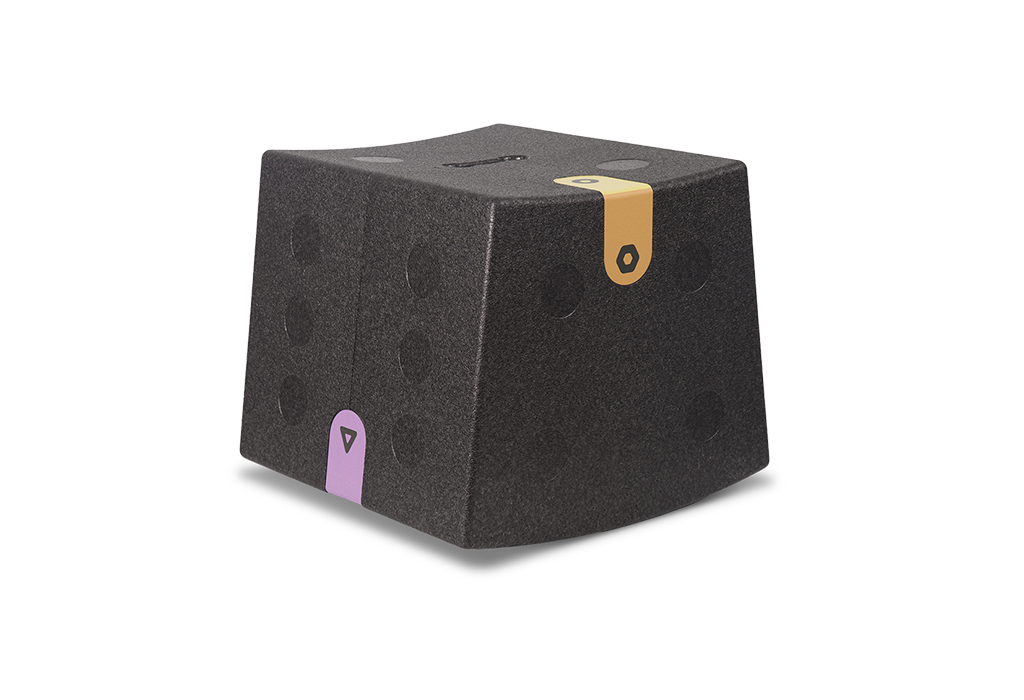 iMO-LEARN
With our groundbreaking solution, we have effectively tackled your problem of boring lessons. iMO-LEARN can be used in an analog or digital way to stimulate the brains of your children and have a positive impact on their learning process. Their energy levels and attention spans are kept longer and the barrier of boring lessons are broken.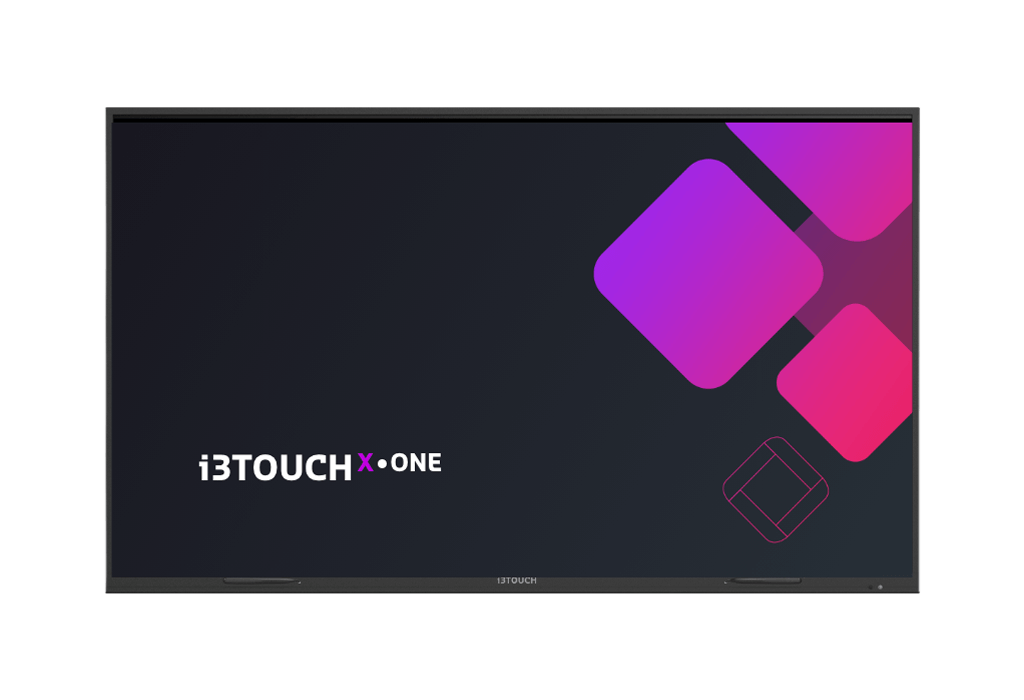 i3TOUCH X-ONE
Meet the i3TOUCH X-ONE, the best performing i3TOUCH display yet. Work at the speed of thought thanks to Android 11 and an Octa-Core CPU with 8GB of RAM. It's a robust, powerful, and intuitive device that is easy for anyone to use. We make the maintenance of your device simple with automatic over-the-air updates and remote management capabilities.
Digital Flipchart Case Studies
As we launch the next generation of our digital flipchart, check out some case studies of users who loved the first generation!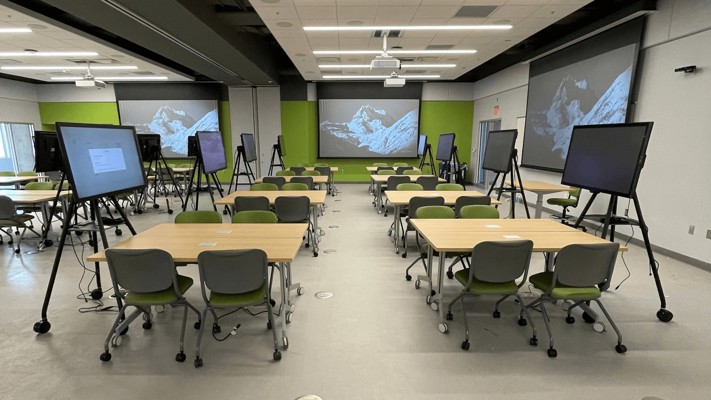 The Need for (Digital) Flipcharts
The University of Tennessee was on the search for educational technology to equip their new Zeanah Engineering Complex that catered to the needs and learning styles of the students and professors, and something to replace their traditional flipcharts.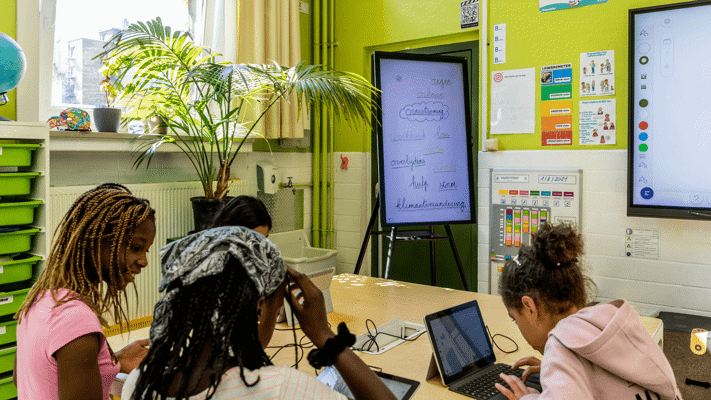 How the i3SIXTY Transformed Our Classroom: Omnimundo School Antwerp
Omnimundo, a primary and nursery school in Antwerp, Belgium, was one of the first adopters of the i3SIXTY digital flipchart. We asked Olivier Dijkmans, a teacher at Omnimundo and an i3ALLSTAR, some questions about the i3SIXTY.