Handy accessories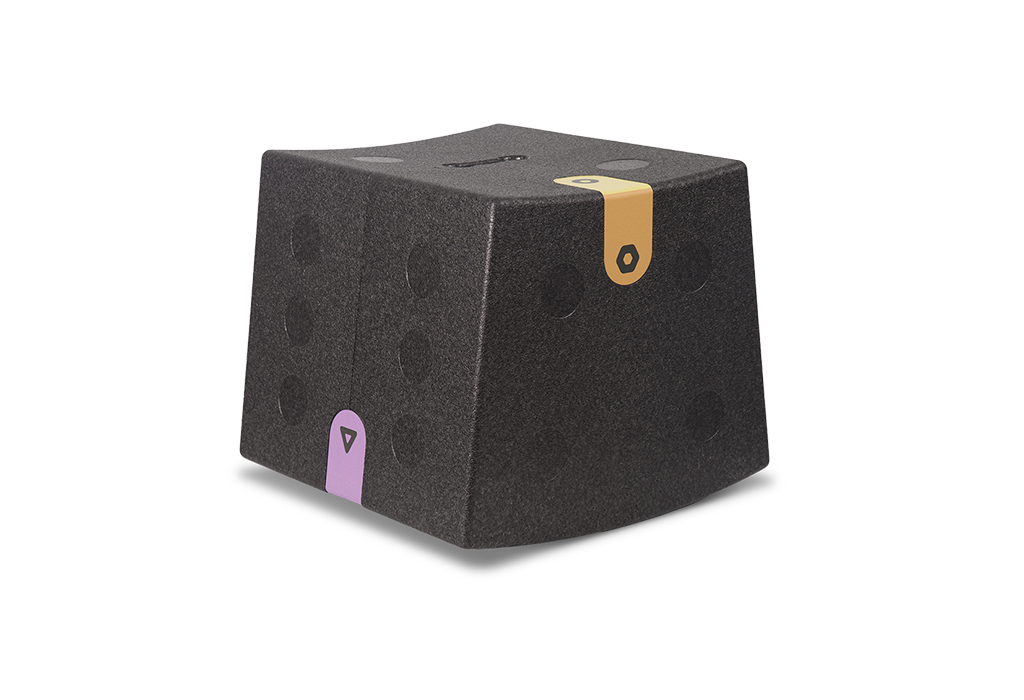 iMO-LEARN
With our groundbreaking solution, we have effectively tackled your problem of boring lessons. iMO-LEARN can be used in an analog or digital way to stimulate the brains of your children and have a positive impact on their learning process. Their energy levels and attention spans are kept longer and the barrier of boring lessons are broken.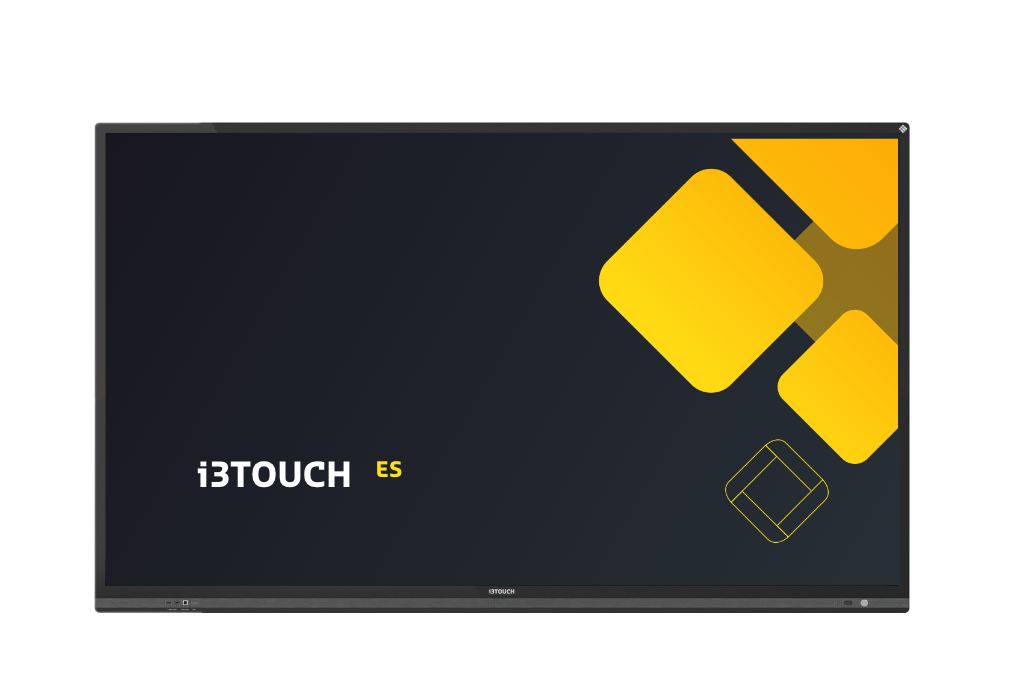 i3TOUCH ES
The i3TOUCH ES makes easy visualization, interaction, and collaboration an asset for everyone with an excellent budget to performance ratio. Present, meet, annotate and whiteboard using i3STUDIO.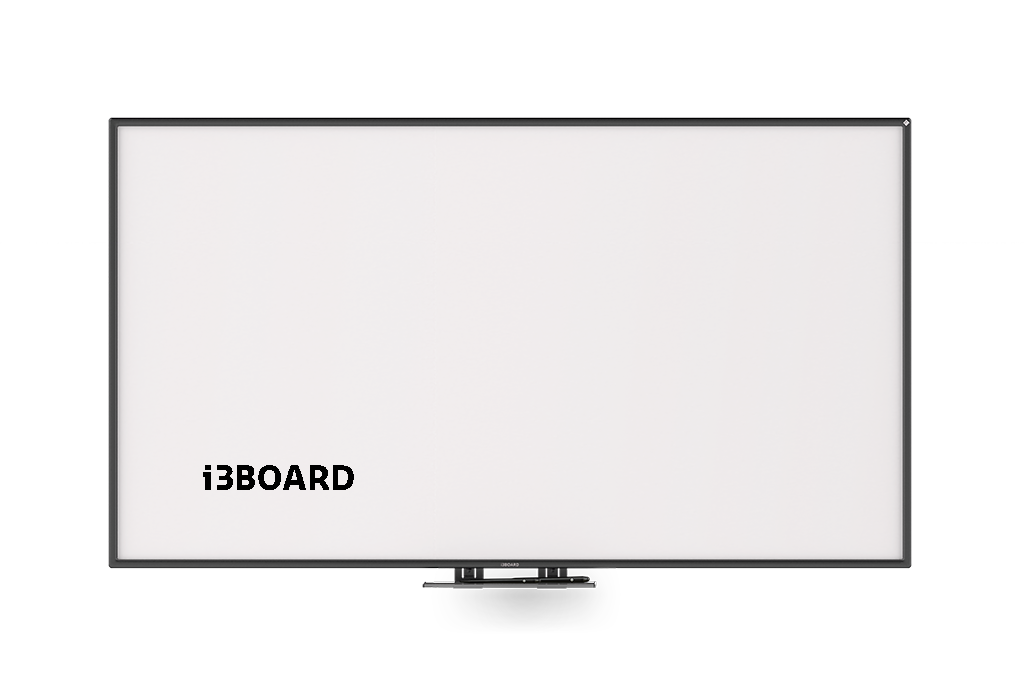 i3BOARD
Add interactivity and real collaboration of up to 87" to your board classroom. Take advantage of the pen-to-paper writing experience, making your lessons much more effective.