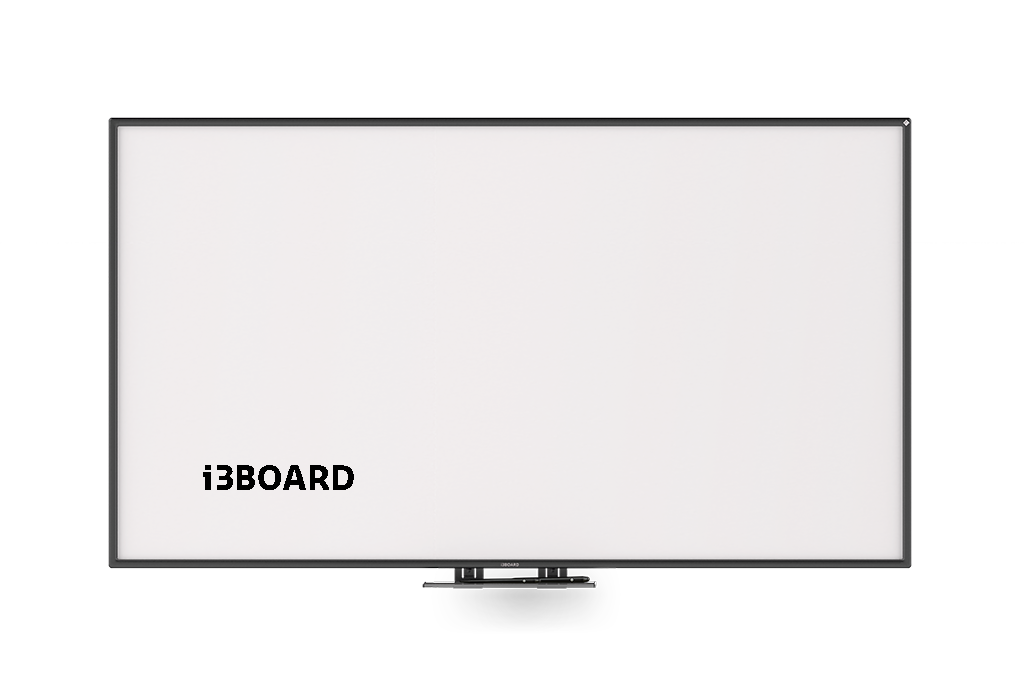 Interactive whiteboard features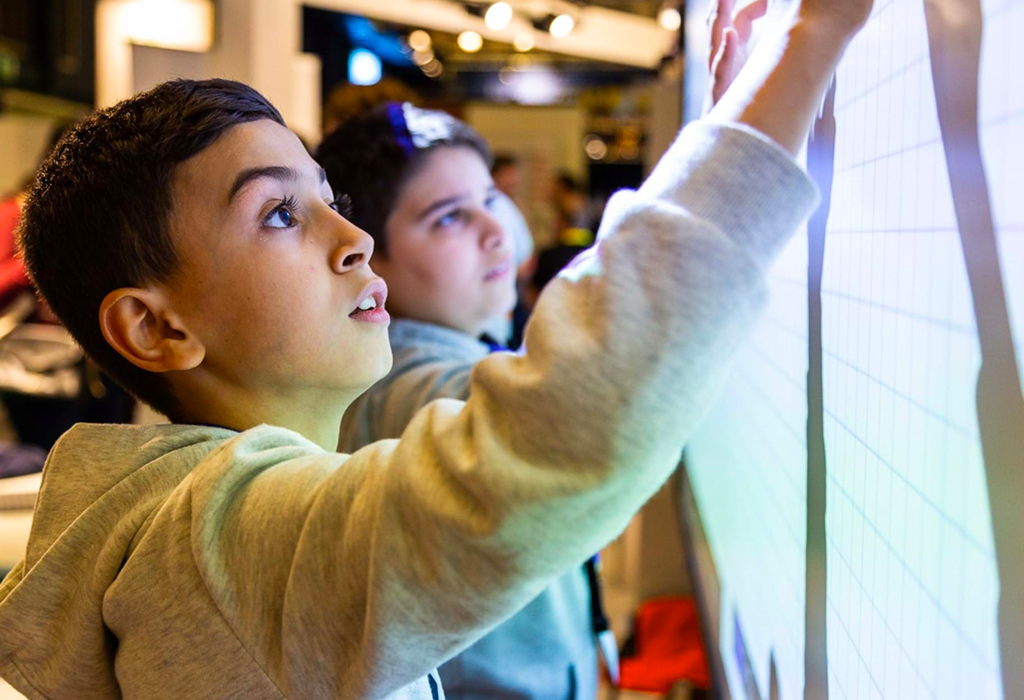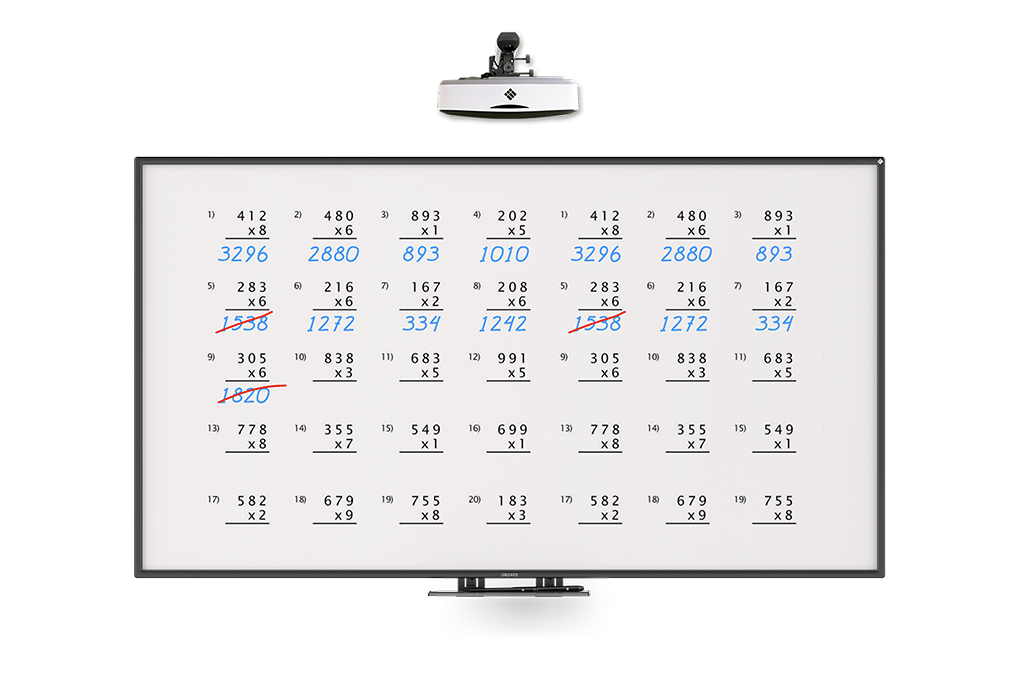 Handy accessories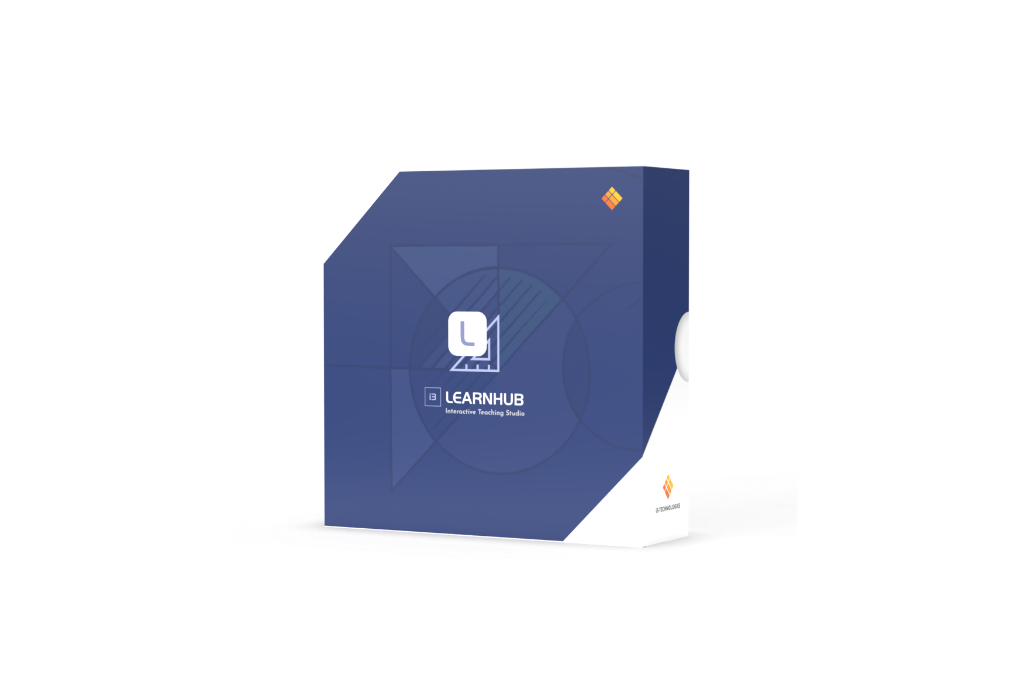 i3LEARNHUB
i3LEARNHUB is a learning platform enabling teachers to bring digital content to students, stimulate collaboration and prepare students with 21st century learning skills.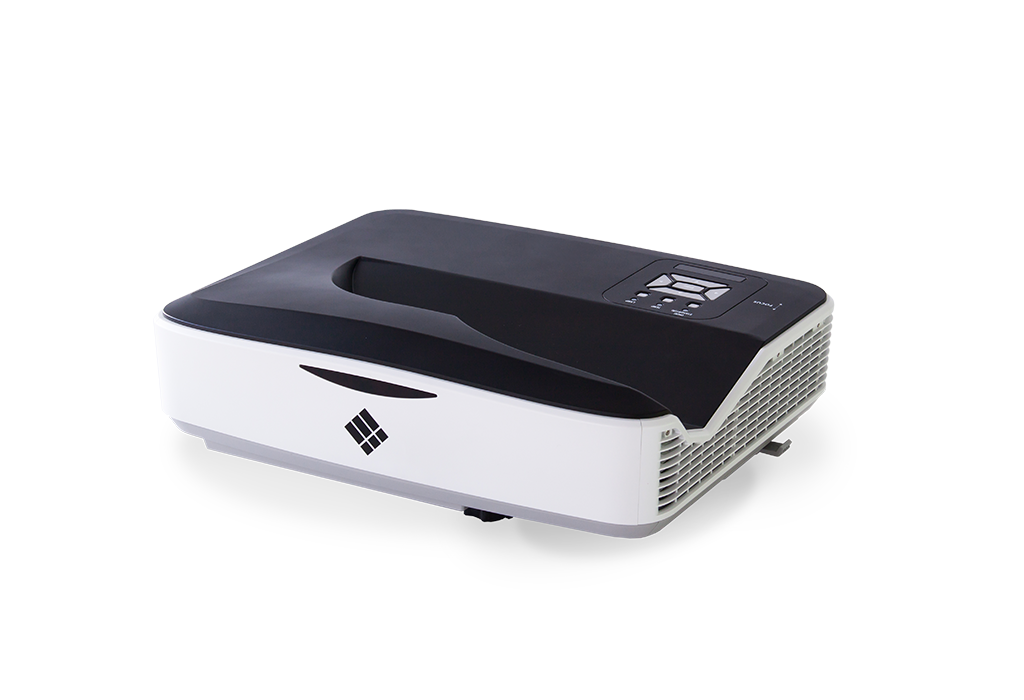 i3PROJECTOR
Eliminate shadows and glare with this ultra-short-throw projector that can be mounted above the projection screen.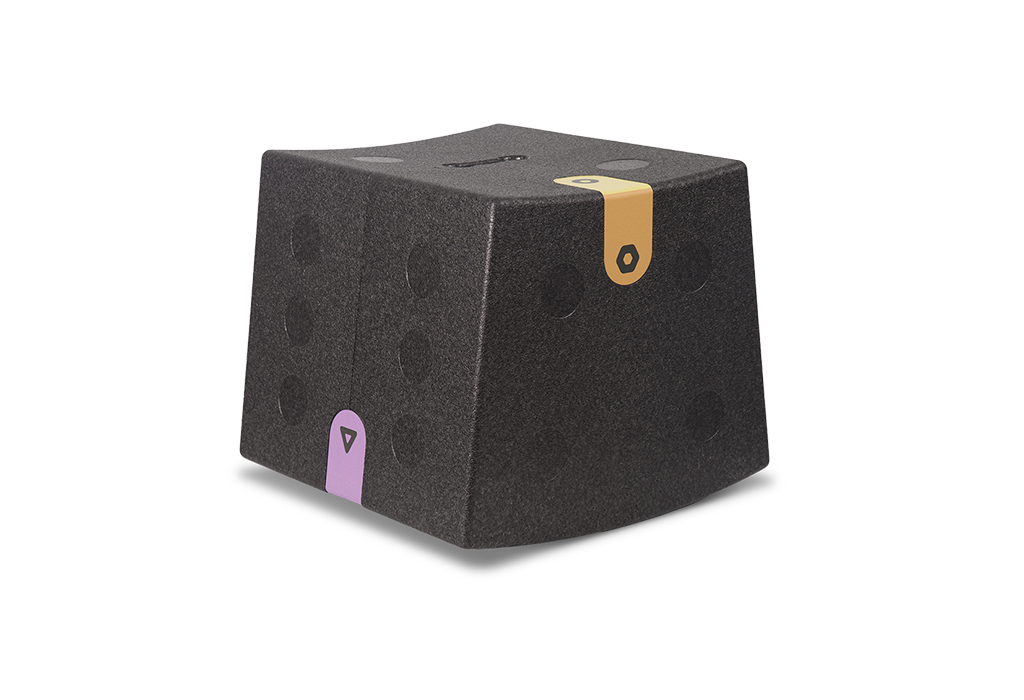 iMO-LEARN
With our groundbreaking solution, we have effectively tackled your problem of boring lessons. iMO-LEARN can be used in an analog or digital way to stimulate the brains of your children and have a positive impact on their learning process. Their energy levels and attention spans are kept longer and the barrier of boring lessons are broken.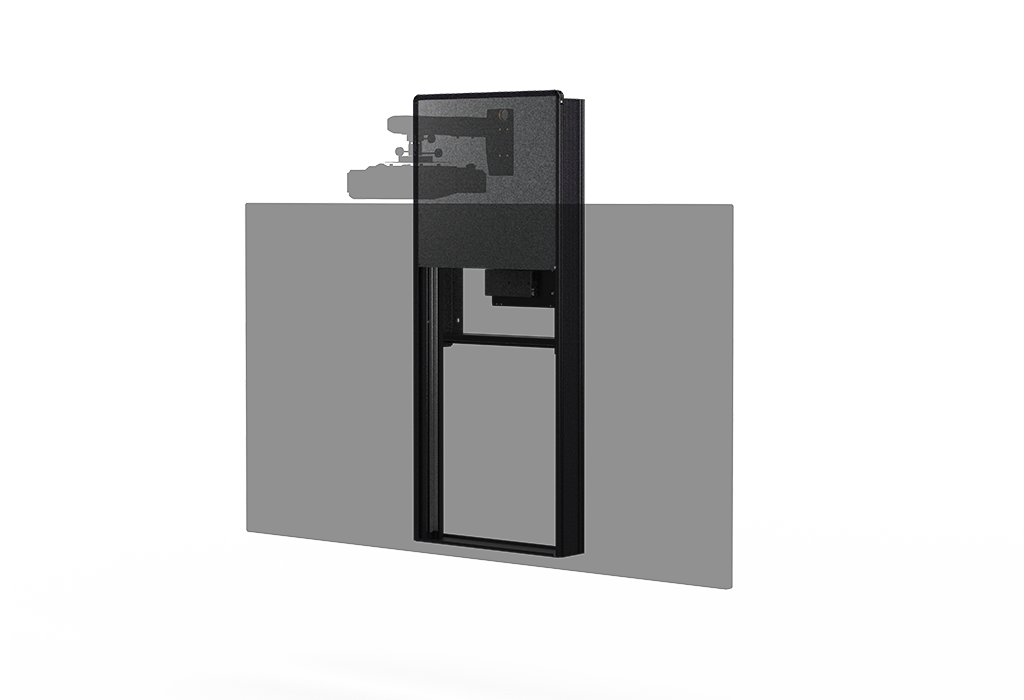 i3HAWM
Height-adjustable electronic wall mount for interactive whiteboard systems.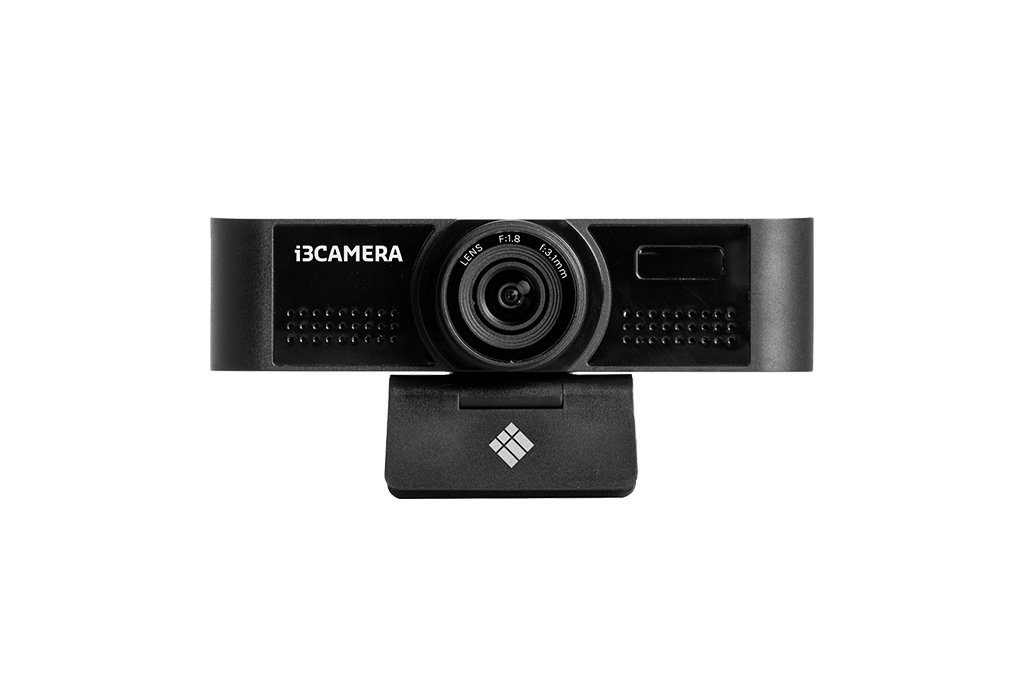 i3CAMERA FHD
A full HD wide-angle camera that can easily capture the entire classroom, and delivers great sound and image quality.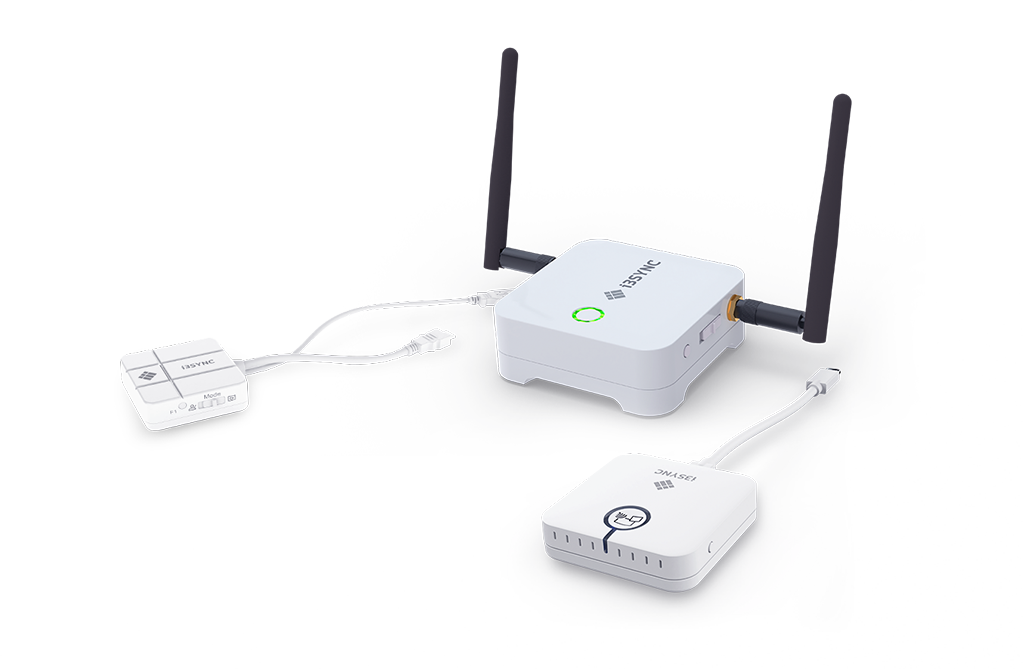 i3SYNC
Share content wirelessly from any device at the push of a button. Plugin the i3SYNC transmitter to your laptop and the receiver to your touch screen. Now you're ready for instant sharing.