The OPS Standard
Our interactive display range (i3TOUCH) is equipped with an OPS (Open Pluggable Specification) slot at the back of the display. Our i3TOUCH products have been thoroughly tested for compatibility with i3-Technologies' OPS products (i.e., the i3COMPUTER OPS). 
The goal of the OPS solution is to allow a wide variety of OPS computers to be slotted into an i3TOUCH thanks to the standardized 80-pins interface and the fixed dimensions of the slot. 
Deviations from the OPS Standard
Many manufacturers offer OPS solutions, which can have distinct specifications in terms of chipsets and functionality. Some OPSs are developed for specific purposes and are therefore less suited to being combined with an (i3TOUCH) interactive display. In theory, all OPS solutions should be compliant with the Intel® OPS specifications, and i3TOUCH displays are developed to match these specifications as close as possible. With the aim of being able to work with a broad range of OPS brands. However, in practice, we see that some OPS manufacturers deviate from the OPS standard and make modifications to the OPS (like dimensions, connectors, and interface protocols) and adjust the core operations of the OPS unit for certain purposes, which can cause compatibility issues, resulting in malfunctions when being used in an i3TOUCH display.
Guaranteed Compatibility
Since OPS manufacturers can change the specifications of their units without notice and the fact that those specs can have regional differences, i3-Technologies cannot provide any recommendations about the compatibility of i3TOUCH units with third-party OPS solutions.
i3-Technologies can also not make suggestions about compatibility between older and newer generations of the i3COMPUTER OPS and i3TOUCH. We recommend you follow the recommendations of the i3-Technologies company and its representatives or one of our accredited resellers.
Make it complete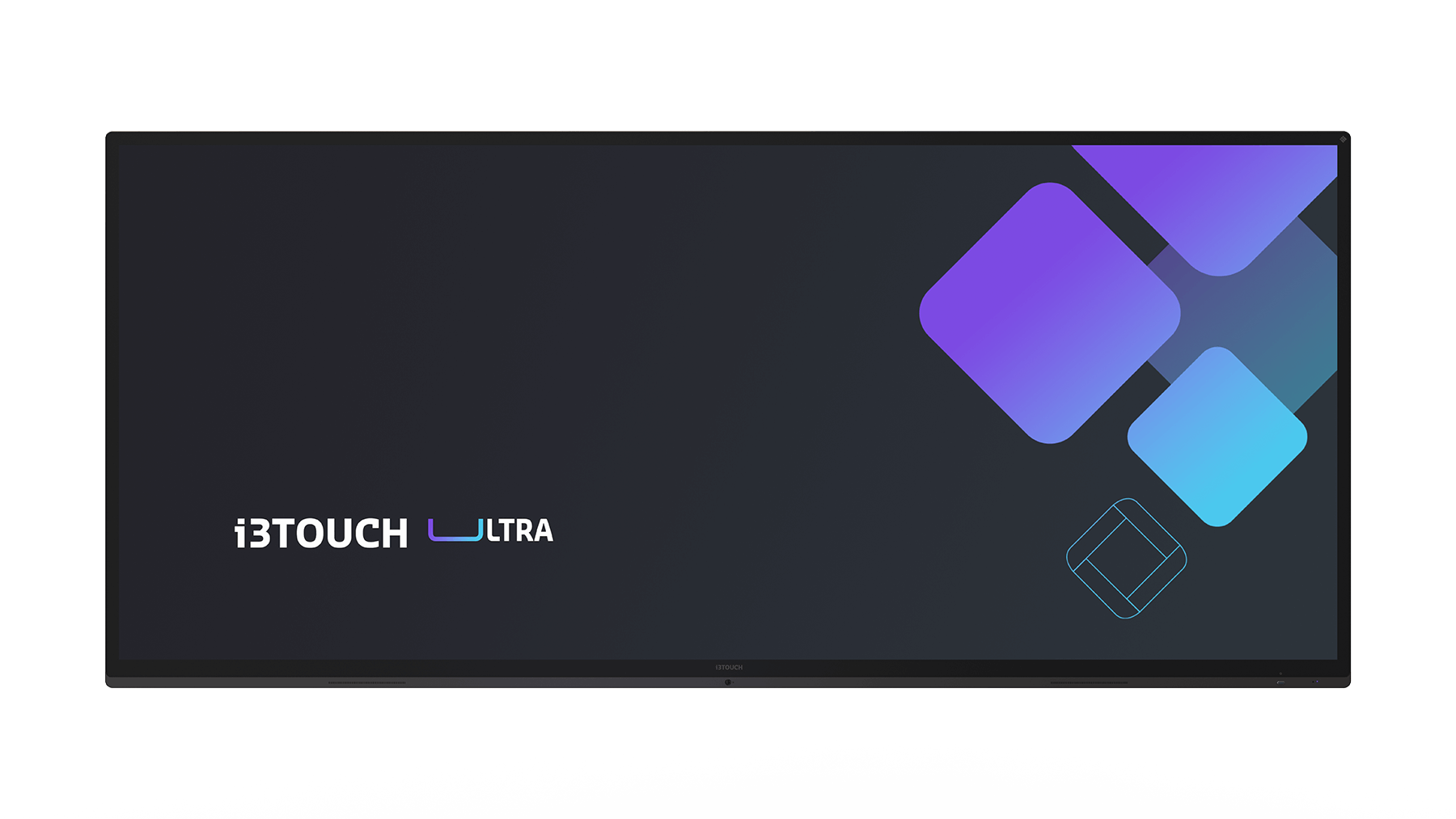 i3TOUCH ULTRA
The i3TOUCH ULTRA is an ultra-wide, 21:9 interactive display. Analyze, visualize, and interact with big data and complex topics, and split the screen to work on multiple tasks. Bring everyone together with immersive video conferencing and presenting capabilities.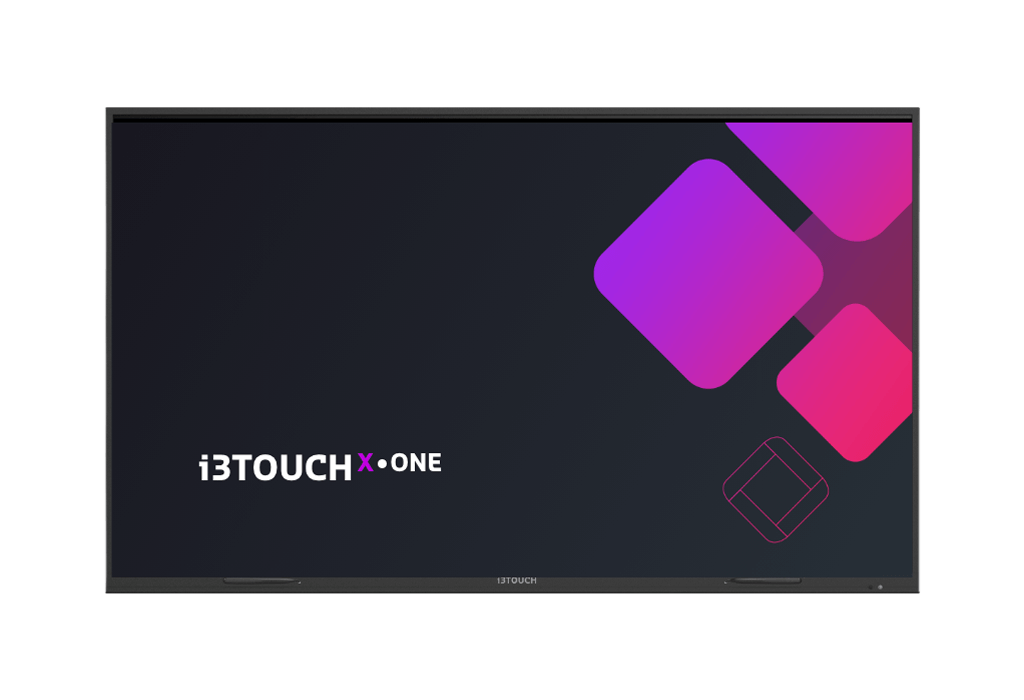 i3TOUCH X-ONE
Meet the i3TOUCH X-ONE, the best performing i3TOUCH display yet. Work at the speed of thought thanks to Android 11 and an Octa-Core CPU with 8GB of RAM. It's a robust, powerful, and intuitive device that is easy for anyone to use. We make the maintenance of your device simple with automatic over-the-air updates and remote management capabilities.
i3TOUCH E-ONE
The i3TOUCH E-ONE delivers durability, and an all-in-one integrated experience for an incredible value. With high-precision IR technology and zero air gap, the E-ONE gives you an excellent multi-touch experience.
i3SIXTY PRO
With the i3SIXTY Pro, you can whiteboard, present wirelessly, video conference and annotate on your shared content. It has everything you need for remote collaboration and fits in any space.