Our cases
Enhancing Learning through Technology: The Robert Bosch School's Edtech Integration
The Robert Bosch School in Stuttgart is a leading vocational institution, attracting nearly 900 students, and supported by a dedicated team of approximately 45 colleagues. Over the years, the school has embraced technological advancements to enhance the learning experience.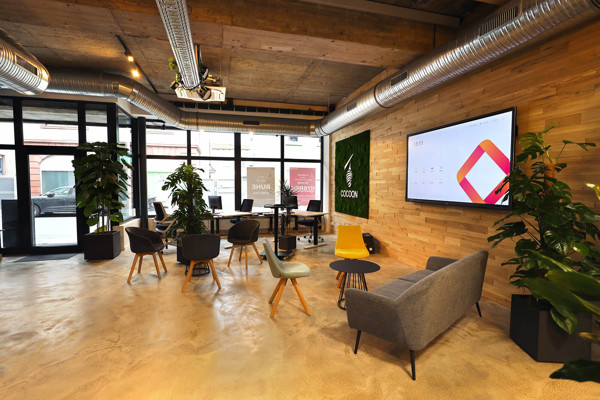 Rethinking Office Spaces with Prosma and the Cocoon Space
As time passes, it becomes clearer that traditional office environments must be more conducive to creativity, collaboration, and high productivity. We recently spoke with Prosma, who shared their thoughts on the shortcomings of conventional office spaces and how they could be improved.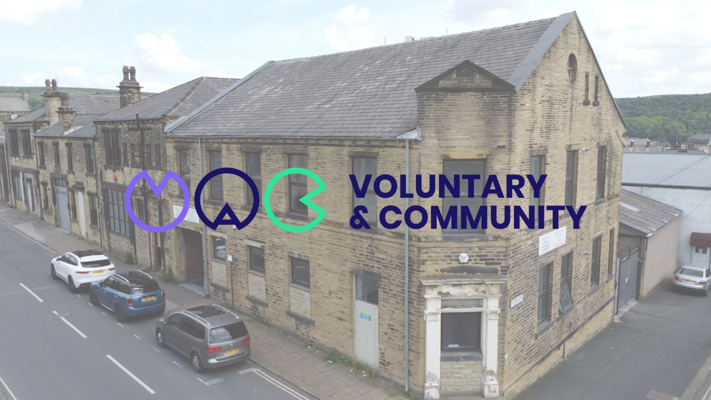 Transforming office communication and collaboration with technology - Calderdale Voluntary and Community
Updating outdated technology can revolutionize how organizations function. This rings especially true for the Calderdale Voluntary and Community in Halifax. As the Head of Business Support and Innovation, Gary Gordon tells how their experience was transformed by embracing a shift towards newer technologies that promoted more efficient communication and collaboration.
Look at all our cases
Our stories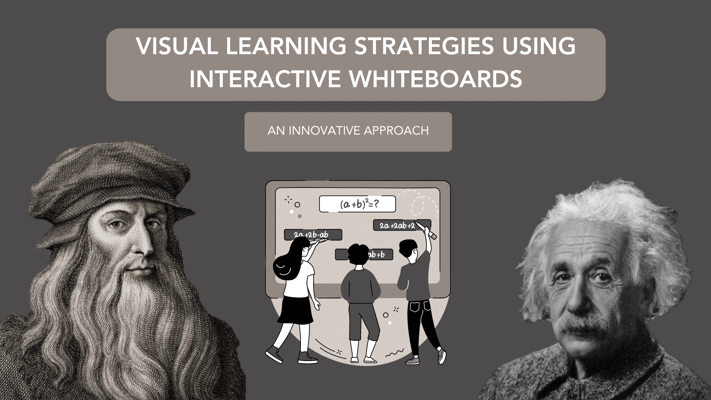 Visual learning strategies using interactive whiteboards: an innovative approach
This article discusses various visual approaches to problem-solving and its potential application in digital classrooms. It emphasizes using interactive displays, multimedia, and collaborative tools to promote active visual learning and digital storytelling and cater to diverse learning styles.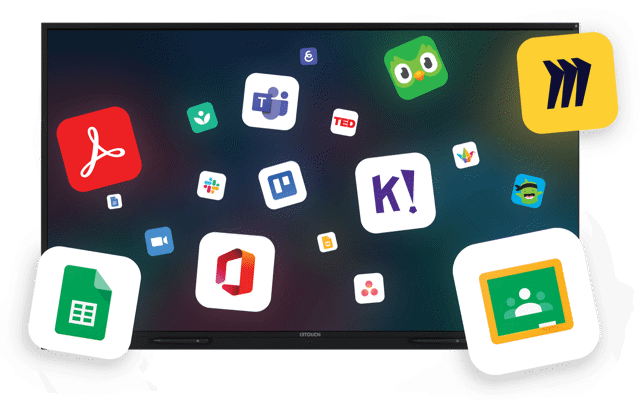 10 Best Educational Android Apps for Your Smartboard
Interested in utilizing Android apps in your classroom? Ensure the seamless integration of these apps with your interactive display by checking out our curated list of top educational apps. Discover how to transform your teaching and engage your students like never before.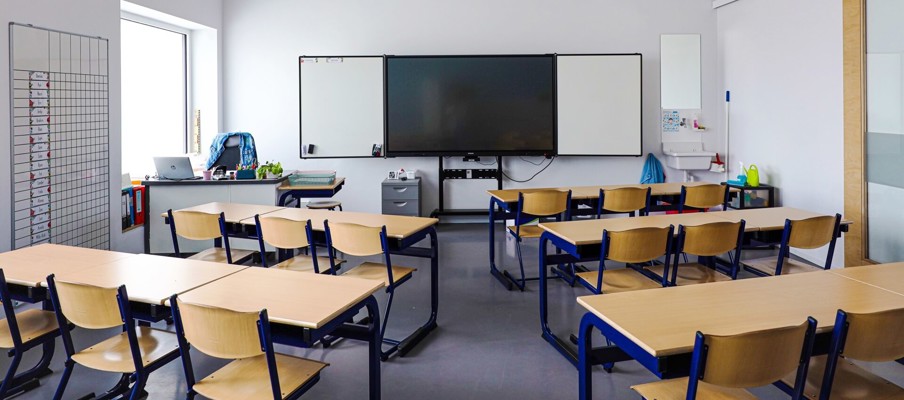 5 Critical Skills Students Need in the Digital Classroom
The article identifies five crucial digital skills for students: digital problem-solving, digital creativity, collaborative learning, active digital citizenship, and applying digital skills across various subjects.
Look at all our stories