Our cases
The Need for (Digital) Flipcharts
The University of Tennessee was on the search for educational technology to equip their new Zeanah Engineering Complex that catered to the needs and learning styles of the students and professors, and something to replace their traditional flipcharts.
Wednesday, December 15, 2021
How gold medal winners prepare for the game with i3-Technologies
The gold medal winners of the 2020 Olympics use i3-Technologies' interactive displays for champion-level collaboration.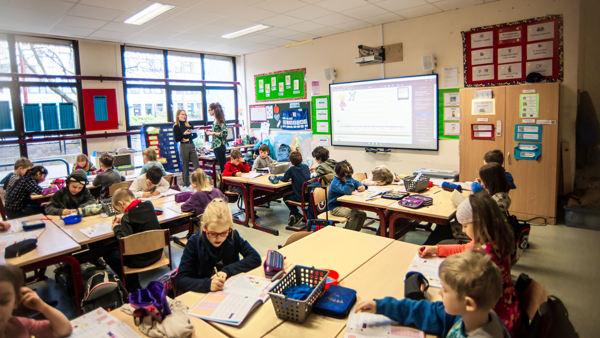 European School Brussels
About implementing interactive whiteboards and supporting all teaching styles.
Look at all our cases
Our stories
How the i3SIXTY Transformed Our Classroom: Omnimundo School Antwerp
Omnimundo, a primary and nursery school in Antwerp, Belgium, was one of the first adopters of the i3SIXTY digital flipchart. We asked Olivier Dijkmans, a teacher at Omnimundo and an i3ALLSTAR, some questions about the i3SIXTY.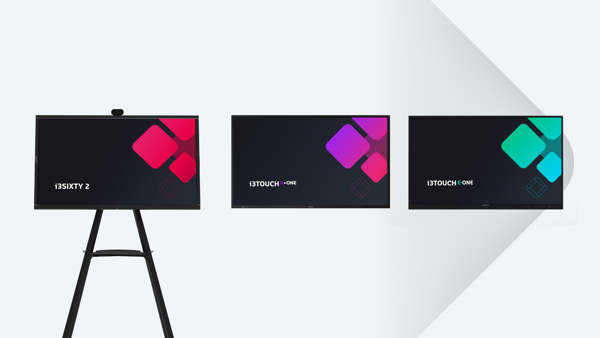 Touch the Future with the New Product Lineup from i3-Technologies
i3-Technologies recently launched the i3TOUCH X-ONE, the most performative interactive flat panel they have released to date. Now they are adding two new powerful counterparts to the lineup: the i3SIXTY 2 and the i3TOUCH E-ONE.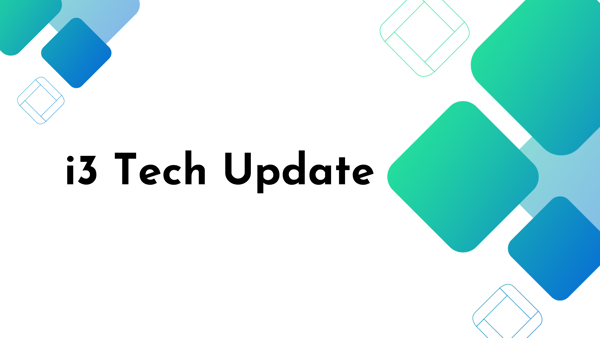 Introducing the i3-Technologies Technical Newsletter: i3 Tech Update
Welcome to the i3 Tech Update - A quarterly newsletter to help you stay up to date with the latest developments by i3-Technologies.
Look at all our stories