Our cases
How gold medal winners prepare for the game: Belgian National Hockey League
The gold medal winners of the 2020 Olympics use i3-Technologies' interactive displays for champion-level collaboration.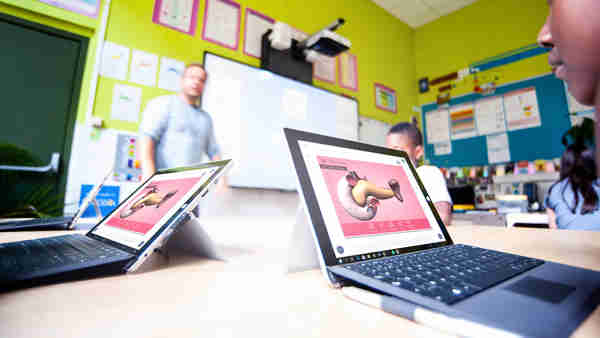 Omnimundo School Antwerp
i3LEARNHUB improves learning opportunities at Omnimundo School.
Helping companies grow into digital workplaces with Proximus Belgium
i3-Technologies and Proximus, a leading Belgian telecom provider, teamed up to offer a joint solution for Digital Workplaces to Belgian companies.
Look at all our cases
Our stories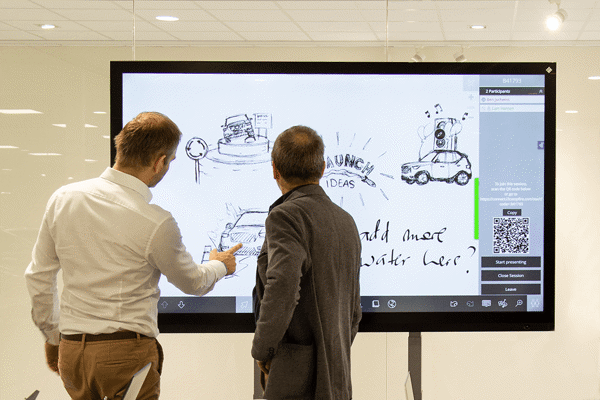 Huddle Rooms, more than just a trend
What businesses need now are smaller, more intimate spaces with reliable technology that enable fast, spontaneous and productive meetings to drive innovation-driven projects and ideas forward.
5 Reasons Why Collaboration Fails
As organizations become increasingly global, the demand for collaboration continues to grow. Unfortunately there are still cases where collaboration fails.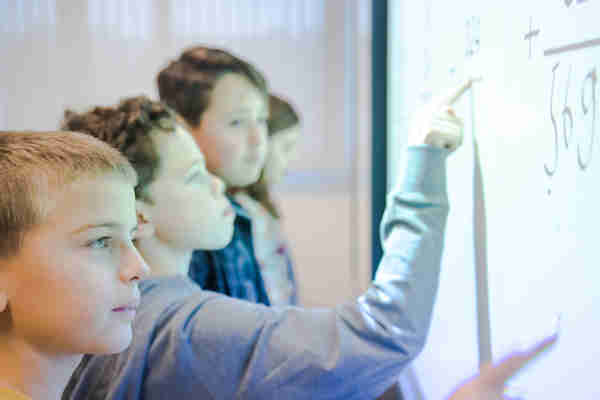 How to implement digital tools successfully in your classroom
Three simple steps for a successful implementation.
Look at all our stories