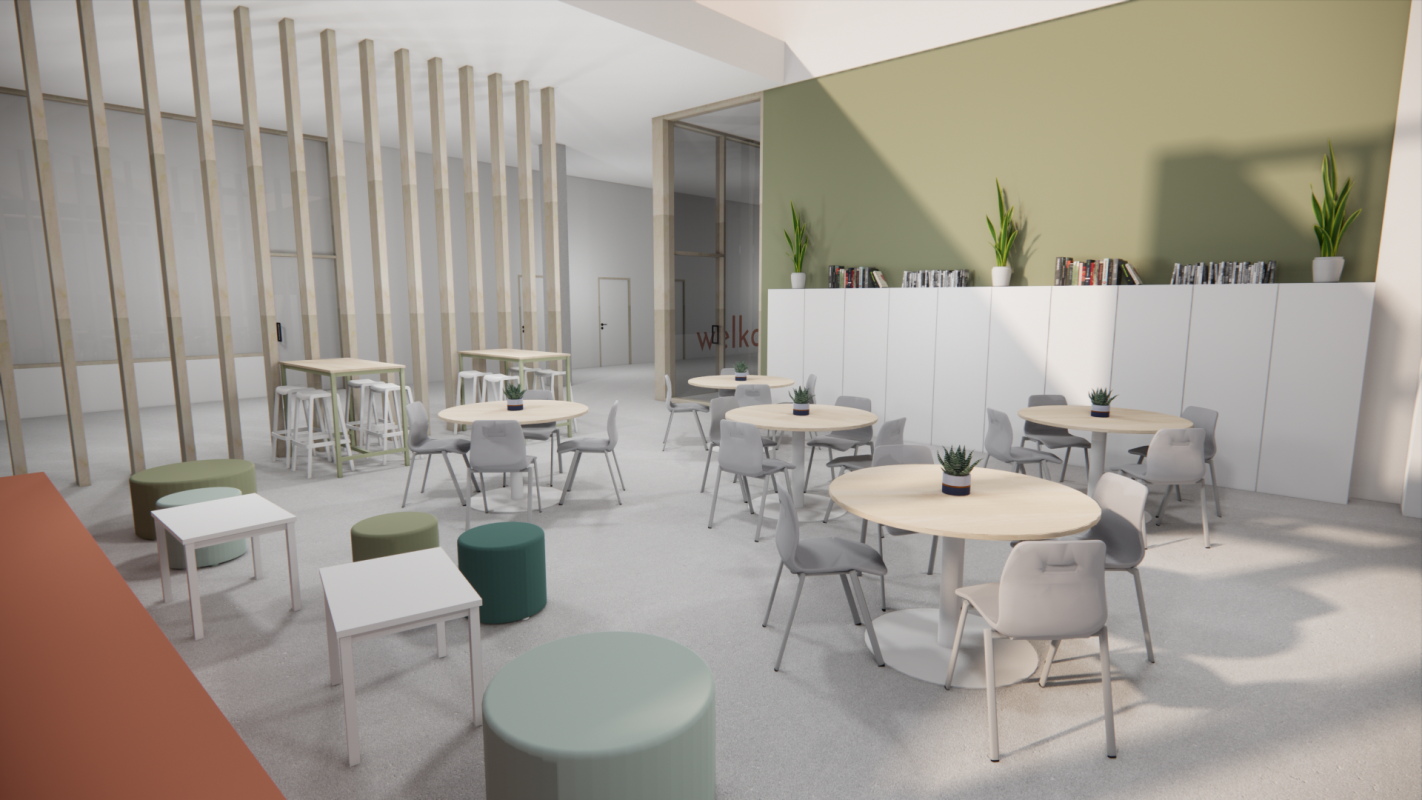 Solutions for classrooms and school environments
At Vanerum, part of i3-Solutions, we strive for the optimal learning environment where students and teachers can feel at home.
Our range includes modern school furniture with which we develop flexible learning zones, over versatile writing boards, to the incorporation of smart digital solutions that support teaching.
Some examples of our award-winning Vanerum products are the Delta Chair, the Opti+ collection, the SEED collection and, of course, the blackboard that started it all.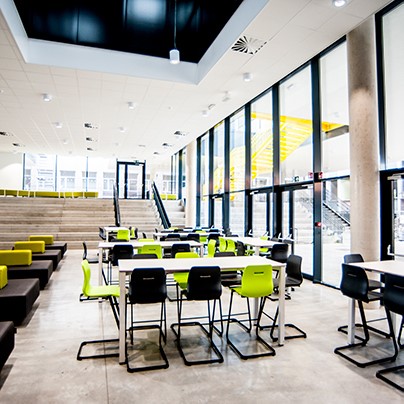 Creating an ideal learning environment
We map out your wishes and needs through a face-to-face conversation. We go deeper into the vision of your school and how we can make a suitable proposal for this. On the basis of a 2D or 3D representation you get a nice view of your project.
Tell us your specific needs so that we can create your ideal learning environment. With a total range of furniture, writing boards and interactive touchscreens, we offer solutions for every space.