Syntigration + i3-Technologies
About Syntigration
Syntigration creates InterActive Spaces centered on technology for customers through business models for contract dealers integrating interactive technology into customers' work process.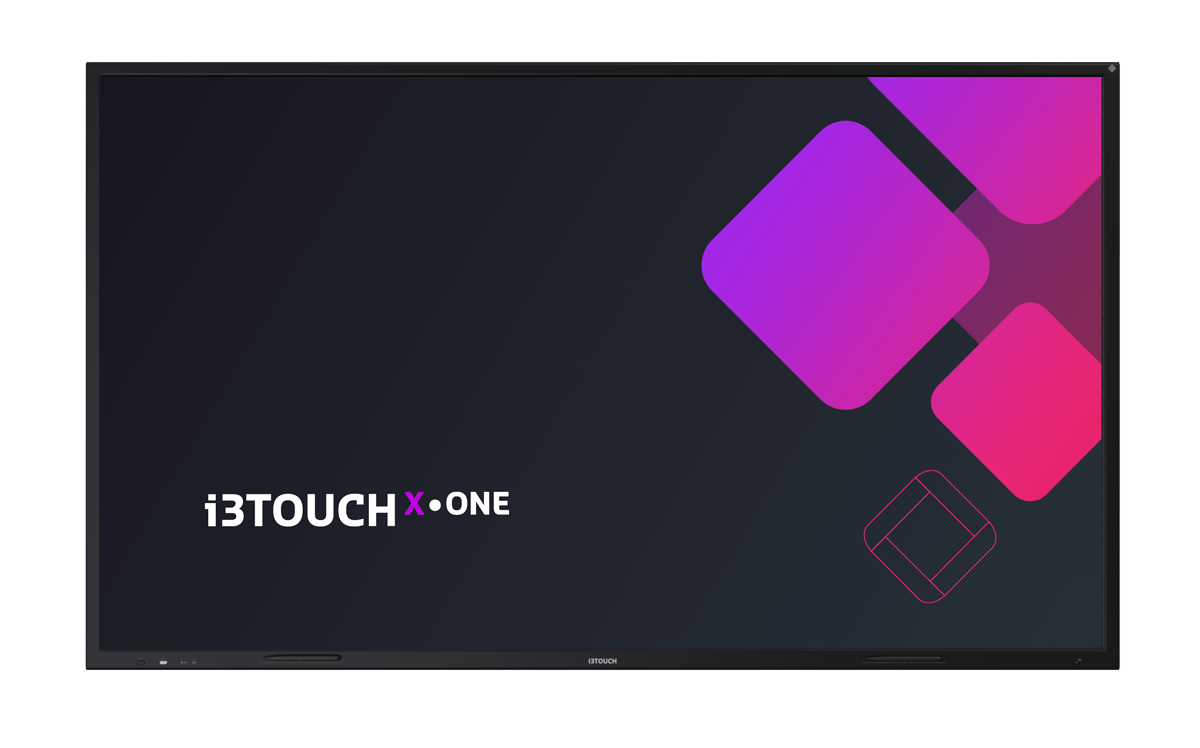 i3TOUCH X-ONE
Interactive performance
i3TOUCH X-ONE is the best-performing i3TOUCH display yet. Work at the speed of thought thanks to Android 11 and an Octa-Core CPU with 8GB of RAM. It's a robust, powerful, and intuitive device that is easy for anyone to use. We simplify your device's maintenance with automatic over-the-air updates and remote management capabilities.
i3-Technologies
Learn more about i3-Technologies
i3-Technologies is one of the world´s leading manufacturers of interactive technologies for group collaboration and education. We ensure you can leverage your existing technology and platforms by building solutions that work in the way your teams want to work and educators want to teach. Our innovative solutions bridge digital and analog environments, giving you technology that's easy and fun to use.